Nulu prepares for downtown bridge construction
Published: May. 9, 2013 at 2:08 AM EDT
|
Updated: Jul. 11, 2013 at 11:14 AM EDT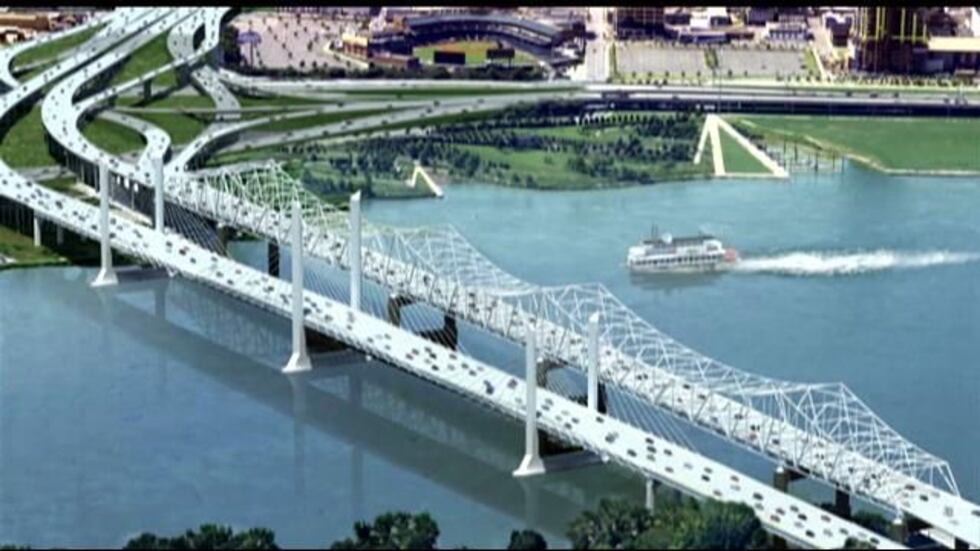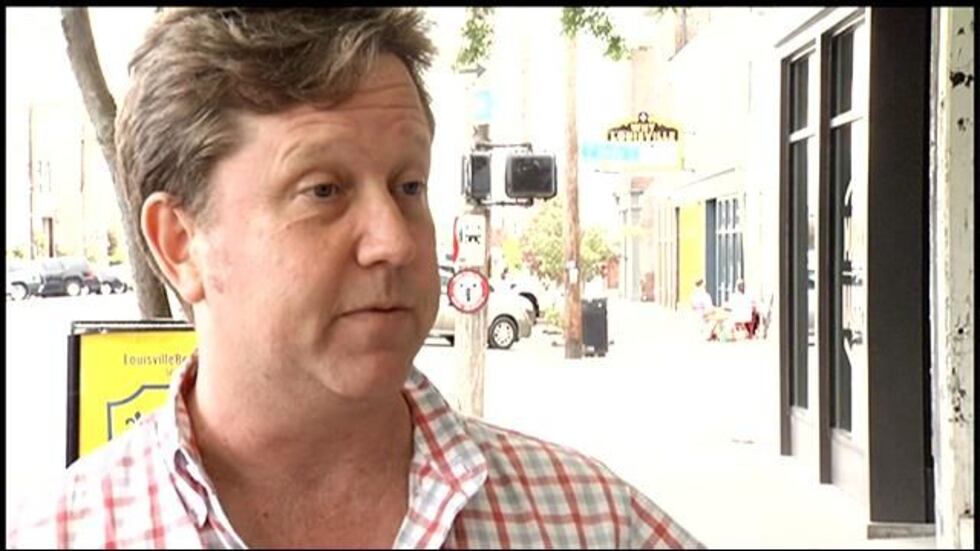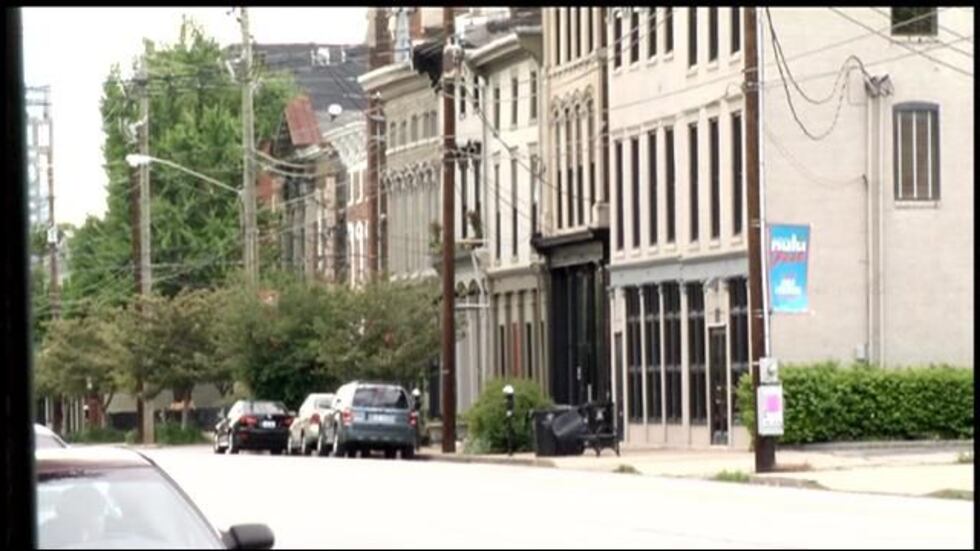 LOUISVILLE, KY (WAVE) – This summer construction work will begin kicking off the start of the downtown bridge project.
The bridge is set to open in 2016 and the downtown bridge will be just east of where the Kennedy Bridge currently sits.
Six lanes of traffic will take drivers from Louisville to Jeffersonville. Starting in July, the I-64 eastbound ramp to I-65 will shut down. This area will stay closed for 1,000 days.
On Wednesday, a public open house was held for questions and concerns.
"You're always going to have concerns when you are do construction, there's excitement tempered with concern of course and the purpose of these public meetings is to address some concerns, hear some of those questions and get feedback on what we are doing down here," said Andy Barber, Kentucky Transportation Cabinet project manager.
In Indiana starting this July there will be work on Exit 0 north bound, but the exit will remain open during the construction of the new exit ramp.
Over in Nulu, there are some concerns with construction and the length of the project.
Gill Holland, president of the Nulu Business Association said fortunately they have worked hand in hand with all the key players in the this project in hopes of making sure the streets stay busy with customers.
If you take a stroll down East Market, you will step into Nulu, just five years ago some of those buildings were slated for demolition, but now they're home to unique shops and restaurants. 
It's a dream come true for Holland. "Our hope and vision and dream for the bridges is it brings more people to the neighborhood and it is easier for people to know where the neighborhood is and to get here," said Holland. 
With one of the largest transportation projects in the country just months away from beginning, Holland hopes the headaches of traffic and construction concerns don't re-route customers from this area.
"There's a lot of small businesses who live week to week, month to month, there is a not a lot of wiggle room if they have a bad month or two," said Holland. "That's our only worry is how are we going to mitigate traffic, how are we going to make sure the construction workers don't part on East Market Street."
Back in March, the neighborhood watched as the old Baer Fabric building came down in order to make way for the downtown bridges project. 
Inside Scout, a shop on East Market, Leigh Kayrouz is trying to remain positive about the transformation.  
"I know they are going to put a ramp down here where the Baer Fabrics store use to be, which I think will help us, because it would be easier access for people to get on and off," said Kayrouz. 
Kayrouz says she is focused on the end goal and not too worried about the effects the construction may or may not have on the store.
"Growth is always a good thing," said Kayrouz. "It may not be good while it's happening, but it is always a good thing in the end."
As part of the bridges project, Holland says they are planning some kind of gateway sign to go up to let people know they are entering Nulu. They hope that will only keep people coming back.
Copyright 2013 WAVE News. All rights reserved.