Gouker pleads guilty to stepson's murder
Published: May. 10, 2013 at 12:42 PM EDT
|
Updated: May. 17, 2013 at 12:42 PM EDT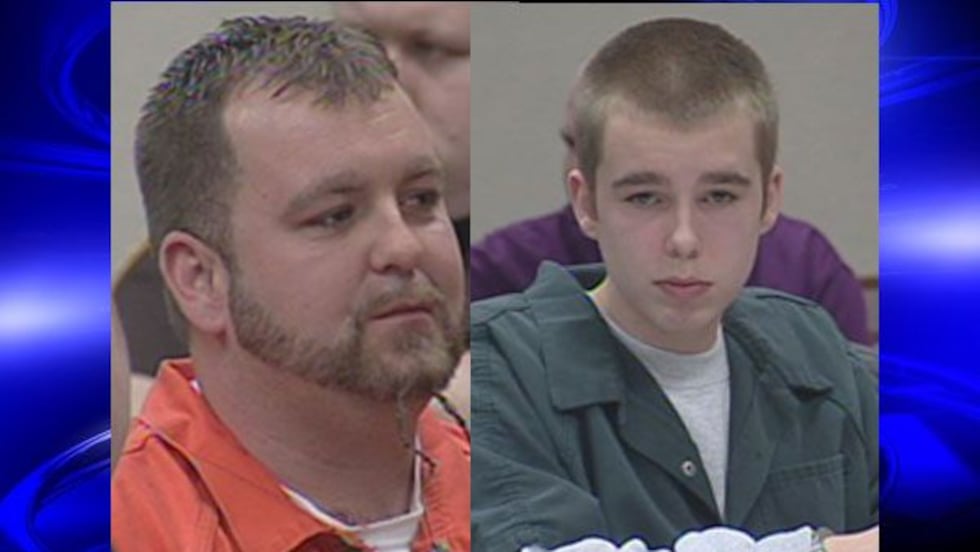 LOUISVILLE, KY (WAVE) – Joshua Gouker pleaded guilty Friday morning to murdering his 14-year-old stepson Trey Zwicker in 2011. The plea comes on the two-year anniversary of Zwicker's murder.
Both Gouker and his son, 17-year-old Josh Young, are charged with murder in the case.
Zwicker's body was found behind Liberty High School on May 11, 2011. Investigators said he was beaten and stabbed to death the previous day.
Gouker told the court on Friday that Zwicker tried to sneak out of the house and fought with his mother on the night he was killed. Gouker also said he had grown tired of Zwicker stealing his things, wanted to scare him and snapped, hitting him with a pipe, not a baseball bat as has been alleged. "Before I knew it, it was over," Gouker told the court.
Gouker said his son will beat his murder charge. "He didn't have nothing to do with it," Gouker said of Josh Young.
According to the judge, Gouker's guilty plea says nothing about Young's involvement or lack of involvement in Zwicker's death. The judge refused a request by Young's attorney to release his client on bond based on Gouker's plea. Young and Gouker were to be tried together.
Copyright 2013 WAVE News. All rights reserved.