Man arrested 152 times costing taxpayers more than $400,000
Published: May. 16, 2013 at 10:49 PM EDT
|
Updated: Jun. 30, 2013 at 7:00 PM EDT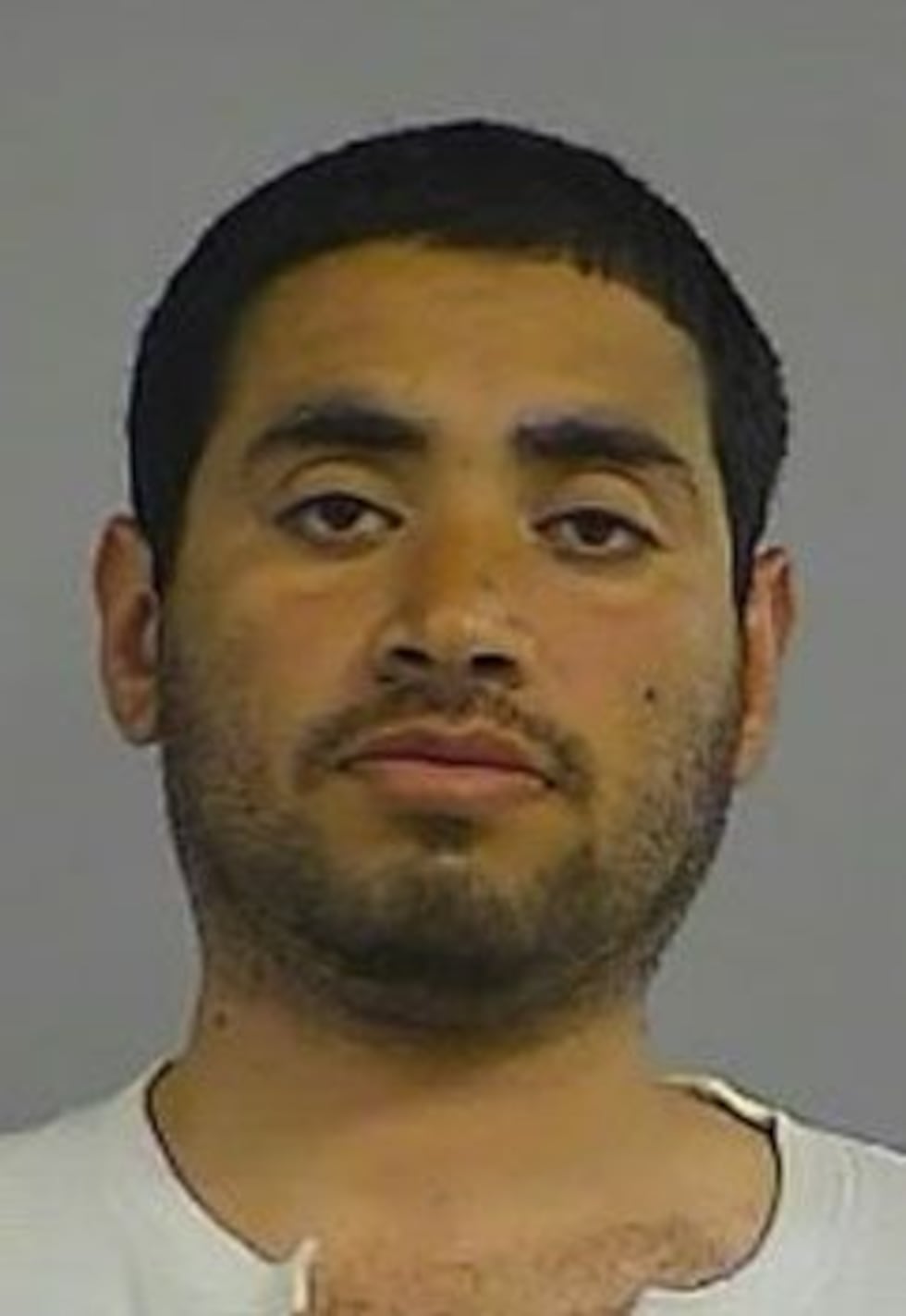 LOUISVILLE, KY (WAVE) - Taxpayers have spent almost a half million on a habitual offender who has been arrested 152 times.
Officers with the Louisville Metro Police Department recently arrested Alejandro Rodriguez, 33, for allegedly threatening he had a bomb at a gas station. It's the latest allegation against Rodriguez who has spent more than 2,200 days in jail since 2002.
"If the cops bring them we have to take them," explained Louisville Metro Department of Corrections Director Mark Bolton.
Medical privacy laws prevented Bolton from revealing whether Rodriguez suffers from mental issues, but his arrest history highlights a problem affecting everyone in the Metro.
Metro Corrections is required to pay for food, clothing, supervision, personal hygiene and medication for inmates while they are incarcerated. "It has costs taxpayers over $400,000 on this one individual," Bolton said.
Two-thousand inmates are in custody at LMDC on any given day. Bolton believes if resources were available to help inmates, many of them would not return.
"Once they walk out our door, we no longer have responsibility nor do we have jurisdiction over those cases and in many times they come back over and over. We need to probably start dealing with folks a little bit more collaboratively, collectively. Maybe we can mitigate a person's issues," Bolton said.
Rodriguez declined an interview with WAVE 3 News. The majority of the charges he has faced were classified as misdemeanors and infractions. He is currently charged with terroristic threatening and public intoxication.
Copyright 2013 WAVE News. All rights reserved.