Dying priest accused of sexual abuse evades court
Published: Jun. 19, 2013 at 5:19 PM EDT
|
Updated: Aug. 3, 2013 at 6:13 PM EDT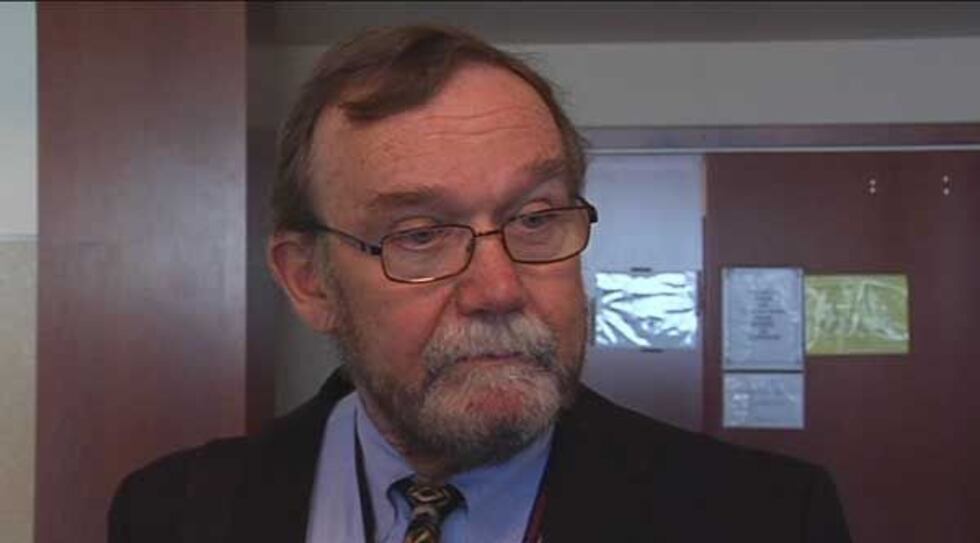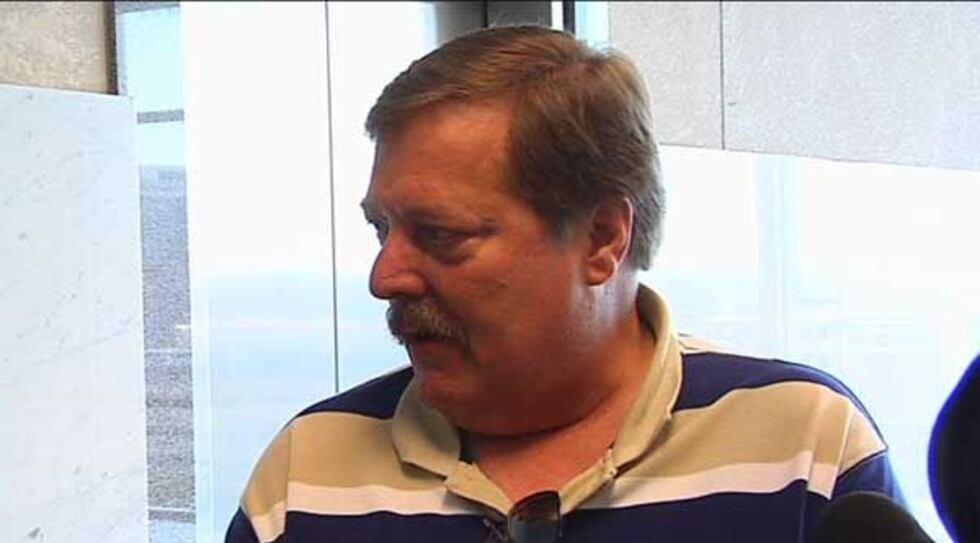 LOUISVILLE, KY (WAVE) - James Schook did not appear before a judge Wednesday as expected. Instead, an attorney for the former Roman Catholic priest said the stage four skin cancer patient was in his final days of life, and thus incompetent to stand trial.
"If the defendant is physically and mentally incapable of meaningfully participating, I don't think any of us want to have a trial that is just a mockery," said David Lambertus, Schook's defense attorney. "I'm not sure if any memory is there or present ability to converse."
Schook is set to answer to allegations of sexual abuse dating back more than three decades during a trial set for Monday, June 24. In a pretrial hearing Wednesday, prosecutors contested Schook's alleged incompetence to stand trial.
"If, in fact, he is so incompetent," questioned Assistant Commonwealth Attorney John Balliet, "why has there not been a motion filed?"
As of Wednesday, no motions had been entered proving Schook's inability to take the stand. As such, Jefferson Circuit Court Judge Mitch Perry ordered trial continue as scheduled for the following week, unless he directly viewed Schook in his alleged debilitated state or received proof of incompetence from the Kentucky Corrections Psychiatric Center.
Schook faces multiple sodomy charges following accusations he sexually assaulted at least two boys during the 1970s. The allegations did not surface until being reported by alleged victim Michael Stansbury in 2008.
With Schook's prognosis grim, Stansbury worries Schook will not live long enough to be brought to justice.
"How long are we going to keep rescheduling this before you know we wait until [he's] gone," said Stansbury moments after the Wednesday pretrial.
Following an investigation, members of the Archdiocese of Louisville review board barred Schook from publicly practicing ministry in 2010.
Copyright 2013 WAVE News. All rights reserved.