Gouker sentenced Friday in Zwicker murder
Published: Jul. 26, 2013 at 10:51 AM EDT
|
Updated: Aug. 2, 2013 at 10:51 AM EDT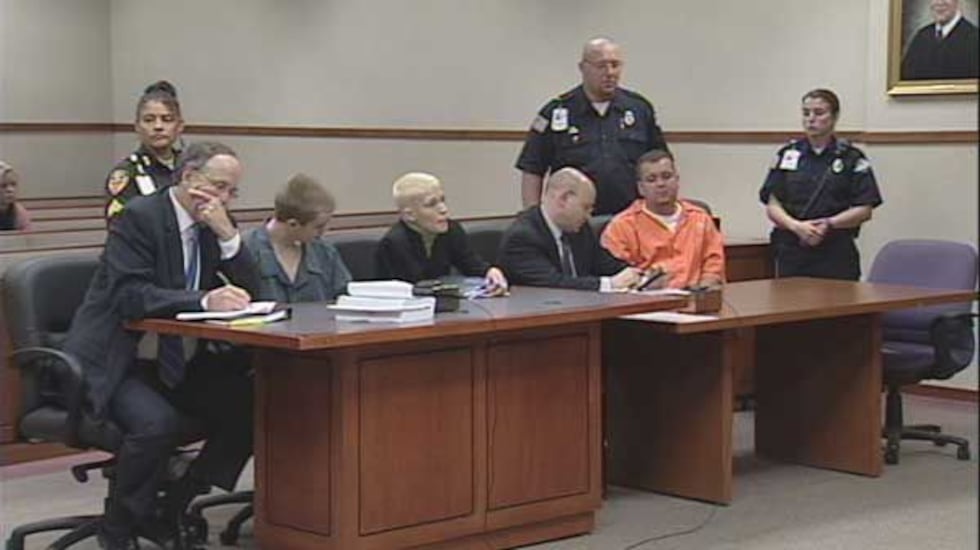 LOUISVILLE, KY (WAVE) - A Louisville teen will go before a judge Friday as his father is sentenced for murder.
17-year-old Joshua Young is accused of helping his father beat his step-brother, 14-year-old Trey Zwicker, to death in 2011.
Joshua Gouker has confessed to the murder. Gouker said Zwicker died at his hands after allegedly stealing Gouker's cigarette lighter and a plate of food. His story has changed several times.
Gouker sat down with Wave 3 News and we have the raw interview above.
Copyright 2013 WAVE News. All rights reserved.