Trial begins for teen accused of killing stepbrother
Published: Jul. 29, 2013 at 1:51 AM EDT
|
Updated: Aug. 5, 2013 at 1:51 AM EDT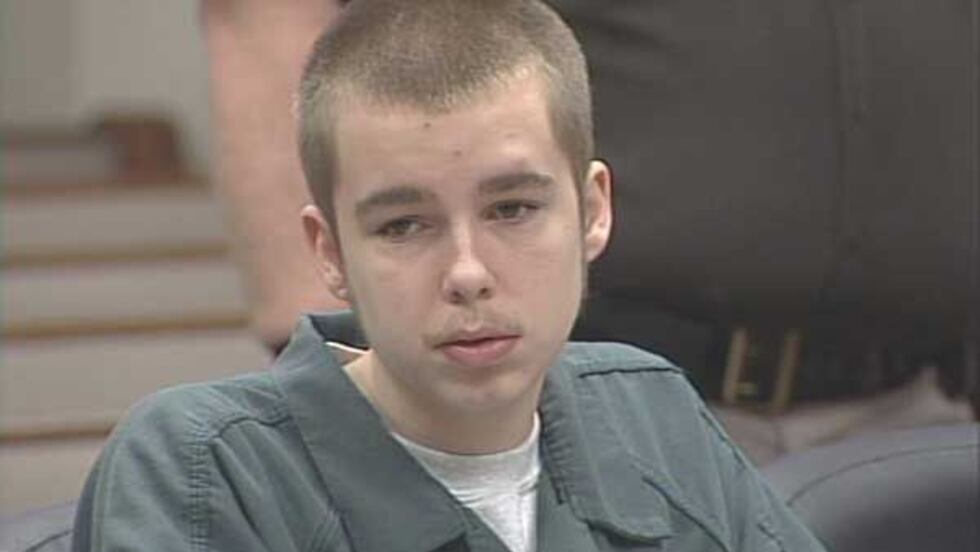 LOUISVILLE, KY (WAVE) - The murder trial for a 17-year-old accused of killing his stepbrother is scheduled to begin Monday.
Josh Young is accused of  murdering 14-year-old Trey Zwicker. Zwicker was found dead in a creek behind Liberty High School in May 2011.
On Friday, Young's father, Joshua Gouker, was sentenced to life in prison for murder. Gouker initially told police Josh Young committed the murder but later changed his story and said that Young was not involved.
Wave 3 News will be following the trial on-air and online.
Copyright 2013 WAVE News. All rights reserved.