Victim's mother testifies in his stepbrother's murder trial
Published: Aug. 1, 2013 at 10:52 PM EDT
|
Updated: Sep. 16, 2013 at 12:34 AM EDT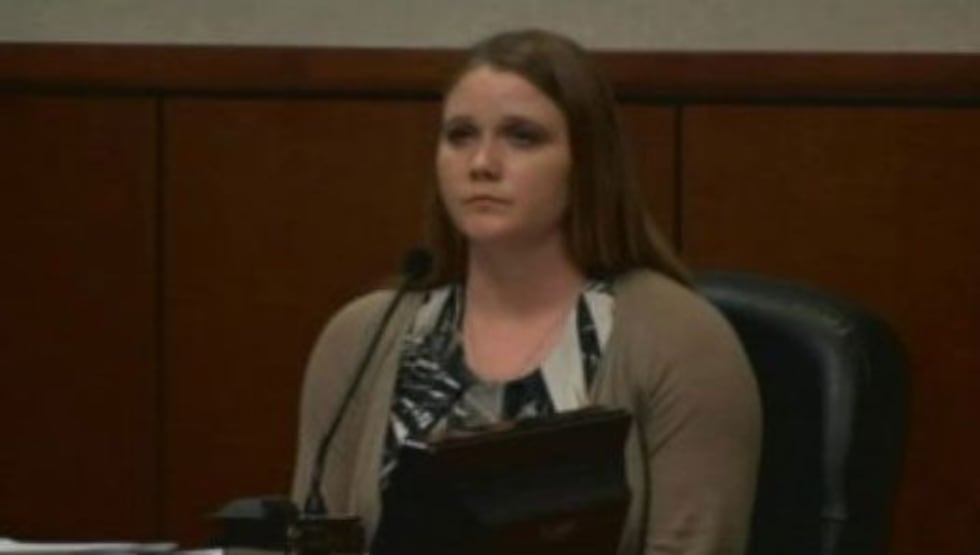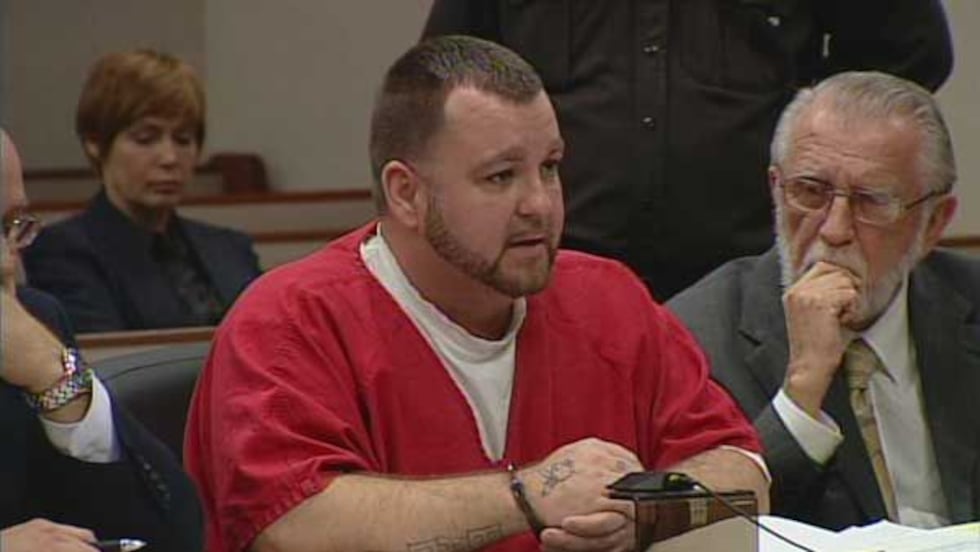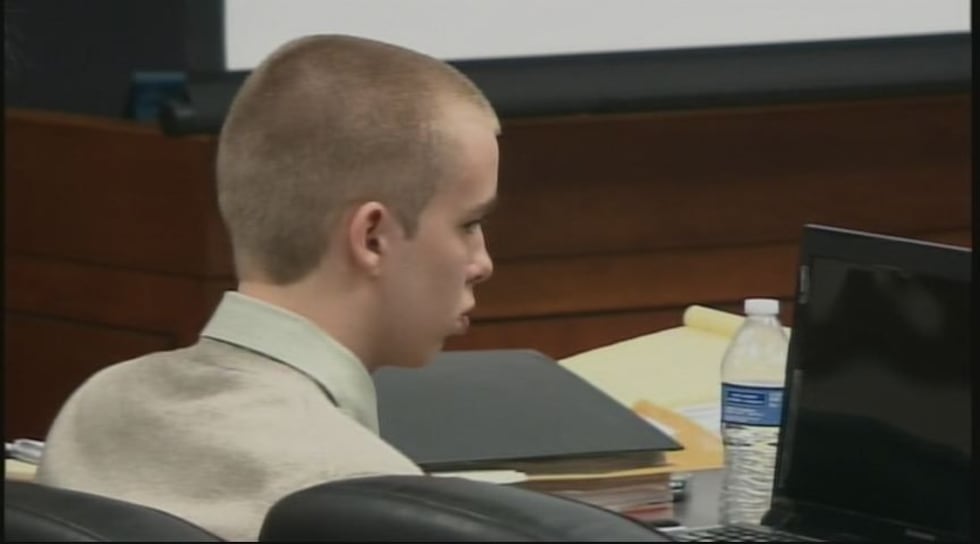 LOUISVILLE, KY (WAVE) - The mother of a teen boy who was killed in May 2011 testified Thursday about how she caught her 14-year-old trying to sneak out the night before he was beaten to death.
Amanda McFarland also said she suspected her ex-husband killed her son. Joshua Young, 17, is on trial in the murder of his stepbrother Trey Zwicker. Zwicker was 14 when he died. Young was 15.
Young is on trial for complicity to murder and tampering with evidence for his alleged role in Zwicker's death. McFarland did not elaborate how her 17-year-old stepson could've been involved in her son's death.
McFarland said was she was intimate with Young's father, Joshua Gouker, the night Zwicker died. She said Gouker stayed the night on May 10, 2011. "I questioned Josh Gouker once about if there was any possibility that he got out of that bad that night and not woke me up. He became extremely angry that I would doubt him," McFarland testified.
Assistant Commonwealth's Attorney Erin White told the jury Gouker was guilty of the crime but Young also shared responsibility for the murder. White said Gouker, "took him under his wing and he taught him how to commit murder."
During testimony Thursday morning, Zwicker's uncle Jereme McFarland said Young was not emotional at Zwicker's funeral. The uncle described Young's behavior as "blank, null and void."
Zwicker's stepfather and Young's father received a life sentence July 26 for Zwicker's murder. Gouker is expected to testify in the trial.
Copyright 2013 WAVE 3 News. All rights reserved.