Doctor testifies likely only one person killed Zwicker
Published: Aug. 2, 2013 at 7:29 PM EDT
|
Updated: Sep. 16, 2013 at 7:53 PM EDT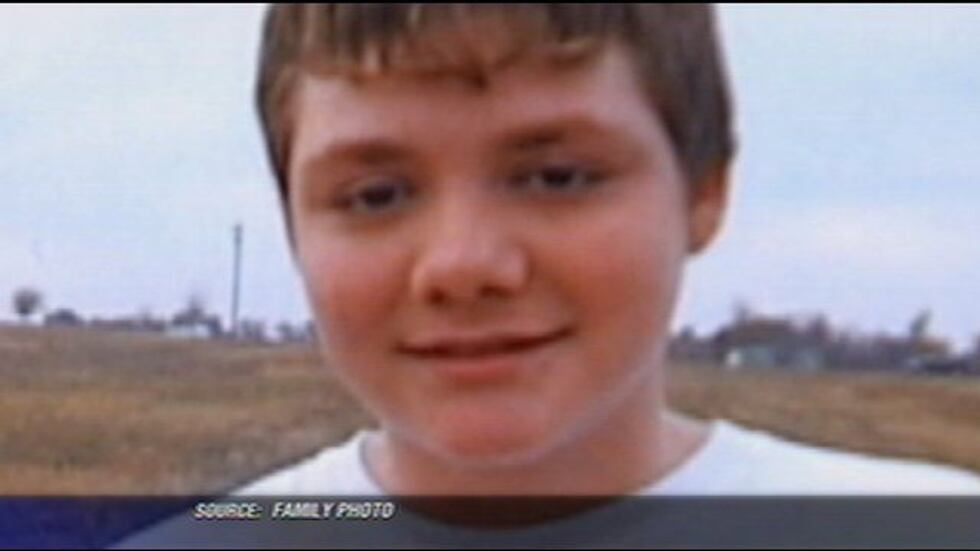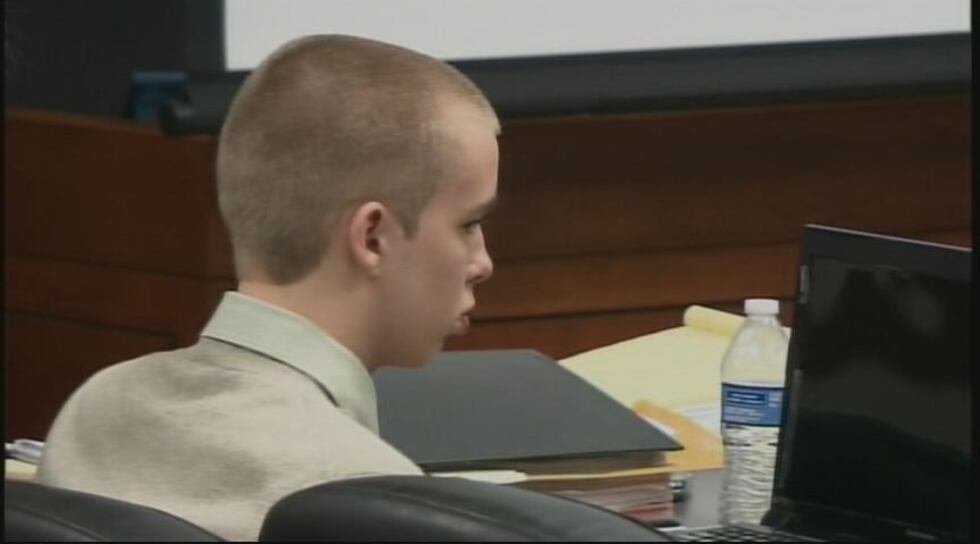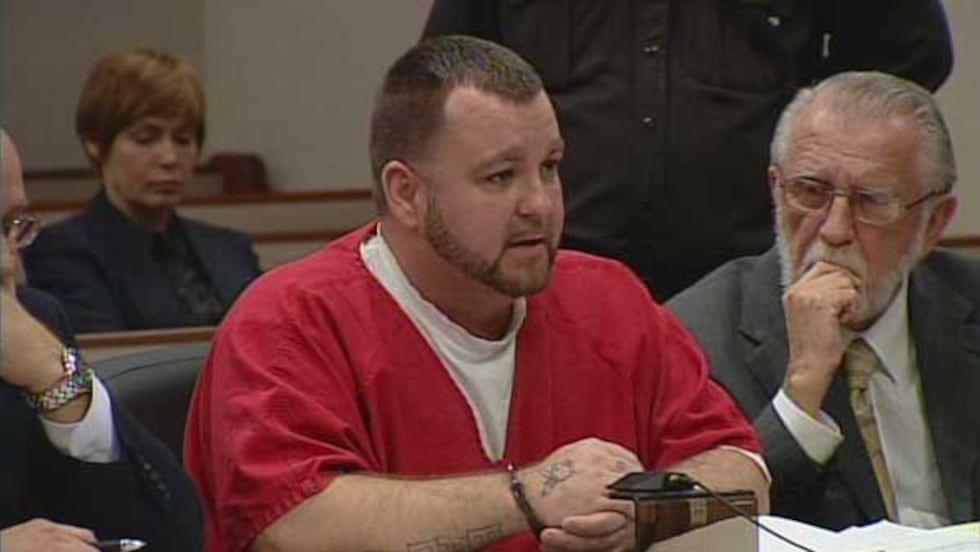 LOUISVILLE, KY (WAVE) - The 17-year-old charged with murdering his stepbrother got comfort from a social worker during his murder trial while jurors viewed crime scene photos of Trey Zwicker's body.

Zwicker, 14, died in May 2011 after police say his stepfather Josh Gouker and stepbrother Young beat him. Students from Liberty High School found Zwicker's body in a ditch behind the school. Young's attorneys called a former medical examiner to the stand to talk about his opinion on how Zwicker died.

Dr. George Nichols, a former medical examiner, took the stand for the defense Friday morning. While the prosecution is still putting on their case, a judge took Dr. Nichols out of turn due to a scheduling conflict.

Dr. Nichols told jurors Zwicker had injuries to his back, skull and face. Nichols believes someone with a rod like weapon, not a baseball bat, knocked Zwicker unconscious by hitting him in the back then continued to beat him in the head until long after he died. Though Zwicker had extensive injuries to his face, Dr. Nichols told jurors it's unlikely someone beat him in the face. "Most likely they were inflicted by beating the back of his head into the underlying ground and rock."

Prosecutors argued with Dr. Nichols about his theory that a baseball bat was not used and only one person beat Zwicker."You talked about there would be cross hatch marks if someone crossed a weapon across?" asked prosecutor Erin White. "Yes." Replied Dr. Nichols. "Wouldn't it be possible if someone popped someone in back of head with baseball bat and passed it across with the head of the bat first and that person and grabbed and started hitting, isn't it possible the nob part would be above the shoulder that it wouldn't leave a mark?" continued White. "I guess it's possible," responded Dr. Nichols.

Police initially said Young disposed of bloody clothes and baseball bat after Zwicker's murder.

It's likely Josh Gouker will take the stand as testimony continues next week. Young faces life in prison.
Copyright 2013 WAVE 3 News. All rights reserved.