Father testifies against son in murder trial
Published: Aug. 5, 2013 at 9:46 PM EDT
|
Updated: Sep. 19, 2013 at 9:46 PM EDT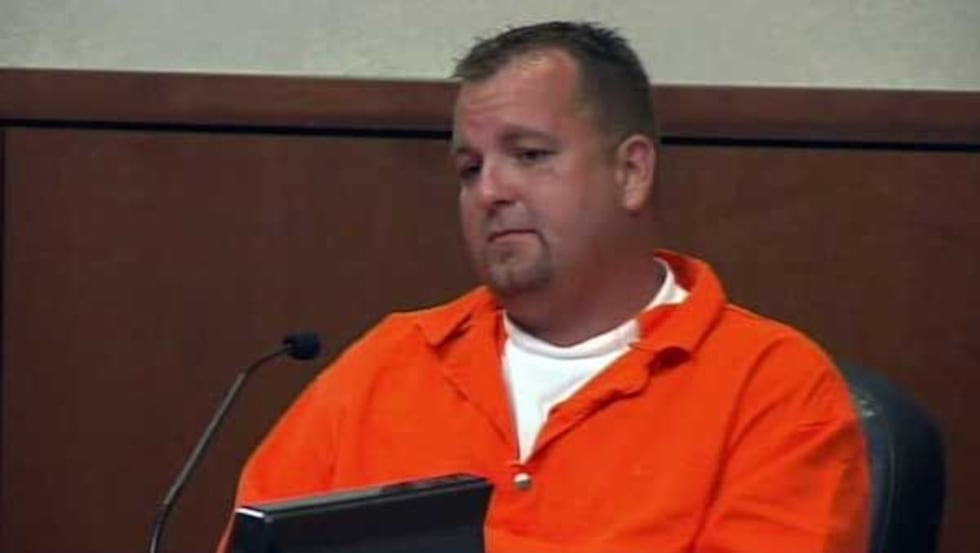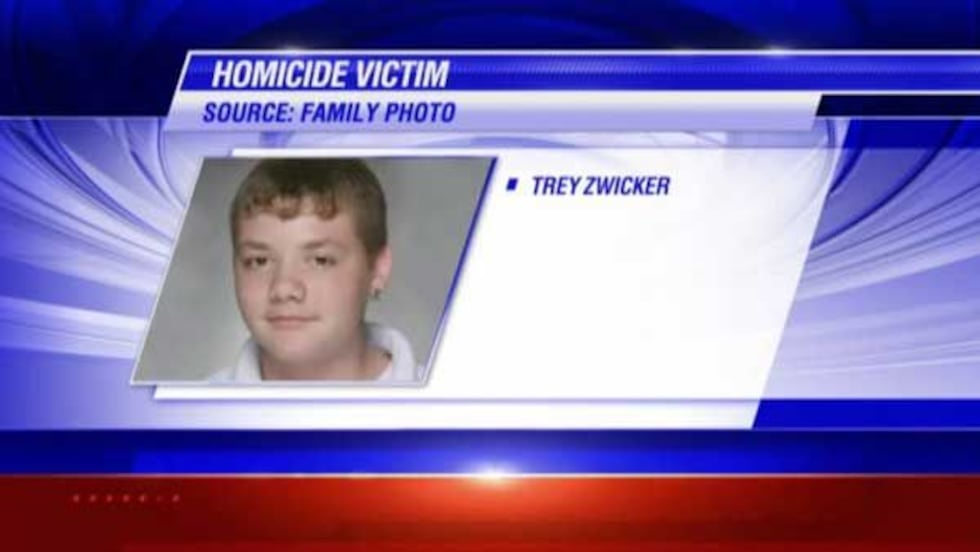 LOUISVILLE, KY (WAVE) – The father of the Louisville teen on trial for murdering his stepbrother took the stand as a witness for the state Monday.
As the only person who admitted killing Trey Zwicker, 14, his stepfather Josh Gouker is also the only one who can really say what happened May 10, 2011. Assistant Commonwealth's Attorney Erin White tried to get those details during his testimony in Josh Young's trial.
Police claim both Zwicker's stepbrother, Young, 17, and Gouker beat Zwicker to death.
"Tell us the details you remember," asked White. "I remember a lot of (expletive)," replied Gouker. "Like what?" replied White. "You're sadistic. You want to hear that (expletive)?" responded Gouker. "Tell us what you remember. If you remember it, it shouldn't be that hard. Tell us what you remember," pushed White. "Just being covered with Trey," answered Gouker.
Gouker told jurors Young did not kill Trey Zwicker and did not help clean up the murder either. That's a different story from what Gouker told police initially.
On the stand, Gouker did not deny giving his original story involving young when asked by prosecutors.
"That's what you said that Josh said that he hit him fast and that's when Trey went down," said White during questioning. "Yeah," replied Gouker with a grin and a laugh.
Gouker also testified he would do whatever he could to get out of police custody a month after Trey's murder when he was picked up in Alabama, but didn't want to say the specific reason.
"What were you going to do when you got back out?" asked White. "You already know everybody knows. She knows. We'll just leave it at that," answered Gouker. "I would ask you to answer my question," responded White. "Do I have to answer that question?" Gouker asked the judge. "Yes. You do," responded Judge Barry Willet. "Ain't there a Fifth?" Gouker asked.
As attorneys approached the judge's bench for a conference Gouker continued," I mean you can't tell me to tell you I was going to commit another felony."
After the conference, Willett ordered Gouker to answer. At that point he admitted he wanted to kill Trey's mother, Amanda.
Young faces life in prison if convicted.
Copyright 2013 WAVE 3 News. All rights reserved.