Man arrested after disrupting church service
Published: Aug. 6, 2013 at 6:20 PM EDT
|
Updated: Aug. 13, 2013 at 6:20 PM EDT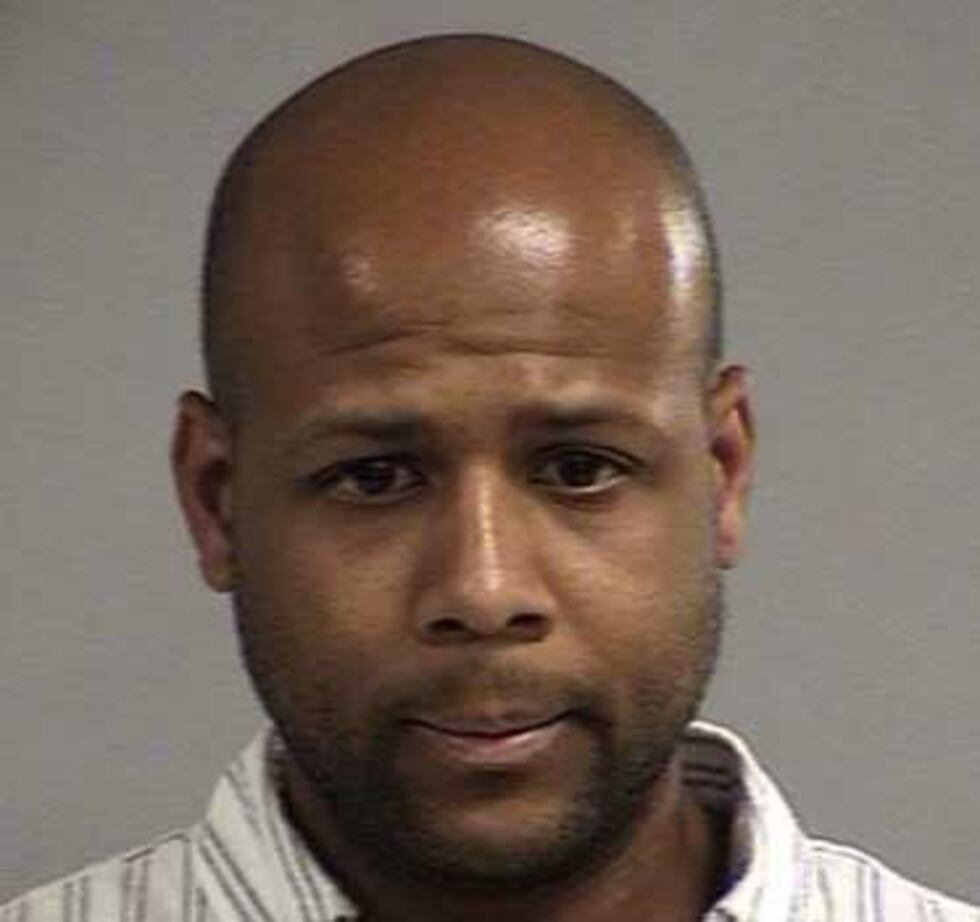 LOUISVILLE, KY (WAVE) – A Louisville man was arrested after he tried to pull a minister from the pulpit during a Sunday church service.
Louisville Metro Police were called to First Virginia Avenue Baptist Church, 3601 Virginia Avenue, around 5:15 p.m. on a report of a disorderly person. When officers arrived, church members told police that asked the man, Dante Steadmon, 32, to leave several times, but he refused.
When police asked Steadmon to leave the church, he remained seated and told officers "this is his fathers house and he needs to be here."
After being asked again to leave, police had to take Steadmon to the ground and place him under arrest. Because he refused to stand up and walk, officers had to carry Steadmon out of the church.
Steadmon was booked into Louisville Metro Corrections of a charge of criminal trespass.
Copyright 2013 WAVE 3 News. All rights reserved.