Experts say it's not uncommon that Josh Young is acting out
Published: Sep. 6, 2013 at 7:56 PM EDT
|
Updated: Oct. 21, 2013 at 7:56 PM EDT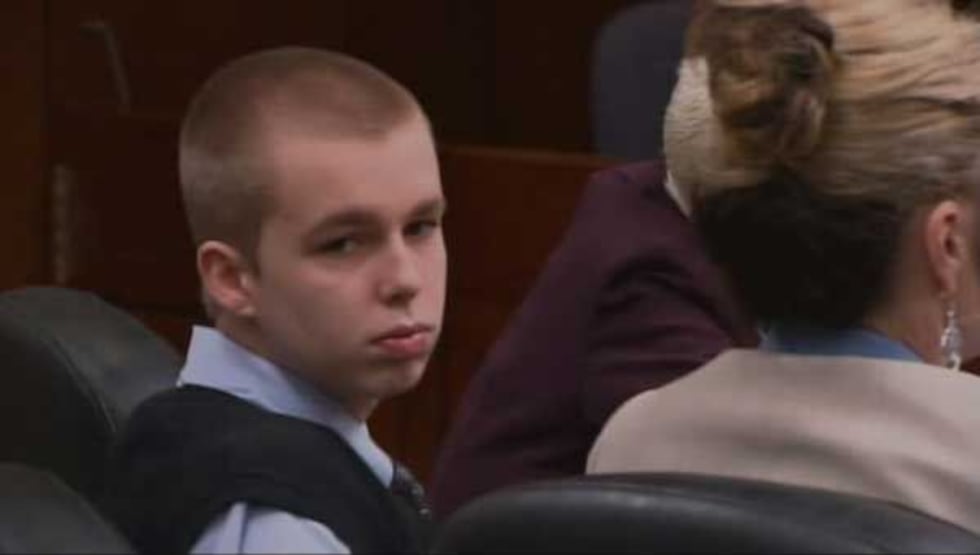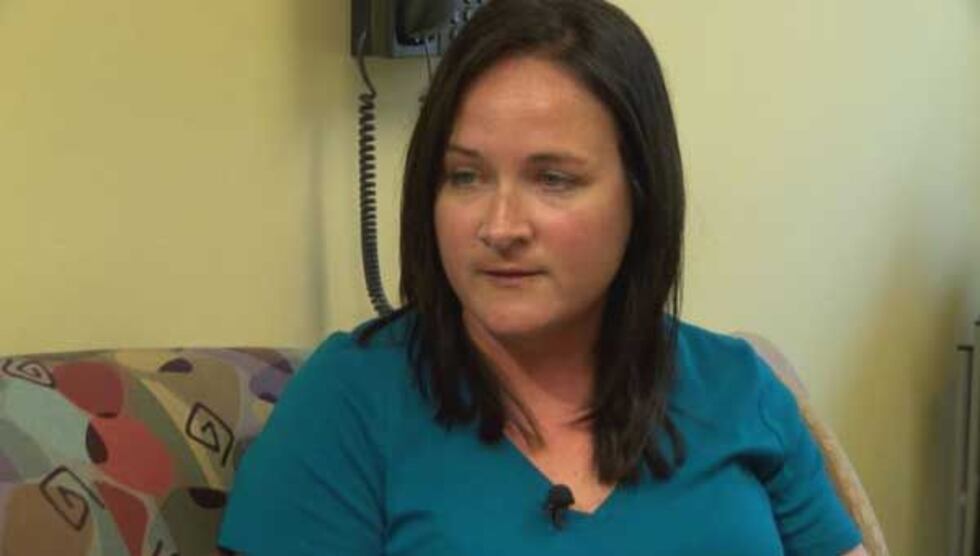 LOUISVILLE, KY (WAVE) – Josh Young has had quite a week. He's been arrested, reported missing twice, and found himself back in custody. Four weeks ago, the teen was acquitted of murdering his stepbrother.
Young's family told WAVE 3 News that he was turning himself in Friday morning after he failed to appear in court earlier this week. Juvenile cases are kept confidential, so it's unclear where Young is now or what the future could hold.
For two years the 17 year old was locked up in a juvenile detention center awaiting trial for murder. When he was found not guilty last month of killing his stepbrother, Trey Zwicker, his life changed in an instant.
"It can be difficult for them to get use to the freedoms of that again," said Stephanie Stone, Director of Therapeutic Loving Foster Care at the Home of the Innocents.
While Stone can't talk specifically about Young's case, she said when adolescents go from a detention center back to the real world it is not an easy transition.
"They are going from an incredibly structured environment to an environment without that same level of structure," said Stone.
That's why Stone says it's not uncommon that most will act up and it usually doesn't take long.
Young was first reported missing last Friday after he never returned to his foster home, but he certainly let people know what he was up to through social media.
On September 4, Louisville Metro Police arrested the teen for fleeing and evading officers on foot. Child Protective Services ended up taking over the case. Two days later Young was reported missing again.
Young was back in court on Friday.
Stone said children that have been incarcerated do have chance to succeed if they accept the proper therapy to address underlying issues, live in a stable environment, and have the will to do so.
"If we've given them enough of a foundation and enough of the help that they need then they will come back later and say ok now I get it, now I realize I need the help and support you were trying to give me," said Stone.
Young will turn 18 in January, but he does have the option to stay in the foster care system until he is 21 if he chooses to do so. CPS is now in charge of him and his foster family tells me they will continue to pray for him.
Copyright 2013 WAVE 3 News. All rights reserved.