Muhammad Ali Humanitarian Awards given Thursday night
Published: Oct. 3, 2013 at 8:16 AM EDT
|
Updated: Oct. 10, 2013 at 8:16 AM EDT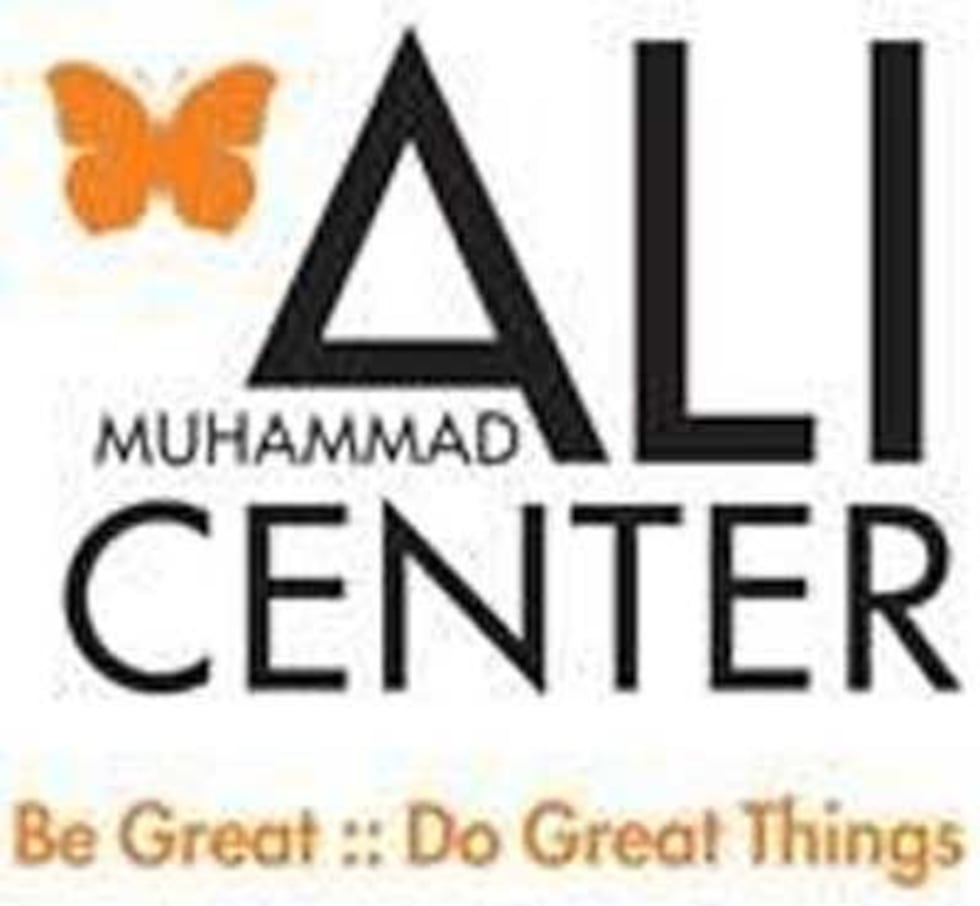 LOUISVILLE, KY (WAVE) – Recipients of the inaugural Muhammad Ali Humanitarian Awards will take the stage Thursday night at the Galt House Hotel in downtown Louisville.
The awards are unique because they are inspired by the six core principles that have guided Ali's life: confidence, conviction, dedication, giving, respect and spirituality.
Award-winners include Former President Jimmy Carter, singer/songwriters Christina Aguilera and Michael Bolton, Kentuckian Mark Hoff and six young adults (35 and under) from around the world who have made significant contributions toward the attainment of peace, social justice or other positive actions pertaining to human or social capital.
Jimmy Carter, the nation's 39th president, a Nobel Peace Prize winner, co-founder of the nongovernmental, not-for-profit Carter Center, devoted to advancing human rights and alleviating human suffering, will receive the Muhammad Ali Humanitarian Lifetime Achievement Award. Significant accomplishments of the Carter White House administration included the Panama Canal treaties, the Camp David Accords, the treaty of peace between Egypt and Israel, the SALT II strategic arms limitation treaty with the Soviet Union, and the establishment of U.S. diplomatic relations with the People's Republic of China. He also was the first president to make human rights a central element of U.S. foreign policy. Since 1982, The Carter Center has worked to resolve conflict, promote democracy, protect human rights, and prevent disease in many of the world's poorest nations. President Carter has a longstanding agenda of pursuing peace and human rights for all people. He and Muhammad Ali have a history together, for in 1980, President Carter appointed Ali as a special envoy to Africa to lobby for a boycott of the Moscow Olympics following Russia's military intervention in Afghanistan.
Christina Aguilera - referred to by many to as the "voice of her generation" - will be receiving the first ever Muhammad Ali Humanitarian of the Year Award. Ms. Aguilera is an acclaimed American singer/ songwriter who has developed a strong following over the past decade for her musical versatility and her deep dedication to philanthropic causes. As one of the most successful recording artists of the decade, Ms. Aguilera has sold more than 43 million records worldwide and won four Grammy Awards and one Latin Grammy Award. In 2012, she was named one of Time Magazine's Most Influential People in the World. Since 2009, Ms. Aguilera has demonstrated her strong commitment to world hunger issues through her role as global spokesperson for Yum! Brands' World Hunger Relief, a global movement and campaign to raise awareness and funds to end hunger. Through her public service announcement, appearing alongside Muhammad Ali, and through advertising and promotional efforts placed in tens of thousands of restaurants worldwide, this campaign raised millions for hunger relief and provided millions of meals, saving the lives of millions where WFP has the greatest need.
Michael Bolton, multi-Grammy Award-winning singer, songwriter and humanitarian, is receiving the first annual Muhammad Ali Humanitarian Award for Gender Equality. Michael has earned two Grammys for Best Pop Male Vocal, 6 American Music Awards, a Star on the Hollywood Walk of Fame and sold over 53 million records worldwide. As a songwriter, he's achieved several awards, including Songwriter of the Year, and the Hitmakers Award from the Songwriters Hall of Fame. Michael founded the Michael Bolton Charities (MBC), now in its 21st year advocating on behalf of women and children at risk. In 2000 and 2005, he joined forces with coalitions of women's and men's groups, as well as members of Congress to pass, and then reauthorize, the Violence Against Women Act (VAWA). Currently, the MBC is working on the creation of a Family Justice Center in Michael's home state of Connecticut, as well as in Nevada, where MBC is expanding its mission Since 1993, over $10million has been disbursed to organizations across the country.
Mark Hogg, Founder and CEO of Louisville-based WaterStep, has been selected as the 2013 Muhammad Ali Kentucky Humanitarian. Through WaterStep, Mr. Hogg's focus is on providing solutions to the world's water crisis, from bringing safe water to developing countries to providing water for disaster relief and emergency contingency plans in local communities. He launched his non-profit organization in 1995 as EDGE Outreach and he has since championed the cause on a global level. In 2012, Mr. Hogg refocused and grew the organization to become WaterStep in 2012. That same year, he founded IF Water, an international water conference held in conjunction with Idea Festival ® and speaks to international audiences on clean water issues.
Copyright 2013 WAVE 3 News. All rights reserved.