16,000+ Kentuckians begin application process on kynect
Published: Oct. 4, 2013 at 6:40 PM EDT
|
Updated: Oct. 11, 2013 at 6:41 PM EDT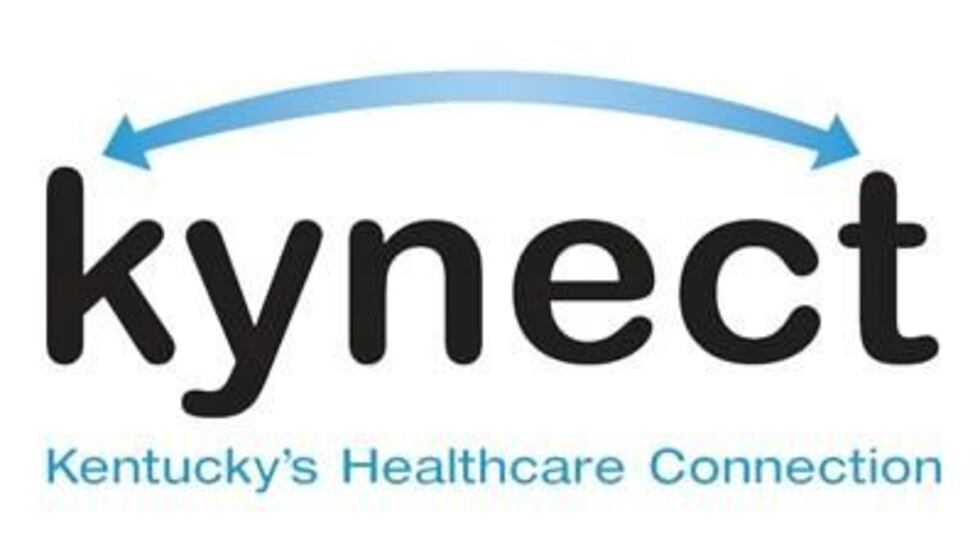 FRANKFORT, KY (WAVE) - More than 16,000 individuals and families in Kentucky have started the application process on kynect, the state's online health benefit exchange, since it launched on Tuesday, according to a news release from the office of Gov. Steve Beshear.
The release states that between Tuesday morning and 7 a.m. Friday:
137,085 unique visitors have checked out kynect.ky.gov, visiting 2,258,612 web pages.

127,483 people -- or 93 percent of all site visitors -- conducted pre-screenings to determine qualifications for subsidies, discounts or programs like Medicaid.

16,306 applications for health care coverage were started; 10,778 have been completed.

4,739 individuals and/or families enrolled in new health care coverage.

166 small businesses started applications for health insurance for employees.

22,507 calls were answered by the kynect contact center at 1-855-4kynect (1-855-459-6328).
A spokesperson for the governor's office said thousands of Kentuckians are using the kynect call center for immediate troubleshooting and general questions about the Affordable Care Act. People wanting information by phone are being advised of the following:

Early afternoon calls tend to have slightly shorter wait times.

If a caller's hold time exceeds five minute, an automated prompt will ask whether the caller would like to leave a call-back number for a customer service representative to use.
In addition, people accessing information online who encounter a problem should send an email to the call center informing staff members of the issue. A customer service representative will respond in a timely manner, according to the news release.
Kentuckians can visit kynect.ky.gov to comparison shop for health insurance products. Kynect will help uninsured Kentuckians get coverage through private insurance plans or Medicaid, as well as the Kentucky Children's Health Insurance Program (KCHIP).
During the six-month open enrollment period, Kentuckians will be able to compare and select health insurance plans and discover if they qualify for programs like Medicaid by using the kynect website, calling the toll-free contact center, filling out a mail-in application or by visiting a kynector or insurance agent in their community.

Kentucky has 640,000 uninsured residents – 92 percent of them will qualify for Medicaid or will qualify for financial assistance to help cover a portion of their healthcare costs.
KKentuckians who sign up before December 15 will begin coverage on January 1, 2014. Open enrollment is available through March 31, 2014. Individuals and small business owners can also call the kynect contact center for assistance at 1-855-4kynect (1-855-459-6328).
Copyright 2013 WAVE 3 News. All rights reserved.