Daughter discovers mother stabbed in home, woman shot in front of son
Published: Nov. 4, 2013 at 10:03 PM EST
|
Updated: Dec. 19, 2013 at 11:34 PM EST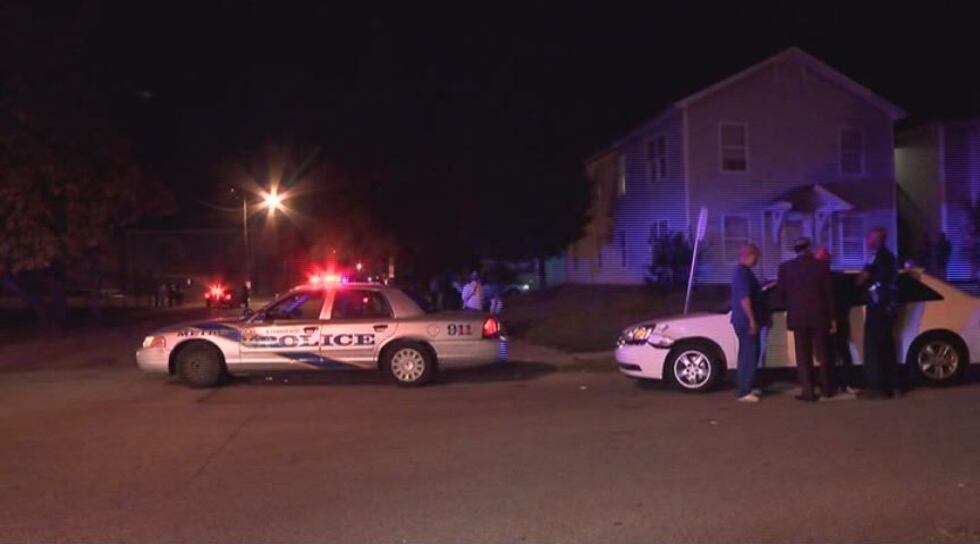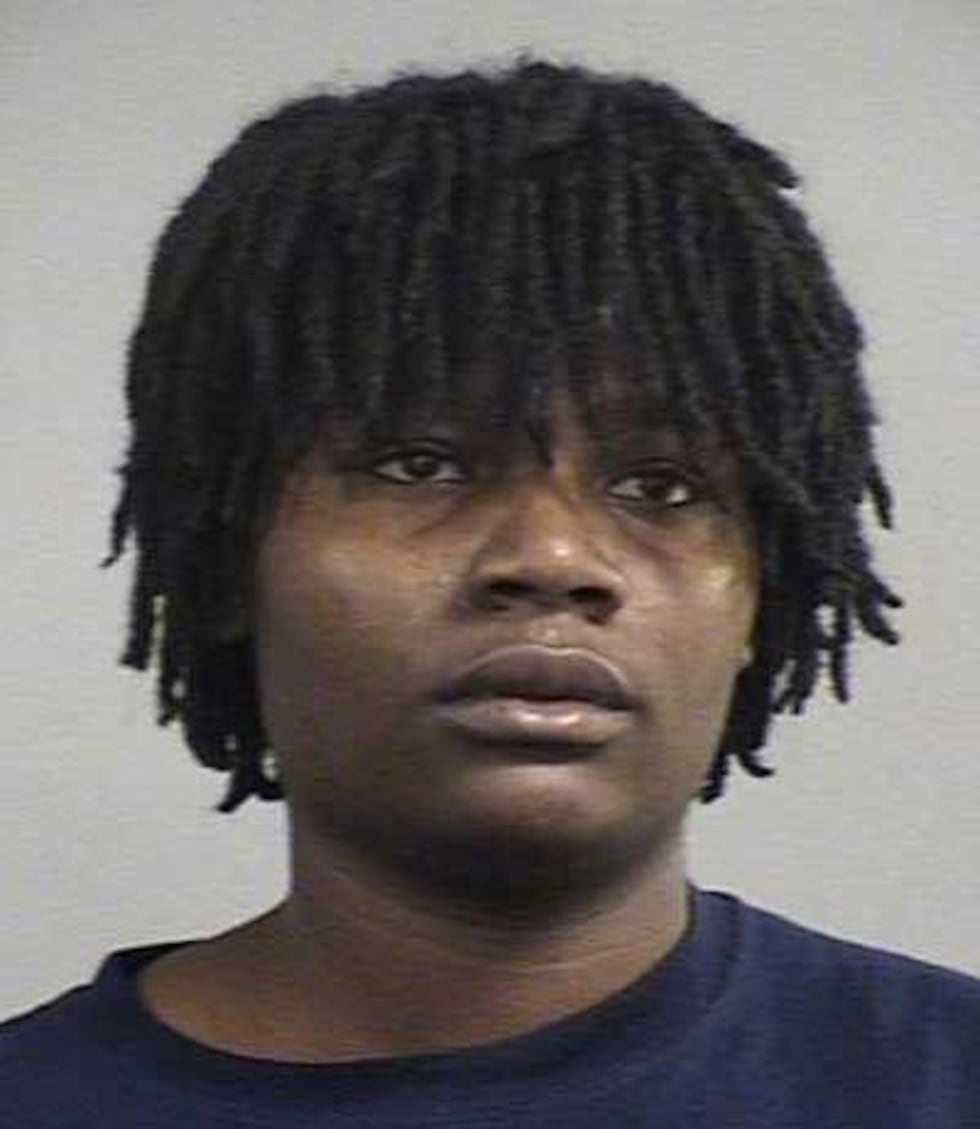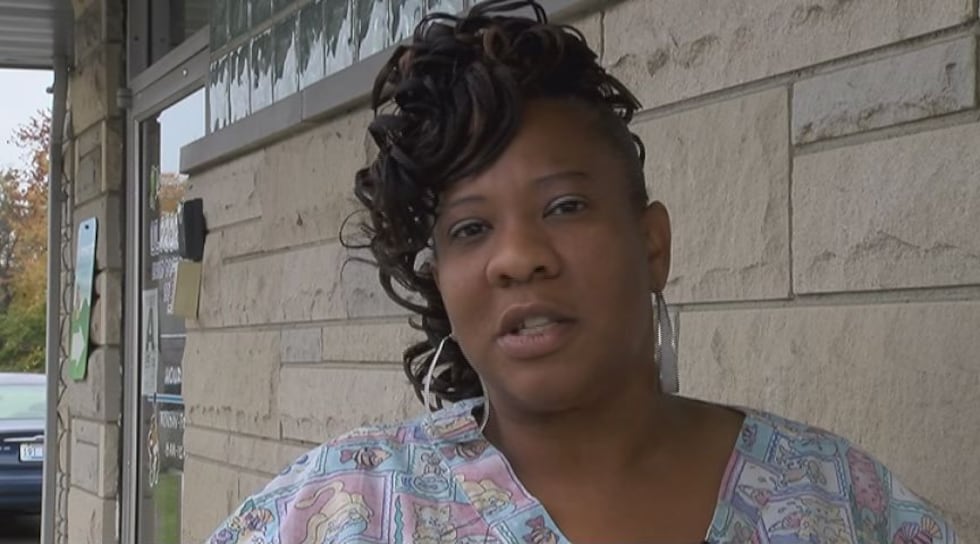 LOUISVILLE, KY (WAVE) – A 6-year-old girl found her mother stabbed in their kitchen just days after another mother was shot to death in front of their child.

According to Lieutenant Todd Kessinger of the Louisville Metro Police Department Homicide Unit, Jovon Dawson, 23, was stabbed to death overnight between Saturday, November 2 and Sunday, November 3 in her home in the 600 block of Lindell Avenue in the Shawnee neighborhood.
Michael Hayes, 32, is charged with murder, first degree robbery and tampering with physical evidence in Dawson's death.
Lt. Kessinger said Hayes' statement said he thought the victim had a large quantity of narcotics so he broke into her apartment with the intention to rob her. A fight ensued and he stabbed her to death before fleeing the apartment without finding any drugs.
Dawson's three children were home sleeping at the time of murder and her 6-year-old daughter found her body Sunday morning around 8 a.m., Lt. Kessinger said.
[PREVIOUS STORY: Man admits killing neighbor hours before driving wife to hospital to deliver child]
October 12, police said Antoinette Finch was approached by a group of women and shot in the chest in front of her home on Madison Street in front of her child.
According to Louisville Metro police, Rickita Glass, 18, was taken into custody on Thursday and charged with Finch's murder.
[PREVIOUS STORY: 18-year-old arrested for murder of Antoinette Finch]
Finch was reportedly involved in a physical altercation with another woman when Glass allegedly reached over and shot Finch with a handgun.

While it is traumatic for anyone who witnesses a murder, Tracy Finch, Antoinette's sister, said it has been very hard knowing Finch's son watched his mother's death, an image burned into his mind.
"He's still having nightmares and you know seeing everything, so it's going to be a process with him," Finch said. "You know counseling, making everyone around him make him feel like he's loved."
Antoinette had three children. Finch said they are doing everything they can to surround the children and help them heal.
"We've been struggling with the fact that she's gone," Finch said. "We're trying to get everything in order, trying to make the kids feel as comfortable as possible getting them back in school and letting them know that you know their mom did love them."
Finch said her sister's death has been hard on the children and the entire family, but they're trying to take it one day at a time.
Copyright 2013 WAVE 3 News. All rights reserved.