Gift from Jennifer Lawrence priceless to St. Mary's Center students
Published: Nov. 20, 2013 at 3:48 AM EST
|
Updated: Jan. 4, 2014 at 5:08 AM EST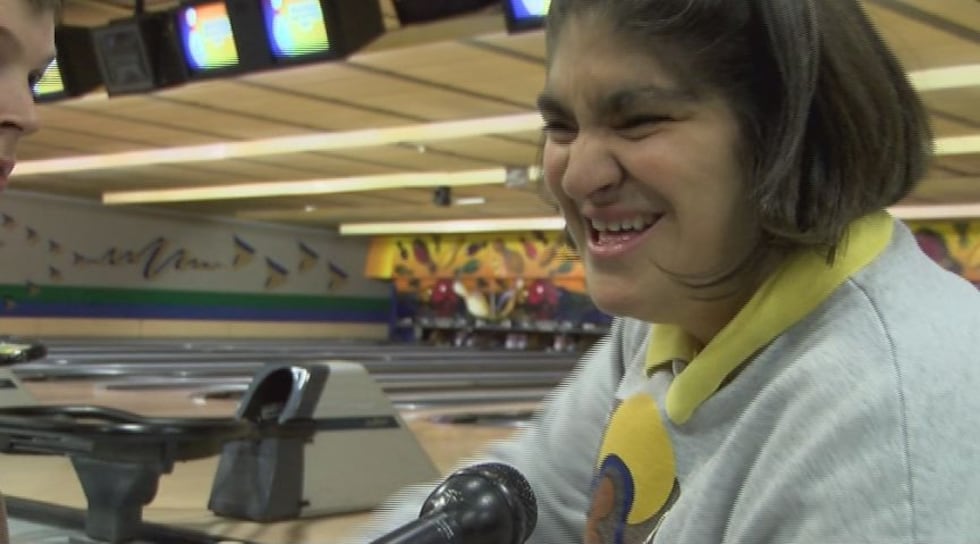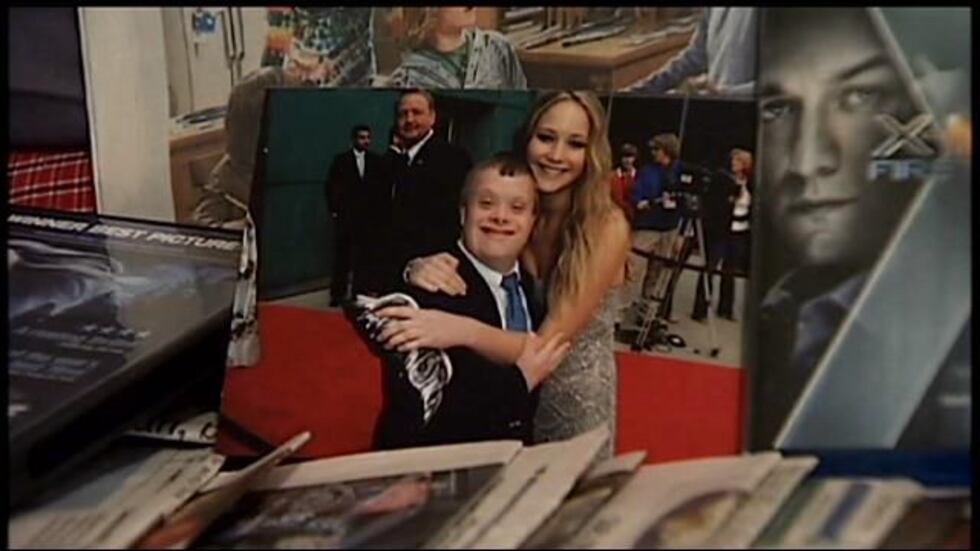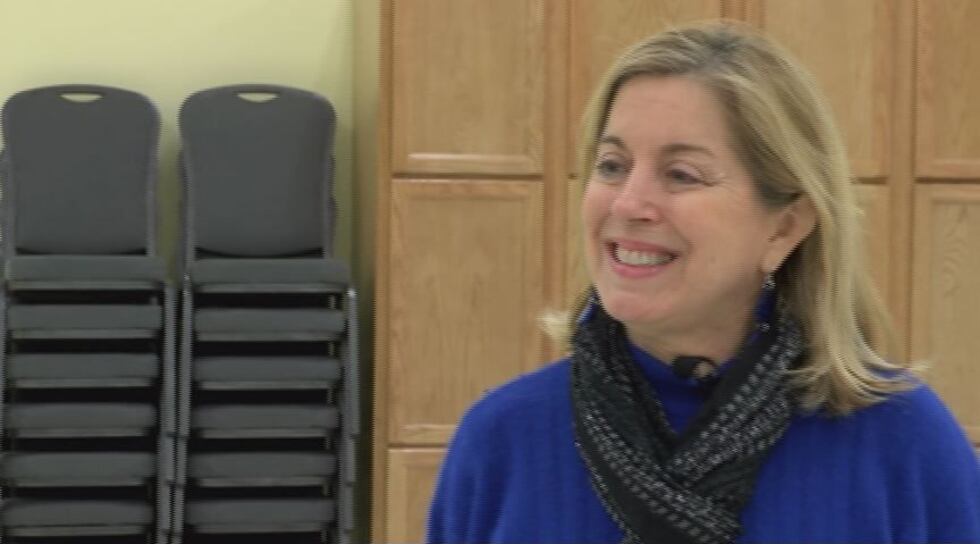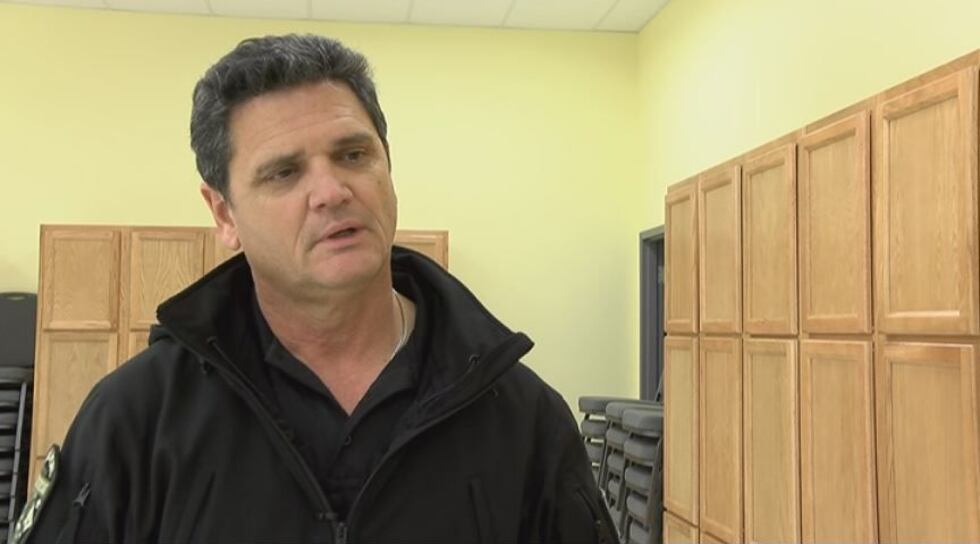 LOUISVILLE, KY (WAVE) - The "Hunger Games" sequel "Catching Fire" premieres around the country Friday, but a Louisville audience will get to see it first Wednesday night just like a big time premiere in LA or London.
The star of the movie, Louisville's own Jennifer Lawrence, who plays Katniss Everdeen made sure the hometown premier would help a good friend and the community. Lawrence covered all the costs of the screening and tickets, so when the show sold out, all the profit went directly to the St. Mary's Center.
Tuesday we found out why the actress loves the center and it's students so much.
At Ten Pin Lanes in St. Matthews the bowling alley lanes were filled with smiles as students from the St. Mary's Center bowled.
"It's a great way for them to develop their own gifts and talents and then share them with others," said St. Mary's Center staffer Philip Millay.
The positive energy the students, who happen to be adults of all ages with intellectual disabilities like Down Syndrome, brought was contagious. 

The students don't limit themselves to bowling, its likely you will run into them out in the community whether they are square dancing, making pottery or even learning to be skilled at archery just like the star they're bowled over with.
Of Jennifer Lawrence one student said, "I love her!" Another added, "She's beautiful inside and out."
Bri, another student, said she knows everything about Jennifer and even noticed her new hairdo, "She got a haircut," she said, "and it's pretty cool."
The students also know that Jennifer's childhood friend Andy Strunk finally gets to be part of St. Mary's Center when the organization's new 20,000 square foot center opens in a few weeks.  The current St. Mary's Center building is small and can't hold any more students. The star's Louisville premiere raised more than $40,000 to open the doors.
St. Mary's Center Director of Development Ann Hurst said of the students, "They are so ready to move and they are so excited!"
The center will feature everything from a new library, music room, a huge gym that will be used for health, sports and team competitions and even a full service teaching kitchen. One student said of the new kitchen dishwasher, "I get to do washing there and I get to use the new machine."
St. Mary's Chaplain Greg Gitschier said, "It's like a palace coming in here and saying this is really going to be ours?" He said of the students, "They have their own lockers and they have room and new computers after we've been begging, borrowing and stealing for so long, now they have their own place."
The impact of Jennifer's involvement has been priceless. "It opens doors, it creates new friends and it creates new community partners," Hurst said.

It's putting 21 years of service by the St. Mary's Center front and center and the students are saying thanks.
"Each one made a letter and we put it together," Hurst said of a special piece of artwork the students made for Jennifer with a Catching Fire theme, stating: "Your generous spirit has caught our hearts. "
One student said of Jennifer's gift, "I think it was a miracle."
Sister Regina Bevelacqua began fundraising for the new building more than 10 years ago with chili suppers and bingo every week. The donation from the Jennifer Lawrence Foundation and the Community Foundation of Louisville with the help of many area businesses really put the fundraising over the top.
As for the film's Louisville premier, Jennifer can't attend, but her family and friends will be there.
If you would like to donate to the St. Mary's Center, click here.
Copyright 2013 WAVE 3 News. All rights reserved.