Republican senator tells medical marijuana supporters to focus on cannabis oil
Published: Jan. 15, 2014 at 10:04 PM EST
|
Updated: Mar. 2, 2014 at 2:39 AM EST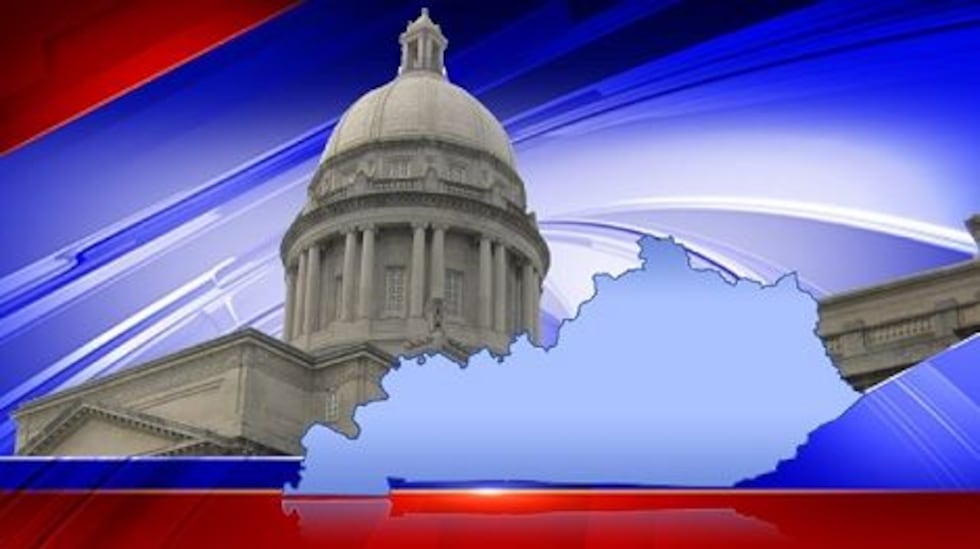 FRANKFORT, KY (WAVE) - A Republican senator not only gave medical marijuana supporters a voice at the state Capitol on Wednesday, she provided them advice.
Sen. Julie Denton, R-Louisville, repeatedly told advocates that focusing their efforts on legalizing cannabis oil, which supporters said could treat epilepsy and seizures without any psychotic effects, was smart politically.

"What the general public thinks about pot, marijuana, cannabis -- whatever you want to call it -- is that people get high and it distorts their version of reality," Denton said. "If we get the answers to the questions on the cannabis oil, and what happens with that, and how can we make that work, it may open up to other things."
Advocates, who came to the Capitol with their own personal stories and children who they said would benefit from cannabis treatment, said they didn't wanted a full legalization of medical marijuana.

"We need it, we need it," said Eric Crawford, who told lawmakers he was seriously injured in an auto accident and his doctor told him medical marijuana could help.
Supporters said people would move away from Kentucky to states such as Colorado, who some medical marijuana treatments are legal, to get health care for children with epilepsy and other conditions.

Sen. Perry Clark, D-Louisville, who has sponsored a bill to legalize medical marijuana in Kentucky, said he wouldn't compromise on the cannabis oil issue.

"It's time to move forward," he said. "I'm not ready for a fall-back on the oil only, I think we're going be surprised at the outpouring that's gonna come (to the Capitol)."
Denton's committee didn't vote on the issue Wednesday because it doesn't have a medical marijuana bill before it. Clark's legislation is in front of a different Senate committee, which hasn't scheduled a hearing.
Medical marijuana also got a hearing in front of a House committee last week, although no lawmakers in that chamber have filed legislation on the issue.

Copyright 2014 WAVE 3 News. All rights reserved.