Proposed legislation would allow guns in bars, restaurants serving alcohol
Published: Jan. 23, 2014 at 11:29 PM EST
|
Updated: Mar. 10, 2014 at 12:05 AM EDT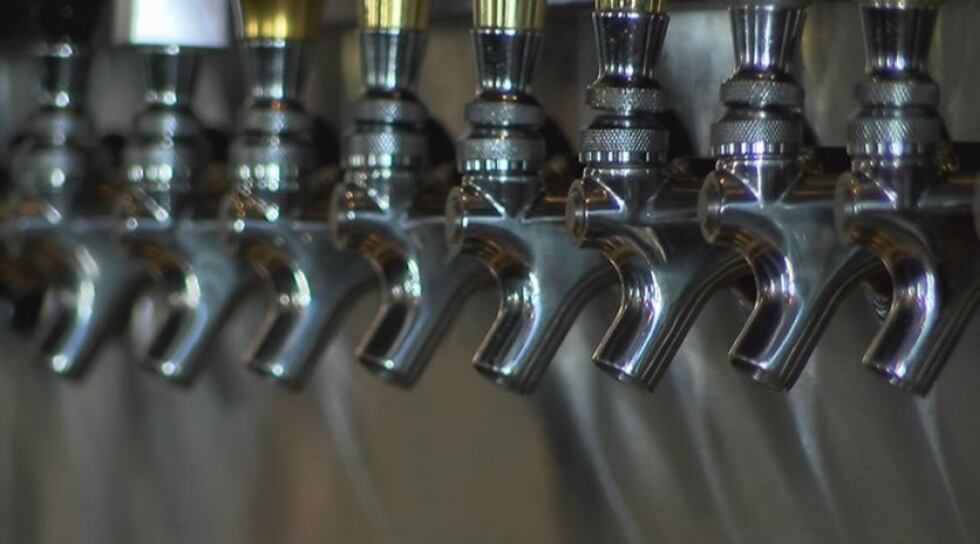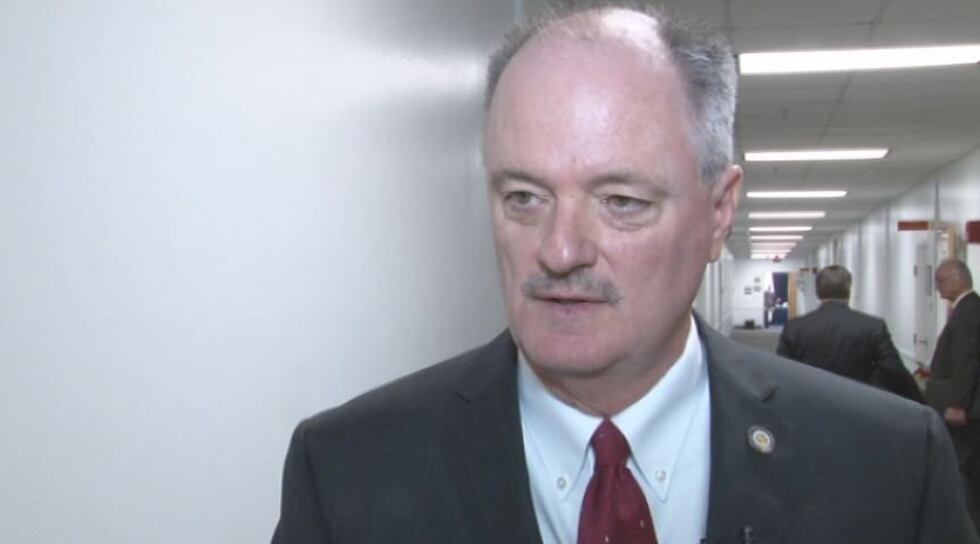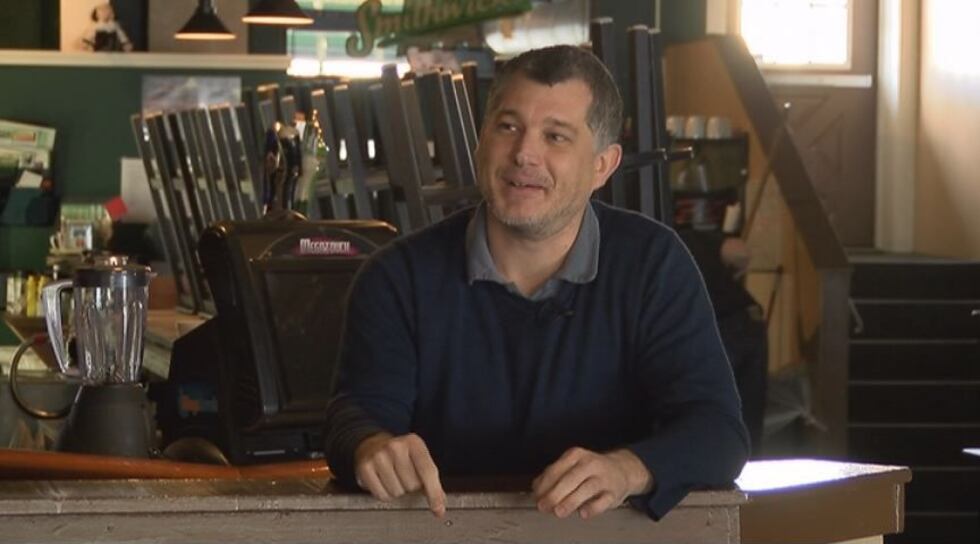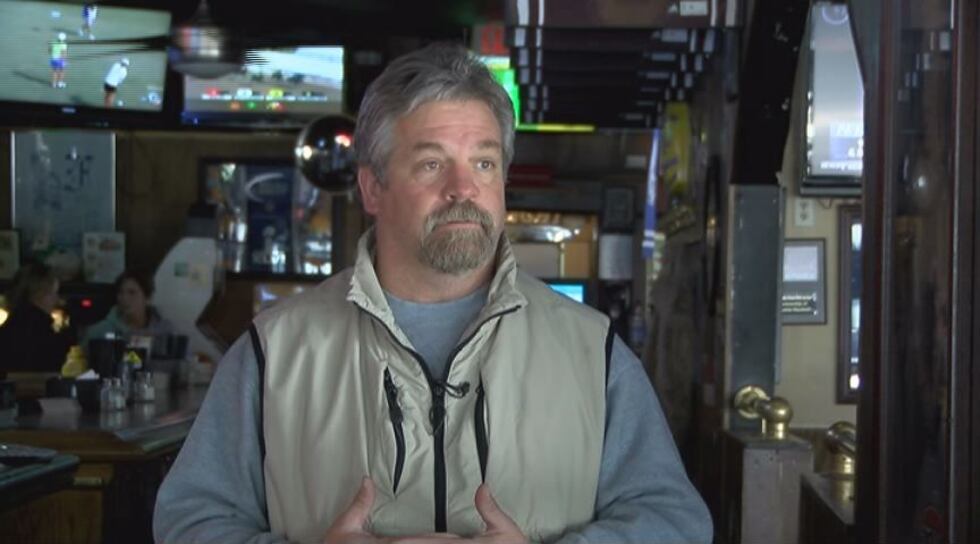 LOUISVILLE, KY (WAVE) – In the Old West, cowboys left their guns at the bar. Now it's illegal to conceal and carry a gun at a bar, but a Kentucky state senator is proposing legislation that would allow patrons to pack heat while out to eat at restaurants that serve alcohol.
Senate Bill 60 is sponsored by State Senator John Schickel (R-Union/District 11). It would allow those with a concealed carry permits to have a gun on them while in a bar or establishment serving alcohol.
"It would permit concealed permit holders to carry firearms in restaurants which serve alcohol," said Schickel, "as long as they aren't drinking."
"If this were to pass, you can't smoke in a bar, but you can have a loaded weapon?" said Doug Schutte, owner of the Bards Town. "So smoking is more than dangerous than a loaded firearm? That doesn't make sense. The Bards Town should be able to have a loaded pistol at a place that serves alcohol. And I have a concealed carry license and support gun rights, but this wouldn't work."
Eddie Kupper, owner of Shenanigan's Irish Grille, shared the same sentiment.
"I do not think you should be able to have a loaded pistol in a place that serves alcohol," said Kupper.

"Their constitutional right to defend themselves and bear arms is being restricted," said Schickel, "and this corrects that."
Senate Bill 60 is scheduled to be heard in the State Senate Licensing, Occupations and Administrative Regulations Committee on Tuesday, January 28.
Copyright 2014 WAVE 3 News. All rights reserved.