Bill aims to end Daylight Saving Time in Kentucky
Published: Mar. 10, 2014 at 9:06 PM EDT
|
Updated: Mar. 17, 2014 at 9:34 AM EDT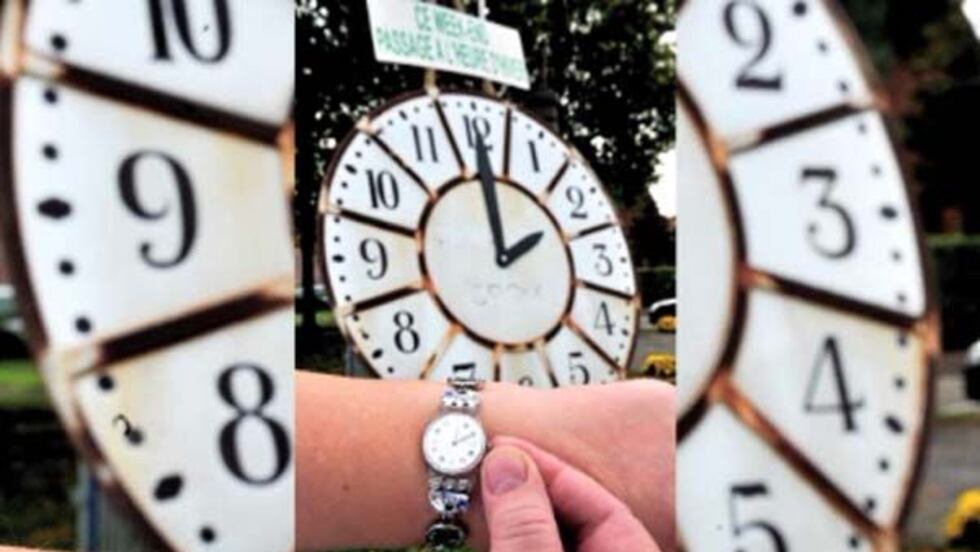 FRANKFORT, KY (WAVE) – A proposed law in Frankfort would exempt Kentucky from changing its clocks forward from March through November.
House Bill 431, filed by Kevin Sinnette of Ashland, is in front of the state government committee. The bill would mean this part of the Commonwealth would be on Central Time, while Western Kentucky would effectively be on Mountain Time for part of the year.
Copyright 2014 WAVE 3 News. All rights reserved.