Man who died in officer involved shooting identified
Published: Mar. 29, 2014 at 11:20 PM EDT
|
Updated: Apr. 5, 2014 at 1:02 AM EDT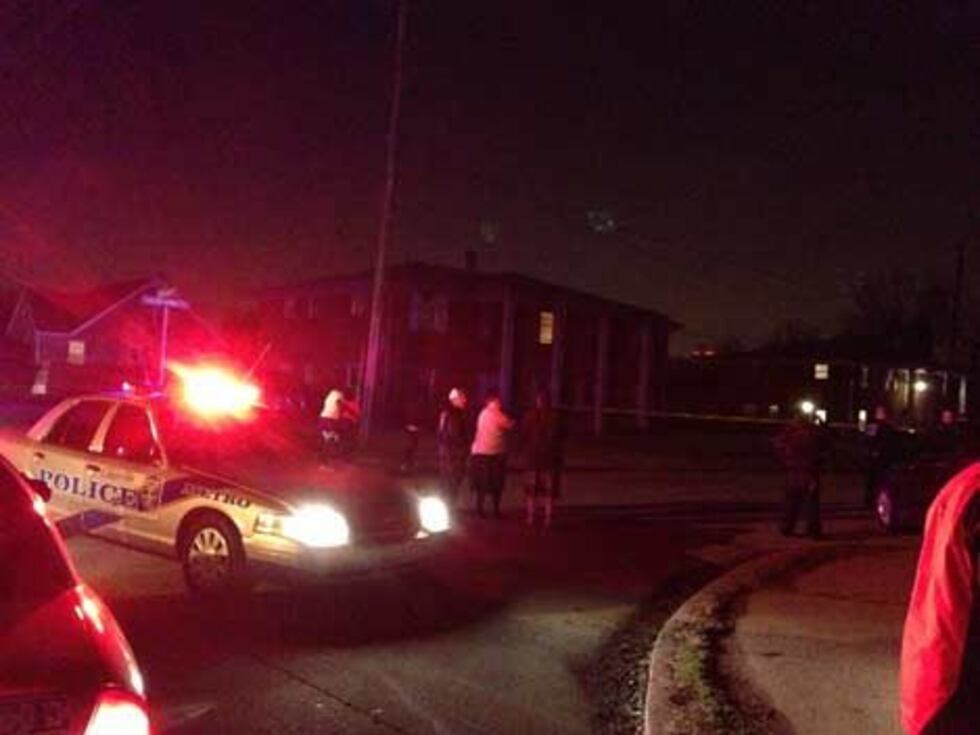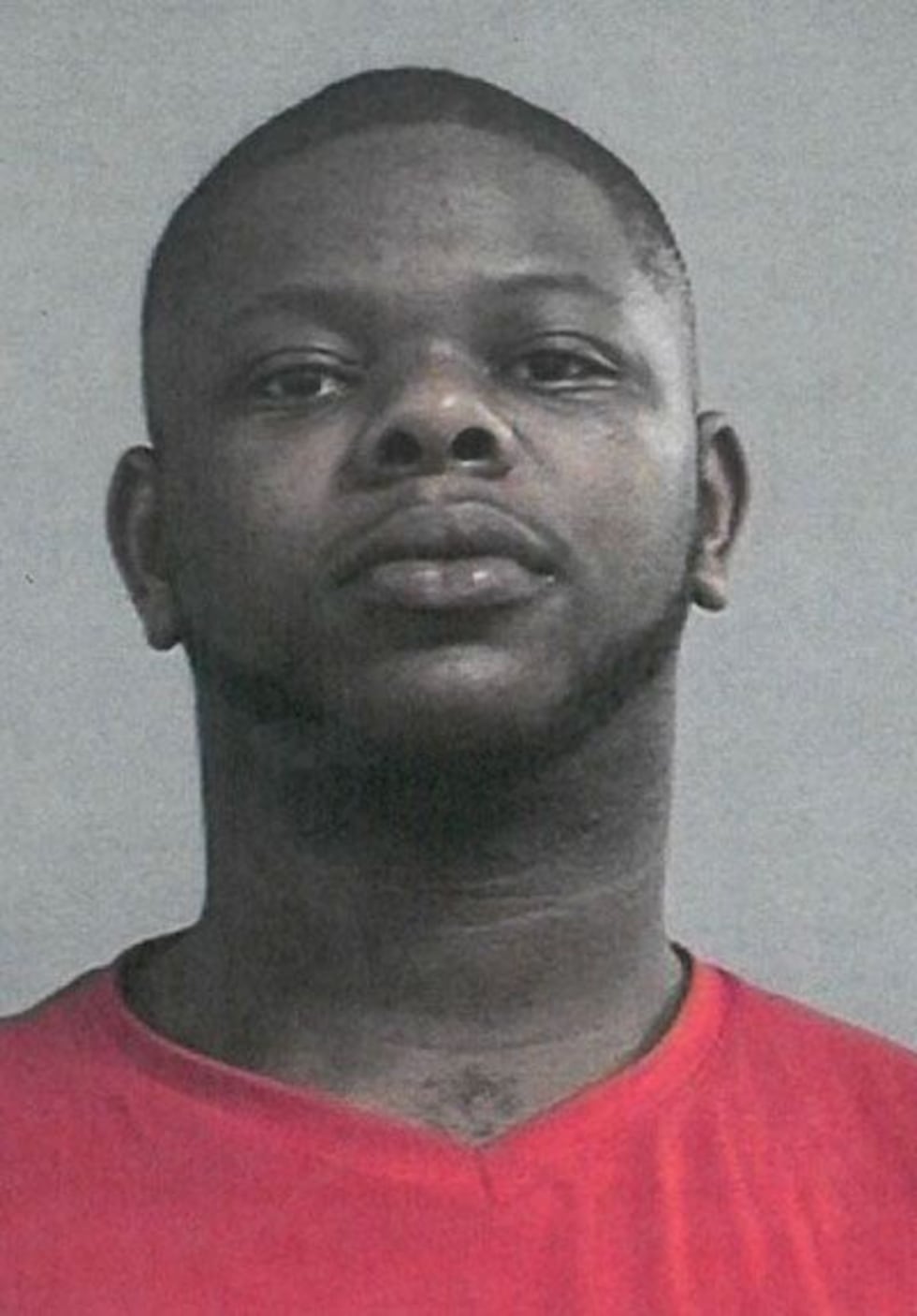 LOUISVILLE, KY (WAVE) – The man who died after an officer involved shooting has been identified.
Tracy L. McCraw, 25, was pronounced dead March 28 at University of Louisville Hospital at 9:56 p.m. from multiple gunshot wounds.
MetroSafe dispatchers said the shooting happened around 8:50 p.m. Friday in the 3100 block of Melody Acres Lane, near Cane Run Road.
According to our reporter at the scene, McCraw's parents said that he was visiting friends in the neighborhood and had an argument with his girlfriend but they didn't believe it was anything serious and had no idea why he had a gun.
Officers first responded to a man who had been shot at around 7:30 p.m. When they arrived they didn't find a shooter or victim so they left. Reports said that about forty five minutes later several calls came in that a man was opening fire.
Officer Alicia Smiley of Louisville Metro Police said as the suspect was fleeing when he fired at least one round at the officers. According to Smiley at least two of the officers fired back striking McCraw.
The officers involved in last night's incident on Melody Acres Lane are all members of the LMPD's 2nd Division. They are Officer Michael McLaurine , Officer Brad Schumann, Officer Justin Haydock.

All have been placed on administrative leaving pending the outcome of the PIU investigation.  None of the officers were injured.
Copyright 2014 WAVE 3 News. All rights reserved.