Tales of KY's gargoyle like creature documented in headlines
Published: May. 13, 2014 at 10:23 PM EDT
|
Updated: Jun. 27, 2014 at 10:23 PM EDT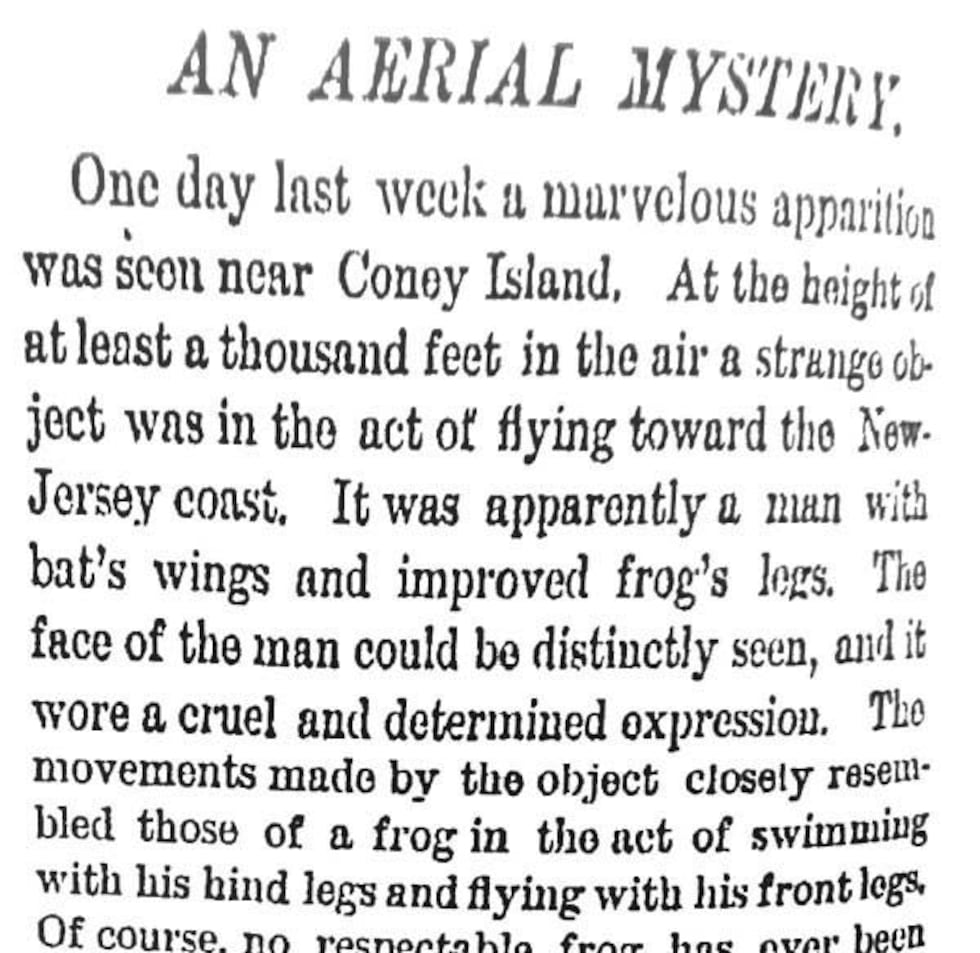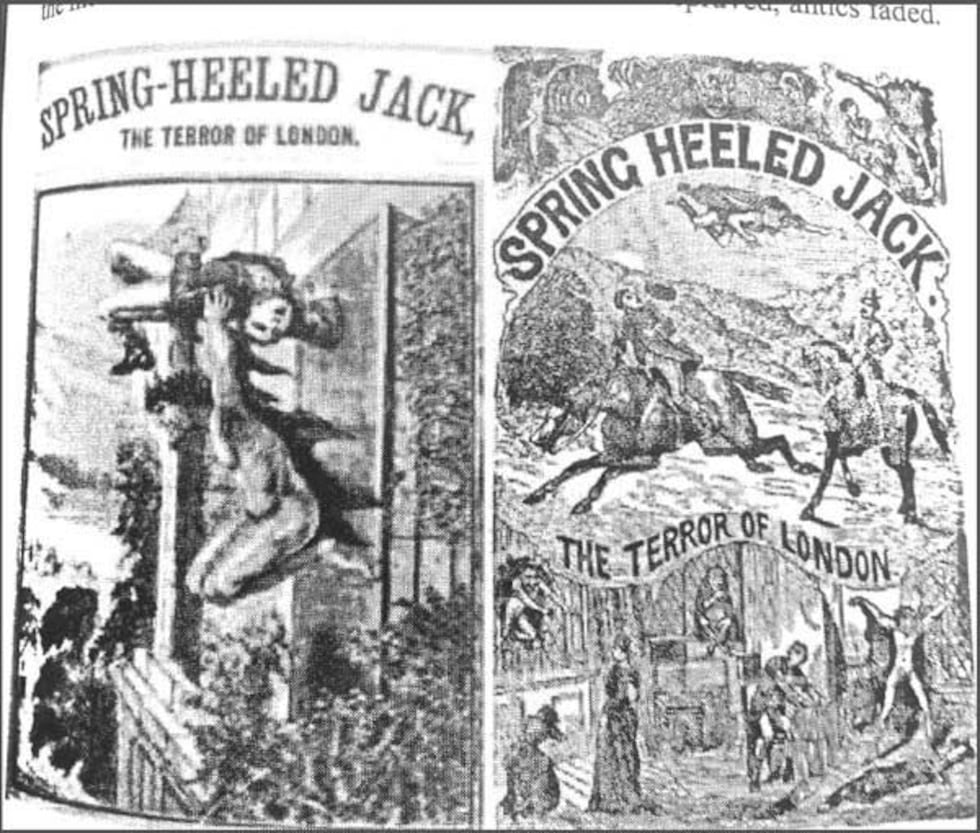 LOUISVILLE, KY (WAVE) - There are many winged monsters, myths and legends all around the world! There are vampires, gargoyles and one you may have never heard of, Kentucky's own Demon Leaper. In the early 1900s the nation got a taste of this Kentucky Legend as it made its way into the New York Times.
Here in Kentucky Historian and Author David Dominé explained, "People looking up to the Spires for a number of generations now have reported sightings of a strange gargoyle like creature."
A gargoyle like creature, one of the most bizarre stories the Bluegrass has to offer.
"Some people thought it was one of the Gargoyles on the spires that came to life," explained Dominé.
Gargoyles perched on the side of the Victorian gothic Walnut Street Baptist Church built around 1902 seemed to peer over the sidewalks keeping watch over the parishioners and the neighborhood. The Demon Leaper seems to have attributes much like these same gargoyles perched along the churches roof top.
"It's a bat like creature with leathery skin, wings and claws and talons and it's been seen to hop along the roof," Dominé creatively described.
The creature was often seen on the roof top of Walnut Street Baptist Church but its wings gave it the ability to travel, to fly.
"It's been seen on other structures roof tops as well. They call it the Demon Leaper. It's perhaps our most famous legend in Old Louisville," Dominé stressed.
Louisville's Demon Leaper was famous enough that on Sept. 12, 1880, the accounts of the creature made its way into the headlines of the New York Times. "An Aerial Mystery," it read. The Courier Journal and the Madisonville Times also kept tracked of the wing creature.
"The Courier Journal reported that people downtown were terrorized by what they called an agile monkey. Some people say he was wearing a kind of shiny suit. Other people say it was his skin that was shining. A lot of people refer to him as Kentucky's Moth Man," Dominé further explained.
The so-called Moth Man was first sighted in West Virginia 1966. He was described as a man with wings. The eerie figure was close to seven feet tall with bright fiery eyes. For some, sightings of the Moth Man coincide with reports of disaster or strange events. Kentucky's winged creature seems to bring fear wherever he appeared, but no doom or disaster.
Dominé smiled as he explained, "For the most part he's pretty harmless from what I can tell. He's never really hurt anyone. He would poke people and scratch people."
Tales of strange winged creatures in this part of the country go back to Native American Legend and possibly half way around the world.
"This ties into something across the pond in Great Britain that was known as Spring Hill Jack. It was a capped figure. People didn't know if it was a man or a best that would terrorize people in London. When he started to fade out in London all of the sudden we started getting reports of him in the United States," Dominé said.
In London he first appeared in 1837 but years later a similar winged creature appeared in Old Louisville.
If you love Kentucky's Monsters, Myths and Legends you might want to put this on your calendar, in the fall you are invited to the 10th Annual Victorian Ghost Walk in Old Louisville - on October 17, 18, & 19 with groups departing every 15 minutes from 7 to 9 p.m. Tickets cost $25 and are available from the Old Louisville Information Center in Central Park (502) 635-5244.
Every night, year round, at 7:30 p.m. in the Old Louisville Information Center in Central Park, the public is invited to join "America's Most Haunted Neighborhood" walking tours. The tours last 90 minutes and cost $20 per person. For more information on the tours, click here. You can also check out America's Most Haunted Neighborhood on facebook by clicking here.
Signed copies of "America's Most Haunted Neighborhood" are available at local book sellers such as Carmichael's and A Reader's Corner. They are also available online at amazon.com.
Copyright 2014 WAVE 3 News. All rights reserved.