Kentucky castle up for sale
Published: May. 17, 2014 at 4:05 AM EDT
|
Updated: May. 24, 2014 at 4:05 AM EDT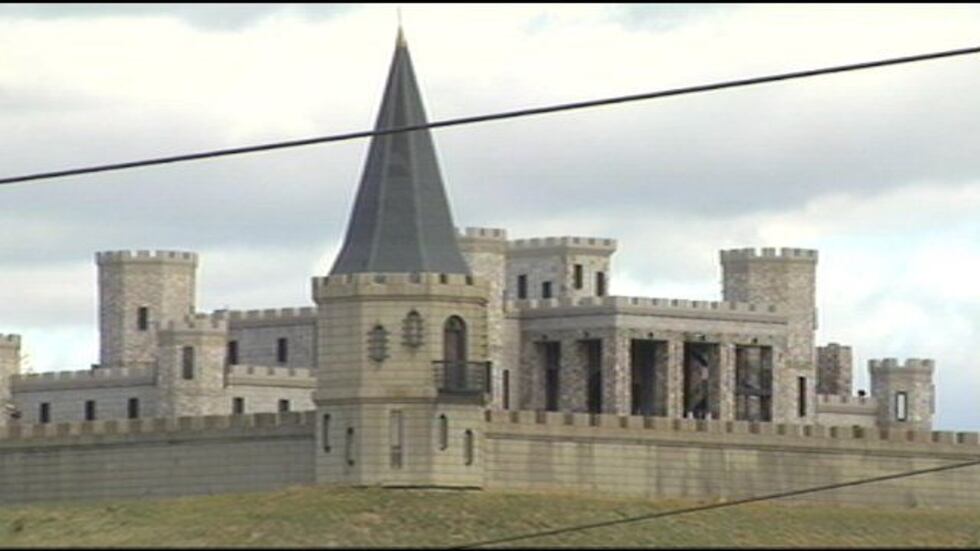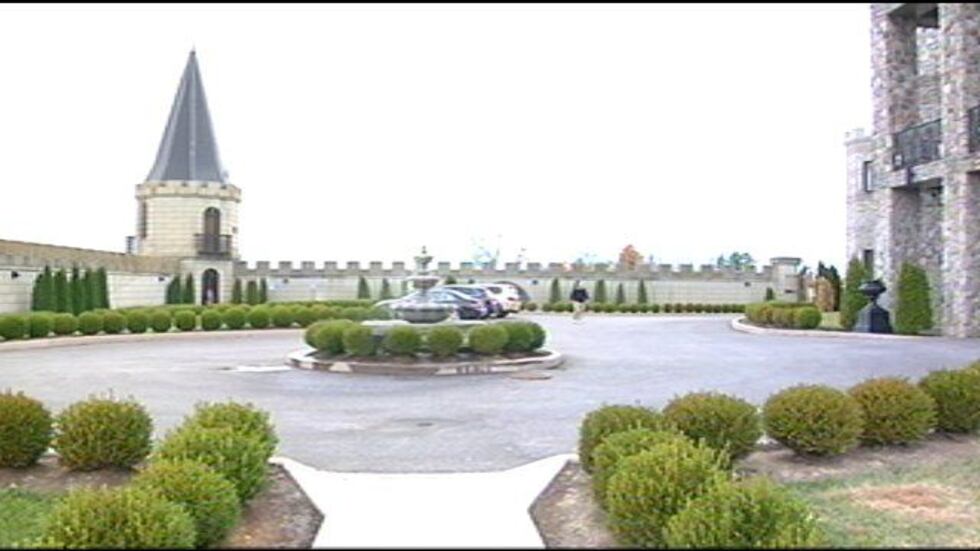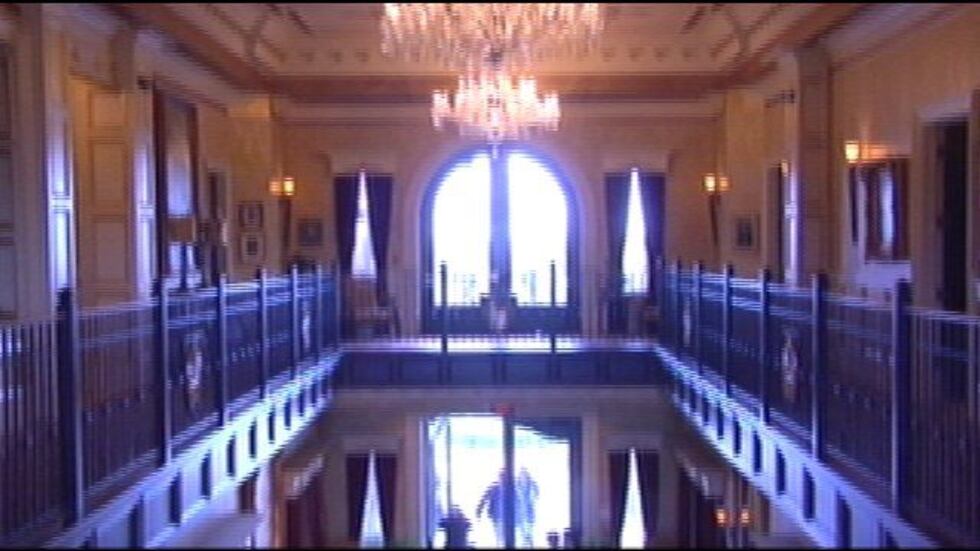 WOODFORD COUNTY, KY (WAVE) - Kentucky's landmark castle, located on U.S. 60 in Woodford County, is up for sale once again.
The 10 bedroom castle, which is surrounded by 50 acres of land, was built in the late 1960s and is now for sale for $30 million.
The story of the castle is one of love. However, there would be no fairy tale ending for the castle's builder, Rex Martin. In 1968, Martin, a wealthy Lexington developer, bought 50 acres along U.S. 60. The following year, he broke ground for the castle. By the mid-70s, however, with the castle still under construction, a divorce was in the works. Records give only a vague reference to the "castle acreage" as to why the couple split.
The castle sat vacant for years, unfinished and unused for over three decades.
Most recently, Lexington native Tom Post bought the property and turned it into the Luxury Castle Post Hotel.
To learn more about the castle and to see photos, click here.
Copyright 2014 WAVE 3 News. All rights reserved.