Buy Local Fair offers plenty of local shopping options
Published: May. 19, 2014 at 1:14 AM EDT
|
Updated: Jul. 3, 2014 at 12:58 AM EDT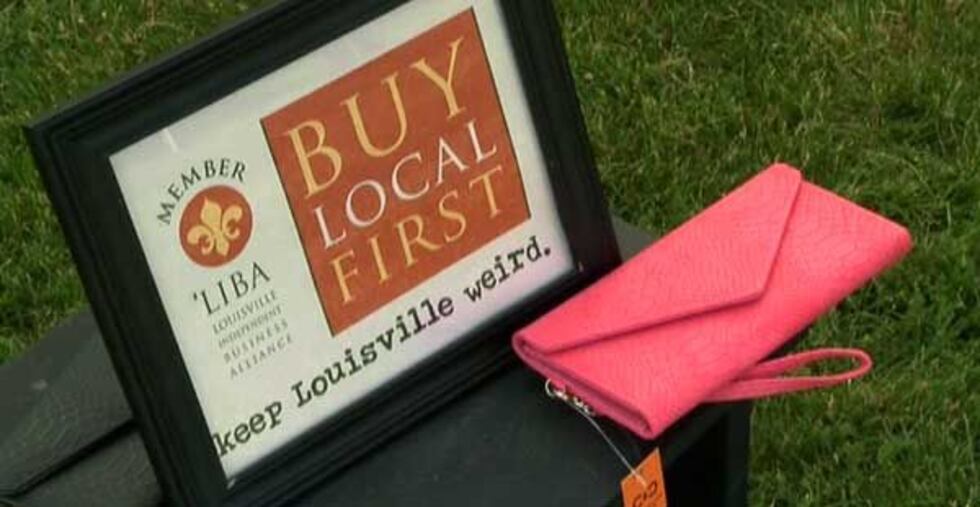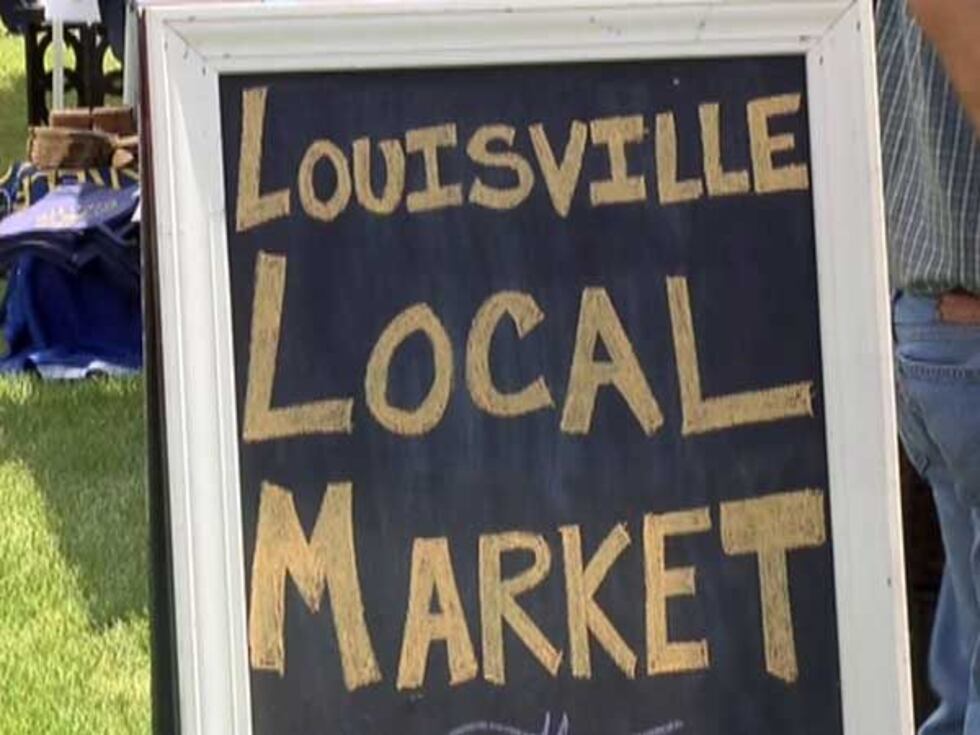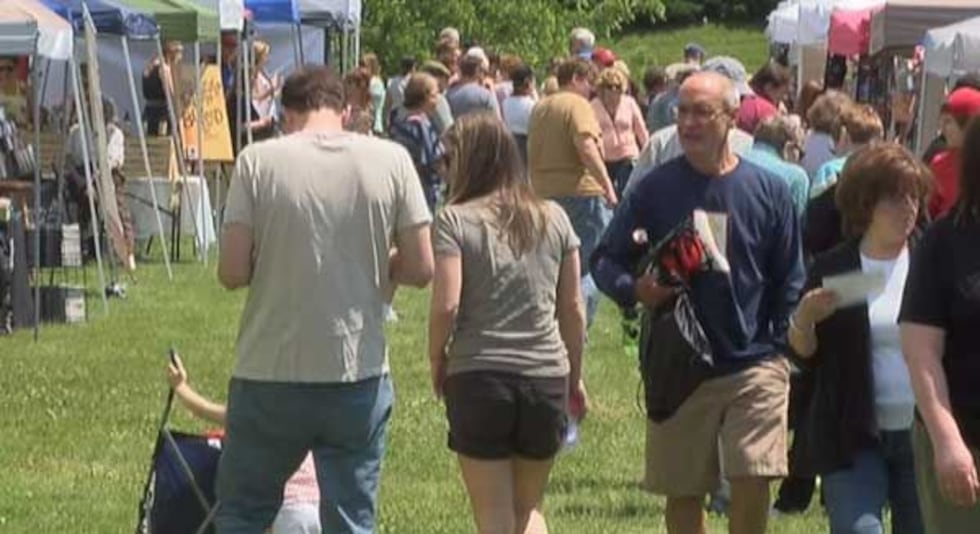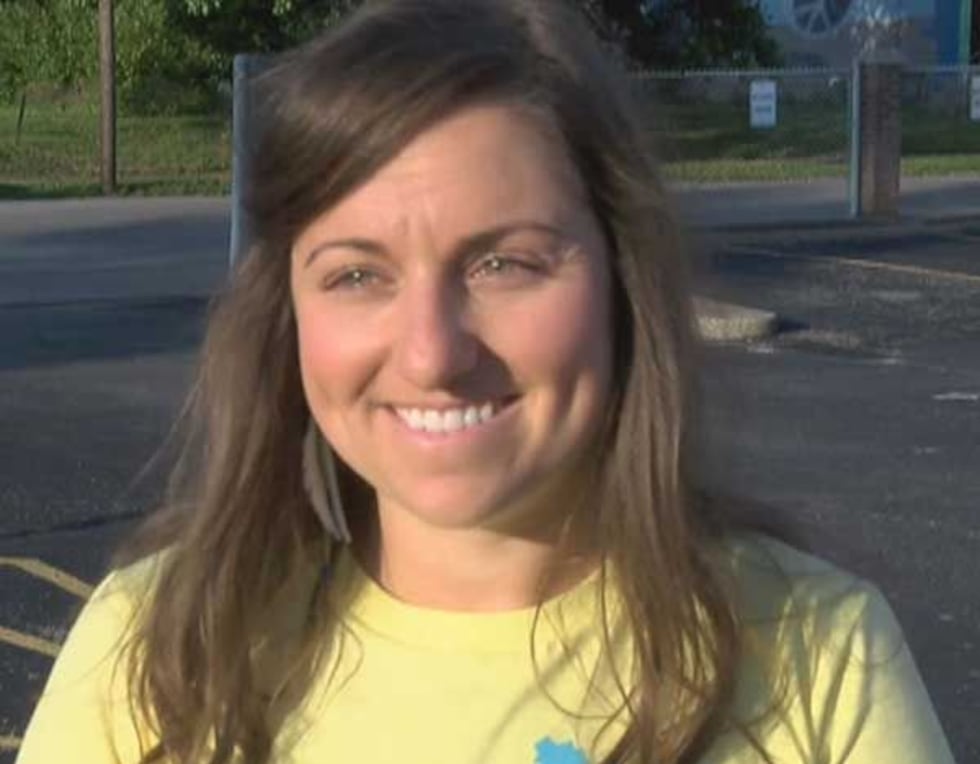 LOUISVILLE, KY (WAVE) -  Hundreds of people were out on Sunday at the Water Tower off River Road to check out all the goods Louisville has to offer.
The Louisville Independence Business Alliance hosted the Buy Local Fair, now in its sixth year.
The event features farmers selling food from the area, local businesses, and local artists.  There were more than 170 booths to check out.
"Local businesses are what give us our sense of place and what makes Louisville unique," said Summer Auerbach with the Louisville Independent Business Alliance.  "Plus three more money re-circulates in the economy when you shop at a local business."
Copyright 2014 WAVE 3 News. All rights reserved.