Business groups say EPA rule change would hurt Kentucky
Published: Jun. 3, 2014 at 4:22 PM EDT
|
Updated: Jul. 18, 2014 at 3:16 AM EDT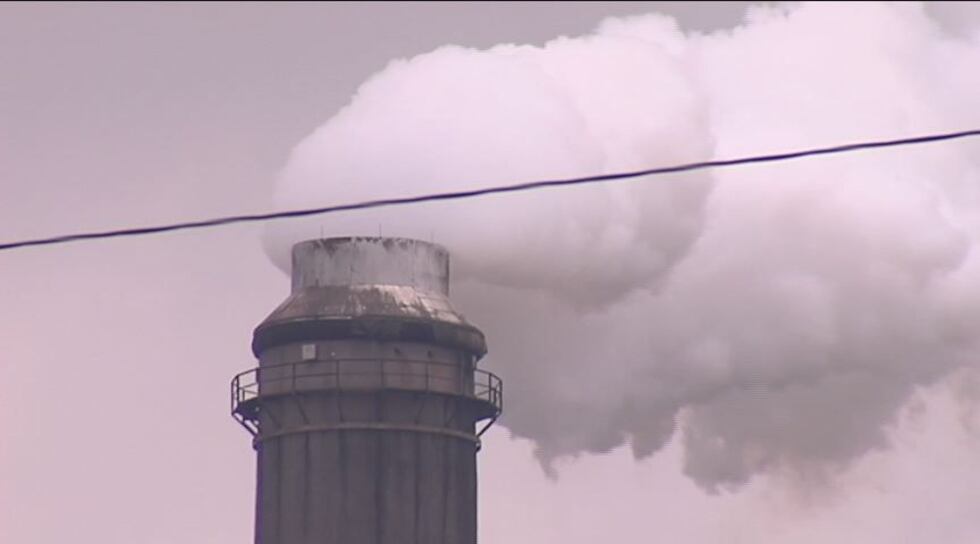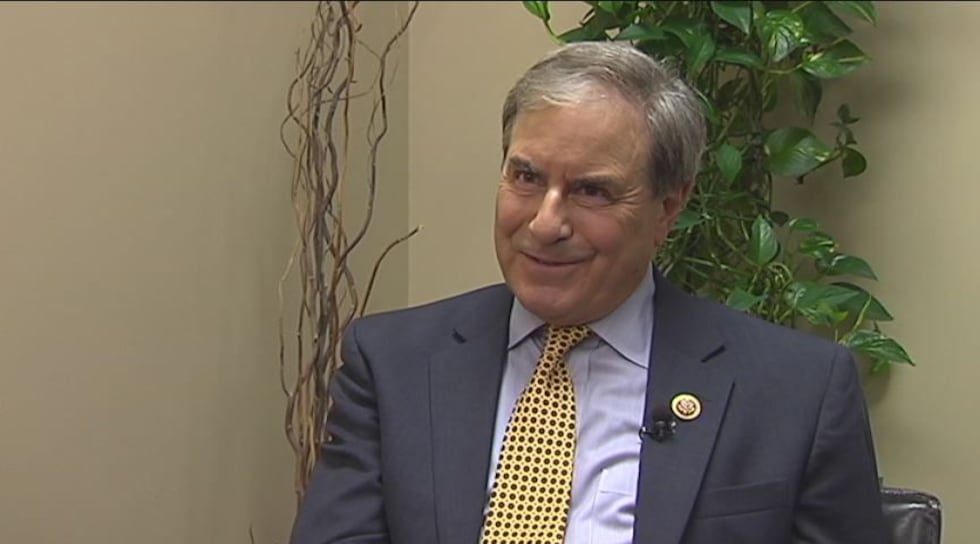 LOUISVILLE, KY (WAVE) - Kentucky business groups said Monday that a federal proposal to reduce carbon emissions at power plants would lead to higher utility bills and scare companies from the state.
The Environmental Protection Agency's plan to cut 30 percent of emissions by 2030 would have a negative impact on businesses, the Kentucky Chamber of Commerce and Greater Louisville, Inc. said.
"There is nothing positive we can find in the president's announcement of a 30 percent reduction in carbon emissions for the state's economy," said Chad Harpole, director of public affairs for the Kentucky Chamber of Commerce.
The state's U.S. Senate candidates and Gov. Steve Beshear vowed to fight the proposed rule changes that environmentalists have long wanted but are seen as harming a key industry in Kentucky.
"This is the single worst blow to Kentucky's economy in modern times," Sen. Mitch McConnell, R-Kentucky, told reporters Monday morning.
McConnell said the rules, if enacted, would take away one of Kentucky's advantages in attracting new businesses -- its low electric rates. Kentucky has the fifth-lowest electric rates in the country, according to federal data.
McConnell's Democratic challenger, Secretary of State Alison Lundergan Grimes, sought to distance herself on the issue from President Barack Obama, who is unpopular in Kentucky.

"President Obama's new EPA rule is more proof that Washington isn't working for Kentucky," Grimes said in a statement. "When I'm in the U.S. Senate, I will fiercely oppose the president's attack on Kentucky's coal industry."
Grimes was in Louisville on Monday night for a fundraiser but wasn't available for an interview, campaign spokeswoman Charly Norton said.
Louisville Gas and Electric, the main energy provider in Metro Louisville, operates six coal-fired power plants in Kentucky. The utility is retiring 13 percent of its coal-fired units and building a natural gas unit, said spokeswoman Natasha Collins.

"There are going to be impacts (from the EPA proposal), it just remains to be seen how those impacts will evolve and what they'll mean in the end," Collins said.
U.S. Rep. John Yarmuth, D-Louisville, said Kentucky's utility companies have already been shutting down coal-fired plants and should be able to attain the EPA's goal.
"We've already made significant reductions," Yarmuth said. "Anybody who claims to understand what the impact of this new proposal would be today is dreaming."
Yarmuth said McConnell was playing politics by criticizing the EPA's proposal so quickly.

Opponents, including House Speaker John Boehner, cited a study from the U.S. Chamber of Commerce about significant job loss that assumed a mandated 42 percent reduction. The result of the smaller 30 percent reduction is uncertain.

The EPA's proposed rule change will now undergo a 120-day public comment period before going into final draft form. It would allow states to choose from a variety of options, including shutting down coal-fired plants or building renewable energy facilities, to reduce emissions.
Beshear said his administration was continuing its review of the 650-page proposal, but said he was "extremely concerned" about its requirements for states.
"The president's desire to protect our climate is one that I share, but that desire must be attained while also providing economic security to our families and businesses," Beshear said.
Copyright 2014 WAVE 3 News. All rights reserved.