Campaign to bring business to south Louisville
Published: Jun. 18, 2014 at 2:55 AM EDT
|
Updated: Jun. 25, 2014 at 2:55 AM EDT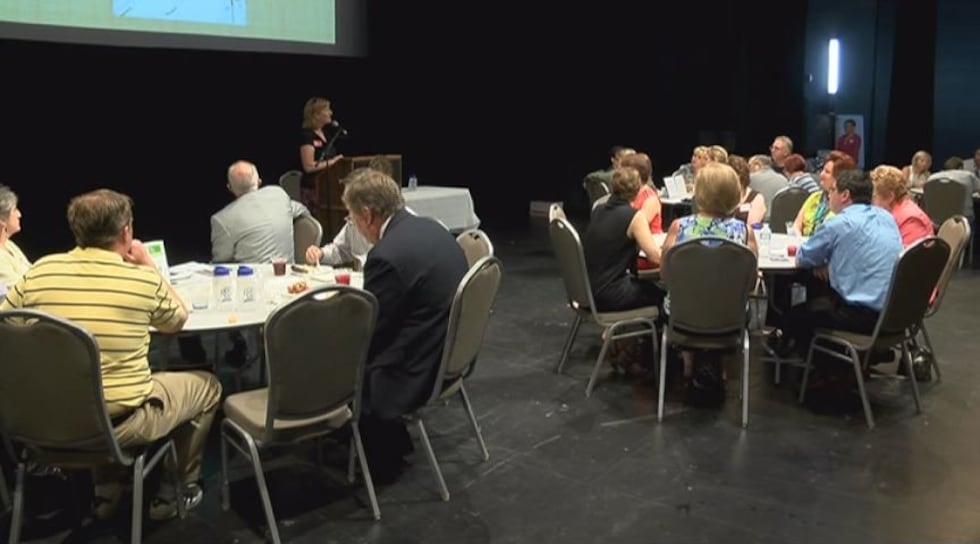 LOUISVILLE, KY (WAVE) - You've probably heard Keep Louisville Weird, but what about Keep South Louisville Weird?
The Louisville Independent Business Alliance teamed up with Metro Government Leaders from the Southwest Dream Team and the South Louisville Business Association to launch the campaign.
Tuesday the group hosted a breakfast at the Iroquois Amphitheater and invited independent business owners to learn more about South Louisville.
Copyright 2014 WAVE 3 News. All rights reserved.