Amish man apparently drowns in southern Indiana pond
Published: Jun. 27, 2014 at 1:23 PM EDT
|
Updated: Jul. 4, 2014 at 1:23 PM EDT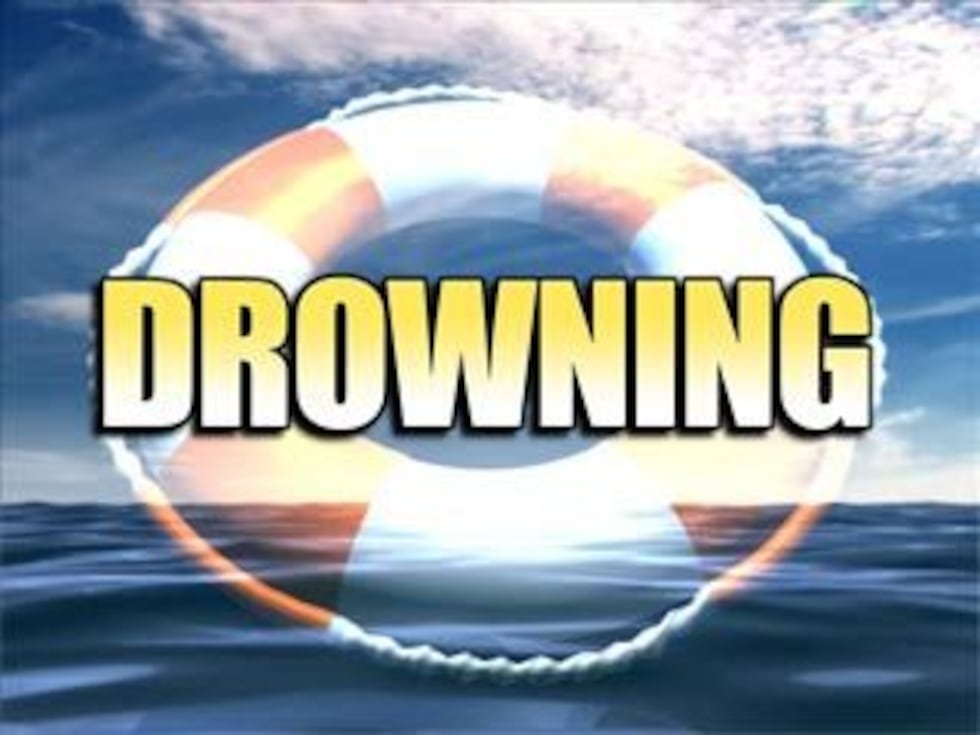 ORLEANS, IN (WAVE) - A 21-year-old Amish man from Orange County apparently drowned in a private pond Thursday night, according to the Indiana Department of Natural Resources.

Around 8:30 p.m. Daniel Bontrager jumped from a small boat into the water and tried to swim ashore, witnesses said, but he disappeared underwater. Approximately 15 other people who were swimming with Bontrager managed to pull him from the bottom of the pond in about 10 feet of water.

CPR was administered on the scene, but he was pronounced dead at IU Health Hospital in Paoli shortly before 9 p.m. on Thursday. Investigators said Bontrager was not wearing a life jacket.

The incident, which happened in the 1600 block of Rego Millersburg Road near Orleans, is under investigation.

Copyright 2014 WAVE 3 News. All rights reserved.