Prosecutor: Suspect was freed on lowered bond before murder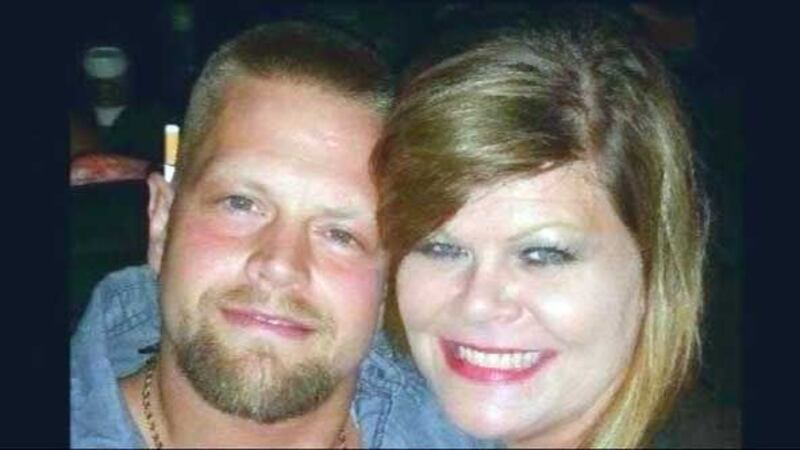 Published: Sep. 12, 2014 at 8:57 PM EDT
|
Updated: Oct. 27, 2014 at 10:28 PM EDT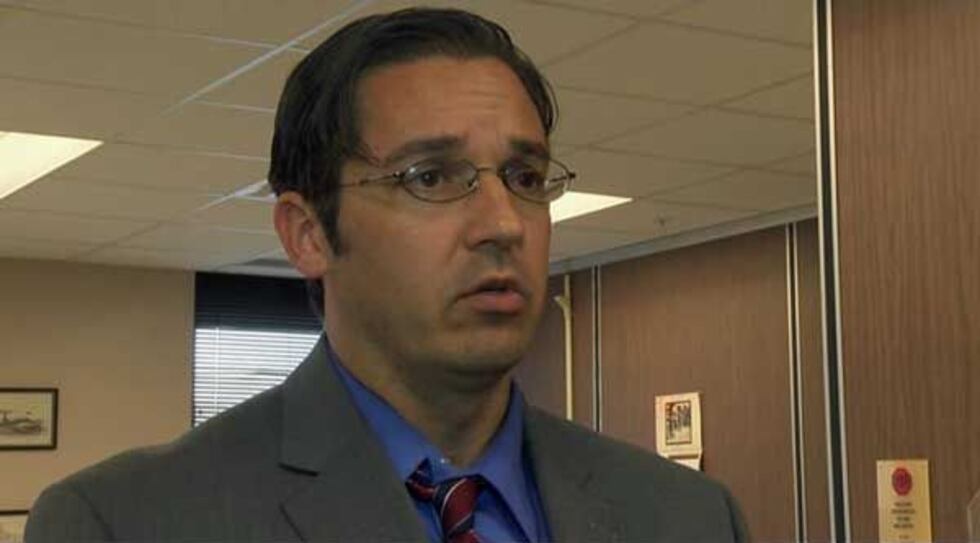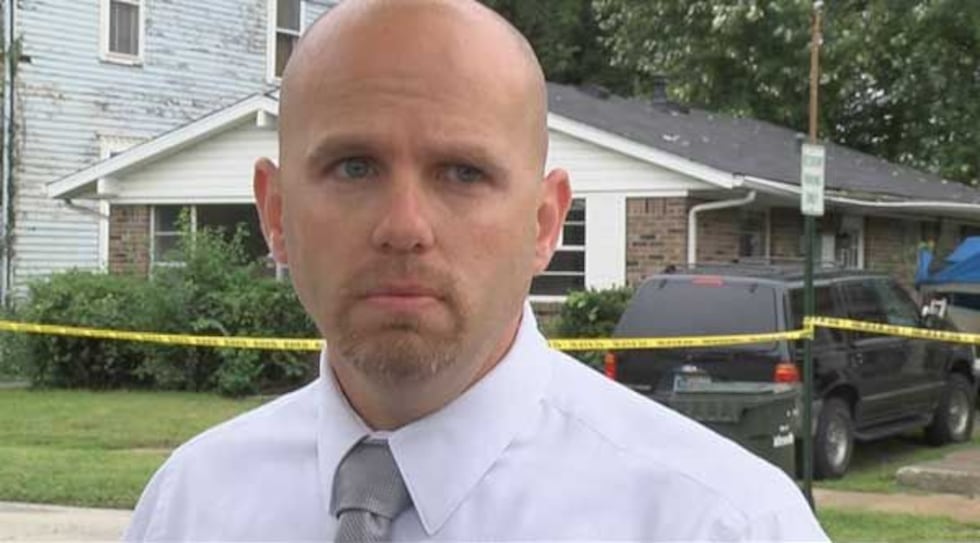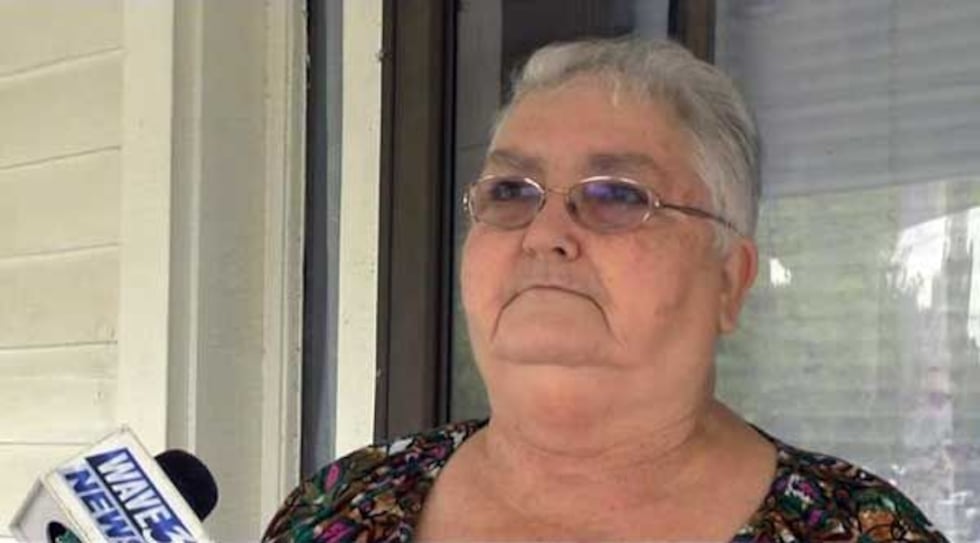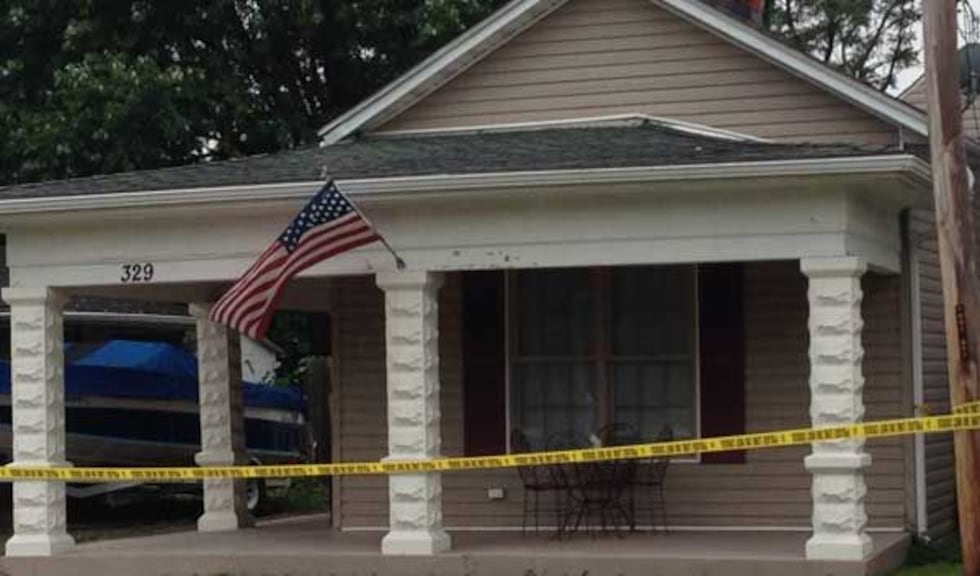 JEFFERSONVILLE, IN (WAVE) - Convicted killer Joseph Oberhansley was facing new felony charges when police allege he murdered his girlfriend, Tammy Jo Blanton, in her home late Sept. 10 or early Sept. 11. But Clark County's chief deputy prosecutor says Oberhansley should have been in jail, and might still have been had not a fellow prosecutor agreed to reduce his bond. The reduction from $25,000 full cash, to $5,000 allowed the posting 10 percent, or $500, and made Oberhansley a free man.
"I felt he was dangerous, I was right, he was," said Jeremy Mull. "And he was released without my knowledge. That devastates me."
Mull said the prosecutor who agreed to the deal has since resigned. Oberhansley's attorney in that case has not returned calls seeking comment.
Oberhansley had been charged with one count of strangulation and one count of resisting law enforcement. The charges stemmed from a March 2013 incident at Jeffersonville bar.
The arrest report alleges that officers found Oberhansley naked, holding another bar patron, Frank Franzell, in a choke hold. Oberhansley complied when officers ordered him to release Franzell. However, the report said Oberhansley had to be tased before he complied with an officer's command to lay on the floor and place his hands to his sides.
[PREVIOUS STORY: Man who led police on chase was on parole for killing girlfriend] 

Mull says he requested the higher bond when Jeffersonville police advised him of the matter. That was shortly after Blanton had paid to bail Oberhansley out of jail in Louisville two months ago. At that time, Oberhansley was being held after police say he led officers in southern Indiana into Kentucky on a low-speed chase.

"I'm his fiancée," Blanton told the arraignment court judge on July 23 before posting Oberhansley's $1,000 bond.

Prosecutors believe Blanton knew that Oberhansley had done time in Utah for a killing when he was a teenager. Mull said they're less sure whether Blanton was aware of the charges from the bar incident.

[PREVIOUS STORY: Victim in Jeffersonville homicide identified, suspect previously served time in Utah shooting death]
"I can tell you that Mr. Oberhansley did kill (Blanton)," Mull told reporters. "I can tell you that more details about what exactly occurred – cause of death, manner of death - will be released Monday when formal charges are filed."

Mull would neither confirm nor deny reports that Blanton's body was not intact when officers found it under a tarp in her home on the morning of Sept. 11. Police went there after co-workers requested they check on her welfare.

"It was obvious that she had been the victim of some violence," said Det. Lt. Todd Hollis told reporters Thursday.

Hollis declined to elaborate, but confirmed that investigators recovered several items that could have been used to kill Blanton. Although Hollis has not identified the items, the Clark County Coroner Terry Conway says Blanton died from multiple sharp force injuries to the head, neck and torso.

"I think if there would have been a gunshot, we would have heard it," said Edna Hall, Blanton's next door neighbor.

Hall said the welfare visit by police the day Blanton's body was found was her first indication that Blanton and Oberhansley had any trouble in their relationship.

"They were always very friendly, but this is just scary," Hall said. "I just feel sorry for her and her family. For him? I feel nothing."

Copyright 2014 WAVE 3 News. All rights reserved.