Vigil planned for southern IN woman who was brutally murdered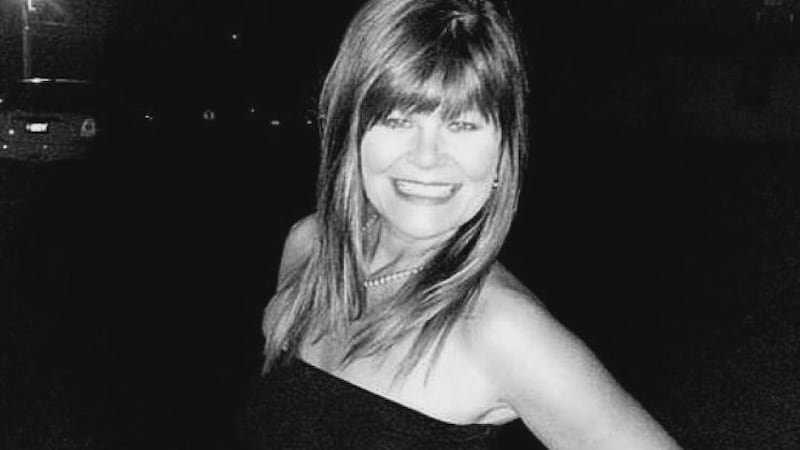 Published: Sep. 16, 2014 at 10:29 PM EDT
|
Updated: Oct. 31, 2014 at 10:29 PM EDT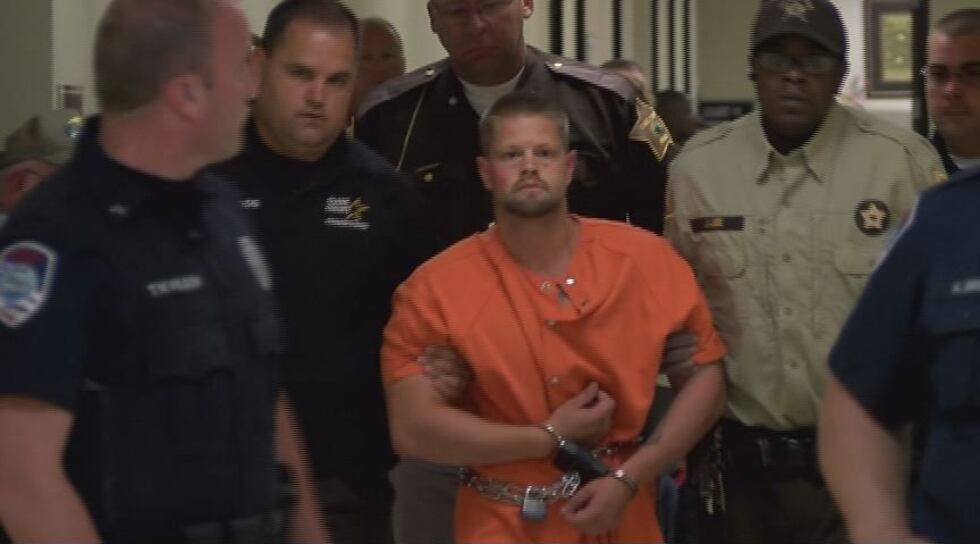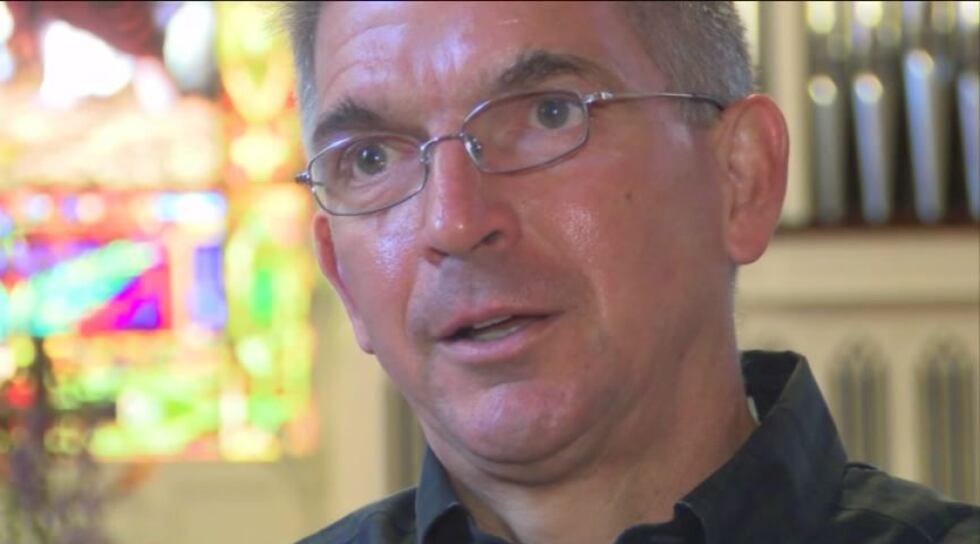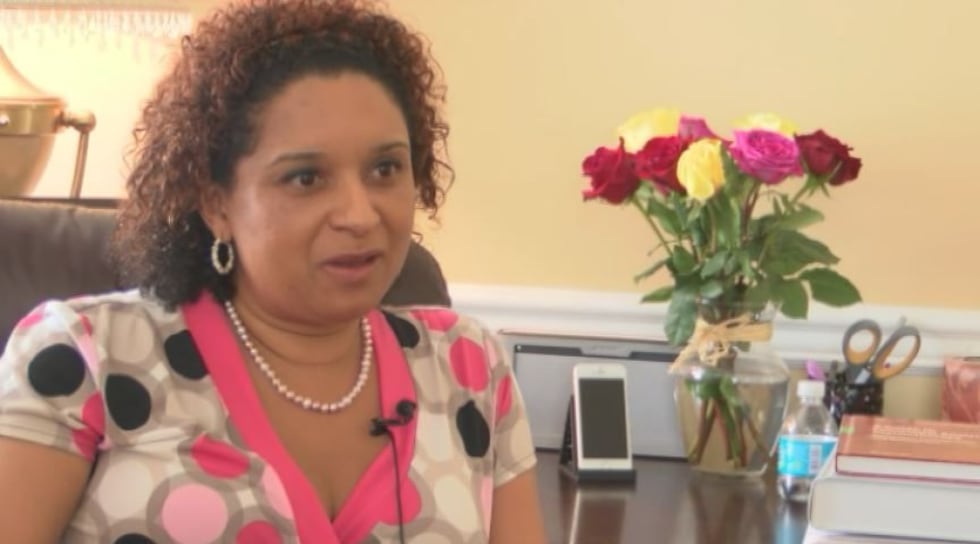 JEFFERSONVILLE, IN (WAVE) – Several churches are coming together to host a prayer vigil for the family of a southern Indiana woman who was brutally murdered.
Monday, Sept. 15, Joseph Oberhansley was arraigned in the death of Tammy Jo Blanton. The medical examiner says Blanton died from multiple blunt sharp force trauma to her head, neck and torso.
"We try to respond to every murder that takes place in this community," said Pastor Don Summerfield, who is part of an organization called No Life Forgotten. "The brutality of it and the level of violence, any murder is violent and it's a tragedy but, some murders involve squeezing a trigger this involves far more."
[PREVIOUS STORY: Report: Accused killer admits to cannibalism]
Court documents show Oberhansley admitted he broke into Blanton's home and removed parts of her body. It also states he told authorities he ate her organs.
Oberhansley spent 13 years in a Utah prison for shooting and killing his 17-year-old girlfriend, shooting his mother, then putting a gun to his chin and firing it in December of 1998. Oberhansley lived, but reports said the bullet entered and damaged his frontal lobe.
Dr. Monnica Williams, a licensed Clinical Psychologist and the director of the Center for Mental Health Disparities at the University of Louisville, says damage to the frontal lobe can have lasting effects.
[PREVIOUS STORY: Loved ones gather to share memories of slain friend]
"The frontal lobe is in charge of forethought planning and being able to respond in a socially appropriate manner those things are broken in this individual," said Williams.
Pastor Summerfield said he doesn't have answers as to why such a brutal murder could happen, but said he does know what helps him.
"Prayer is important," said Pastor Summerfield. "Each time we pray this will be the last."
The prayer vigil for Blanton, her family and loved ones will be held Sunday, Sept. 21 at 4 p.m. in the 300 block of Locust Street near Blanton's home in Jeffersonville. The public is welcome to attend.
Copyright 2014 WAVE 3 News. All rights reserved.