Teen arrested in Louisville after boy suffers life-threatening injuries in sexual assault
Published: Oct. 17, 2014 at 3:23 AM EDT
|
Updated: Dec. 1, 2014 at 4:48 AM EST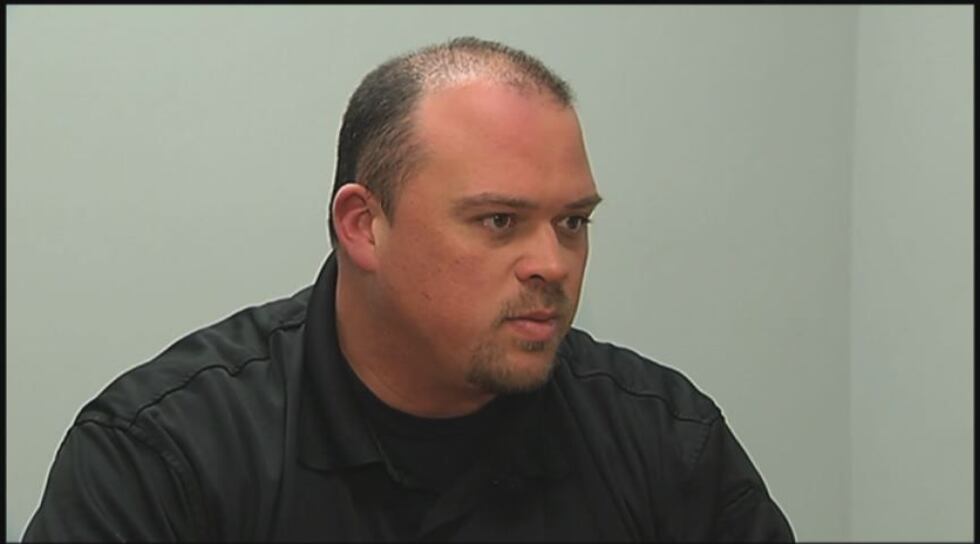 LOUISVILLE, KY (WAVE) - A fifth person is facing charges in the case of a sexual assault of a 15-year-old boy while the teen was incapacitated at a house party early Sunday morning.

The Louisville Metro Sex Crimes Unit arrested Sam Miller, 18, of Hopkinsville, Ky., in connection with the sexual assault of a Hopkinsville teenager, according to the Christian County Sheriff's Office.

[MUGSHOTS: October Roundup]

Detectives previously arrested Dayton Jones, 20, Tyler Perry, 19, and two 17-year-old boys in connection with the assault.

"Everyone involved knew the other person. We're still trying to find out exactly why this would take place and why the video taping was involved," Capt. Chris Miller said.

Investigators said the boy was treated for a life-threatening infection after the group of young men punctured the boy's colon and injured his bladder. A group of teens recorded the incident on a mobile device and uploaded the incident on Snapchat.

Metro police tracked down Miller after Hopkinsville police received information he was in Louisville, according to Capt. Chris Miller.

Miller was transported to Christian County Thursday on the following charges: sodomy, first degree; promoting a minor in a sex performance; use of a minor in a sex performance; distribution of matter portraying a sexual performance by a minor.

Copyright 2014 WAVE 3 News. All rights reserved.