Oldest Kentucky WWII vet dies at 107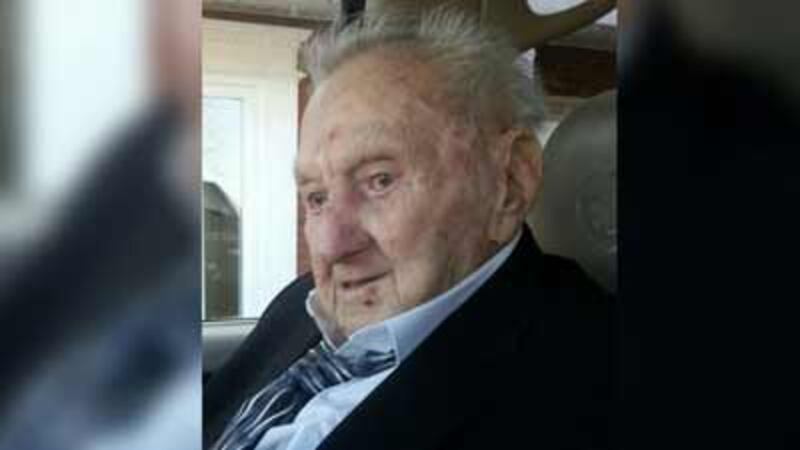 Published: Oct. 22, 2014 at 3:51 PM EDT
|
Updated: Oct. 29, 2014 at 3:51 PM EDT
BATH COUNTY, KY (WAVE) - The oldest WWII veteran from Kentucky has passed away.
Roscoe Cassidy was 107 when he died Tuesday, October 21. Cassidy served overseas through the end of the war and after being honorably discharged, returned home to Bath County. Cassidy's son Mike says he loved serving and told his family he would be proud to do it again.
Cassidy's family says he always worried that because he had outlived so many of his friends, no one would come to his funeral. That's why his family has invited anyone to attend his funeral this Saturday, October 25.
Funeral services will be held at 11:00 a.m. Saturday at Richardson Funeral Home in Owingsville. Visitation is Friday from 5 p.m. to 8 p.m.
Copyright 2014 WAVE 3 News. All rights reserved.