Pedestrian bridge will close rather than salt or shovel snow and ice
Published: Nov. 19, 2014 at 9:13 PM EST
|
Updated: Jan. 3, 2015 at 10:34 PM EST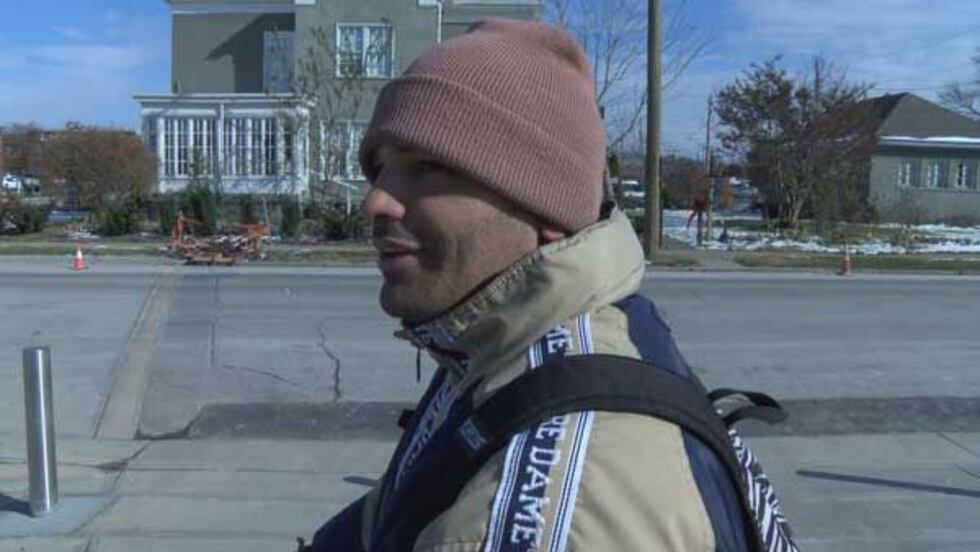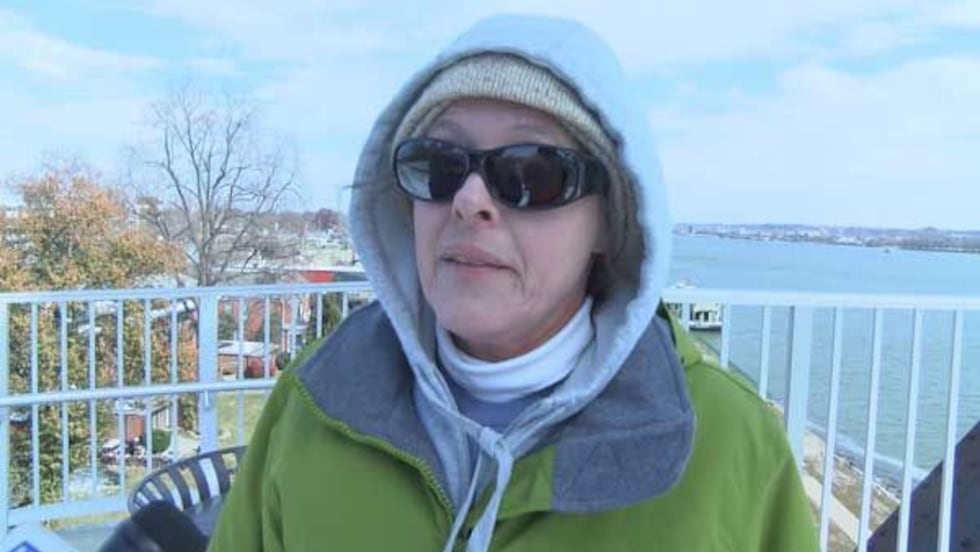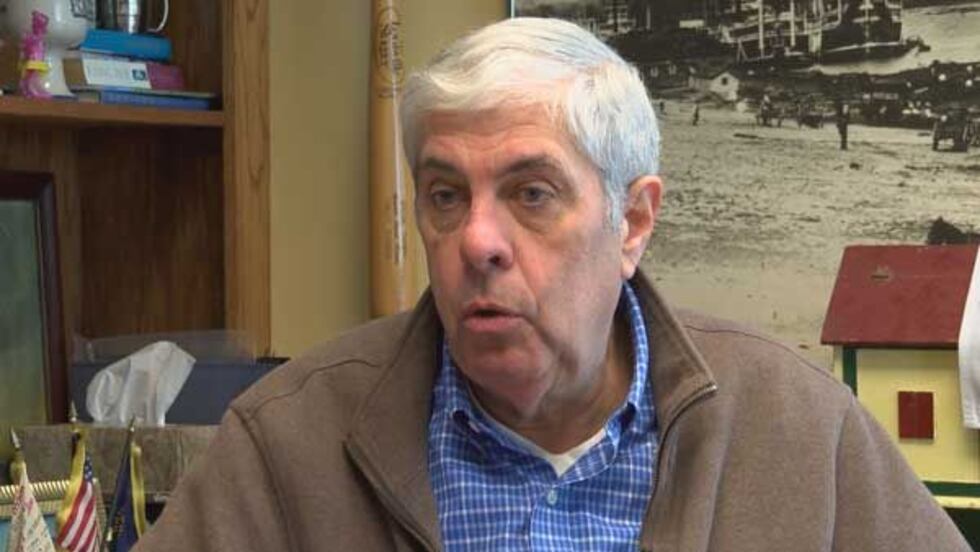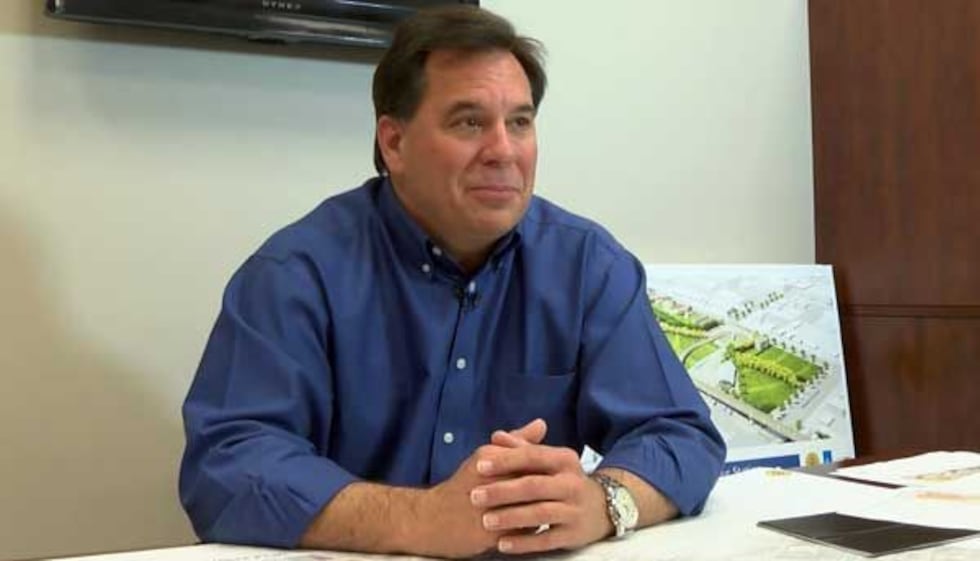 JEFFERSONVILLE, IN (WAVE) - The Big Four Bridge has become Anthony Haynes' bikeway to work from Clarksville to Louisville. But his ride home for lunch Wednesday was more of a push.
"Almost impassable, you know," Haynes said, referring to the concrete surface at the bridge's midpoint over the Ohio River. "Real icy. About an inch of ice. I think they should do something about it-it's been two days, you know and it's still there."
"I think it might be good to salt it," Floyds Knobs resident Candis Caywood said. "Then, it depends on expense."
Therein lies the rub. Or more specifically, why the Big Four won't be shoveled.
"There was never an intent to put chemicals on or to scrape it," said David Karem, president of Metro Louisville's Waterfront Development Corporation, "anything that would damage the bridge."
The issue is more than how many more pollutants that such chemicals would put into the Ohio River. It's about protecting investment. Kentucky shelled out $12 million for the concrete walkway on the Big Four Bridge, on top of $6.5 million in private donations for the ramp leading up to it.
"This is a bridge that is not part of the Kentucky highway transportation system," Karem said. "It's an amenity now. So when it comes to maintenance and repairs, we're on our own."
karen said the Big Four's reconstruction is solid enough that normal, salt-free wear and tear should keep it free of major repairs for at least 15 years. Safety also is a major factor.
"We don't want to have problems with people slipping and falling and heavy wind that you have up on there," said Rob Waiz, Jeffersonville Redevelopment Director.
Thus, Jeffersonville and Louisville have agreed to close the Big 4 to bicycle and pedestrian traffic when snow and ice are thick enough to pose hazards.
"We'll be working together on this," Waiz said.
Evidently, something got lost in translation Wednesday afternoon. Louisville had barricades up at the Waterfront Park entrance, with signs posted "the ramp and bridge are temporarily closed due to icy conditions."
Jeffersonville had no such signs posted at its entrance; the new park christened "Big Four Station."
"The ramps got snow on it, you get traction in the snow," said Paul Brotzge, a Louisville resident jogging during his lunch hour at Jeffboat. "Over the water the water it's all ... it's pretty icy. I think it's okay if you're walking and being careful."
"We're not gonna have brigades out to keep you off of it," Karem said. "But it (closing the bridge) is saying you're at your own risk, and I think most people understand that."
Since Jeffersonville's ramp opened in May, the city has been using Parks Department workers and volunteers to watch over and to maintain the Big Four Station park.
"There may be a more cost-effective way to do it," Waiz said. "We want to make sure things are picked up, things look good, things are clean and you come down off the ramp and see a nice clean city of Jeffersonville."
Waiz will put out a request for proposals asking private contractors to submit cost-estimates.
"We should know a lot more by the first of next year, which is the better way to go," Waiz said.
Caywood understands that costs matter. But Wednesday's stroll was the first of her more than two dozen walks across the Big Four that required her to tiptoe gingerly.
"If I had known ahead of time that it wasn't gonna be treated (salted), I would have walked somewhere else," she said.
Copyright 2014 WAVE 3 News. All rights reserved.