Man charged with armed robbery of his father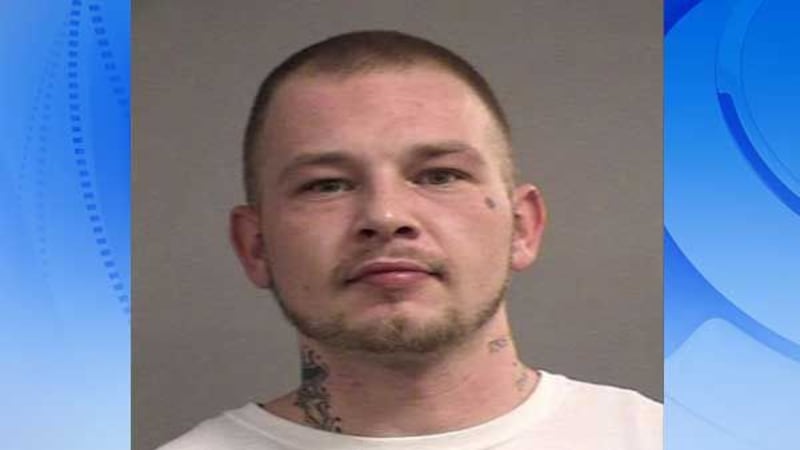 Published: Jan. 7, 2015 at 4:13 PM EST
|
Updated: Jan. 14, 2015 at 4:13 PM EST
LOUISVILLE, KY (WAVE) - Louisville Metro Police have arrested one of two people involved in an armed robbery and they say it was someone well known to the victim.
An arrest warrant say the robbery happened on Jan. 4. The victim was in his home when the power went out. When the man went outside to check on the problem he encountered two men dressed in black with their faces covered by bandanas. One of the men put a gun to his head and demanded that he empty his pockets.
[
]
The man began to struggle with the person holding the gun and was able to knock the weapon away. He was also able to pull the bandana off. That's when he discovered the person behind the mask was his son, Shaun Logsdon, 25, of Louisville. With his identity revealed, Logsdon tried to tell his father that he and the unnamed co-defendant were "just kidding.'
Both men fled before police arrived. Officers arrested Logsdon early Jan. 7 at his home in the Portland neighborhood.
Logsdon is being held at Louisville Metro Corrections on one count of robbery. He will be arraigned Jan. 8.
Copyright 2015 WAVE 3 News. All rights reserved.