Prison officer charged with rape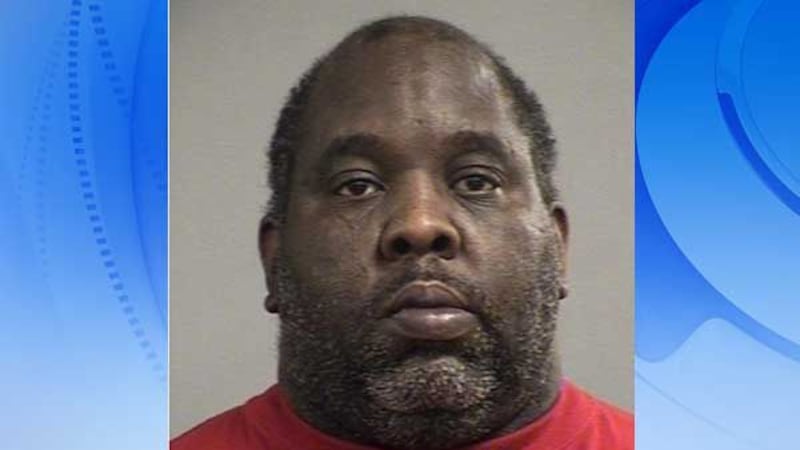 Published: Jan. 7, 2015 at 10:07 PM EST
|
Updated: Jan. 14, 2015 at 10:07 PM EST
LOUISVILLE, KY (WAVE) - A man who once made his living as a Kentucky state corrections officer is now on the wrong side of the bars.
Kenneth Hammonds, 51, is a former employee of the Roederer Correctional Complex in LaGrange. Lisa Lamb, a spokeswoman for the Kentucky Department of Corrections, said Hammonds resigned from his position on Nov. 15 while an investigation into charges against him was underway.
[OTHER NEWS: Man charged with armed robbery of his father]
Lamb said the internal investigation into Hammonds' conduct was launched after a victim came into the prison with an item belonging to him.
Hammonds was arrested Dec. 23 is being held at Louisville Metro Corrections on multiple charges, including two counts of rape and two counts of official misconduct.
During his arraignment in Jefferson Circuit Court on Jan. 6, Hammonds pleaded not guilty. Bond is set at $5,000 and his next court date was set for Feb. 5.
Copyright 2015 WAVE 3 News. All rights reserved.