Meet the Louisvillians on Forbes 30 Under 30 list
Published: Jan. 22, 2015 at 12:24 AM EST
|
Updated: Mar. 8, 2015 at 12:24 AM EST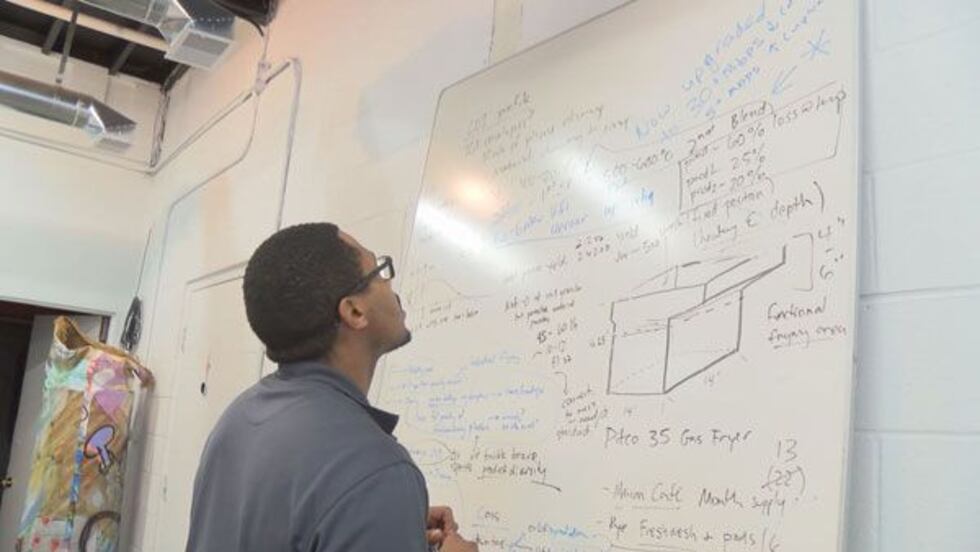 LOUISVILLE, KY (WAVE) - Some of Louisville's rising stars are being honored by a landmark business magazine.
Marianne Barnes, 28, and Jeremiah Chapman, 24, made Forbes 30 Under 30 list.
Even though she's only 28 years old Barnes knows her bourbon. As Brown-Forman's master taster for Early Times, Woodford Reserve and Old Forester Barnes said making the Forbes 30 under 30 in the Food and Wine Industry means all the long hours she's put in have paid off.
"There's a lot of work, a lot of training, technical expertise, have to keep up to maintain our palates and staying in swing of things," she said.
Barnes earned a chemical engineering degree from the University of Louisville and started as an intern for Brown Forman five years ago.
She's being groomed to someday serve as master distiller.
"I would be lying if I said I didn't enjoy my job. Didn't enjoy tasting what I do every day," she said.
Chapman also made the Forbes list for 30 under 30: Manufacturing.
The UofL Speed School of Engineering grad came up with a fantastic idea.
"You drop this into fryer. It removes impurities that occur during natural process of frying," he explained.
The process extends the life of the oil. He's still fine tuning it, but has big dreams for his company called Fresh Fry.
"There are approximately a million fryers in the U.S. If if they're not extending the life of oil they're basically just throwing money away," he said.
Chapman earned a full ride to the Speed School on a Woodford R. Porter scholarship.
He says making the list has motivated him even more.
"Means keep pushing forward and making progress on a list with a bunch of talented people and pull own weight," said Chapman.
Another UofL grad also made the list. Alex Frommeyer, 27, came up with a connected toothbrush, but he now lives out of state.
To see Forbes full 30 Under 30 list, click here.
Copyright 2015 WAVE 3 News. All rights reserved.