Stanley Dishon pleads guilty to manslaughter in niece's death
Published: Jan. 22, 2015 at 7:49 PM EST
|
Updated: Mar. 8, 2015 at 6:54 PM EDT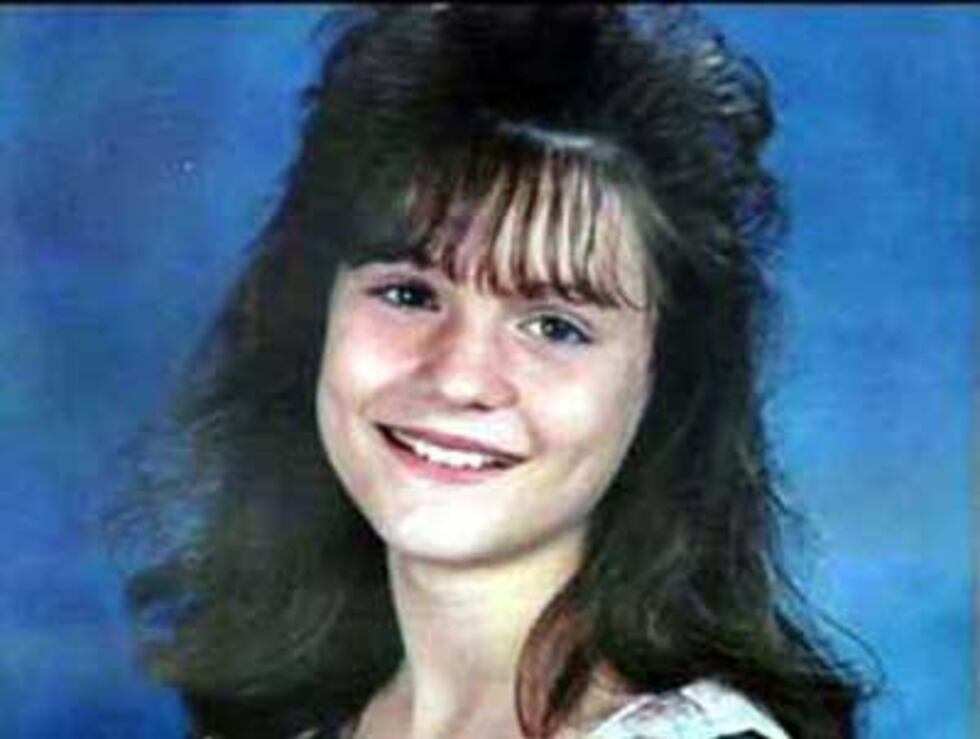 LOUISVILLE, KY (WAVE) - The man charged with the 1999 death of his 17-year-old niece pleaded guilty manslaughter in the case Thursday afternoon. Stanley Lewis Dishon, 56, entered his plea during a hearing in Bardstown.
Stanley Dishon also plead guilty to three counts of sexual assault as part of the deal that recommends he serve 20 years in prison.
[PREVIOUS STORY: Bloody bed sheet found near site where teen's body was discovered]
Entering Alford pleas, Stanley Dishon admitted guilt while maintaining his innocence by acknowledging the evidence is probably stacked against him. Even so, hearing Stanley Dishon say he killed her daughter, Jessica Dishon, was extremely difficult for her mother Edna and the rest of the family.
"Stanley Dishon in court made the admission that he took the life of Jessica," said Assistant Commonwealth Attorney Michael Ferguson, "She was 17 years old and didn't need to die that way, so here we are and it's a sad day."
[PREVIOUS STORY: Sheriff: 'Reliable tips' led to arrest in Dishon murder]
The day was a longtime coming for Jessica's family.
Jessica disappeared from her Bullitt County home on the morning of Sept. 10, 1999. Her body was found 17 days later about seven miles from her home. She had been beaten and strangled. Stanley Dishon was arrested on Oct. 2, 2013, just over 14 years after Jessica Dishon's death.
Bullitt County Sheriff's Detective Lynn Hunt is credited for solving the case with a team of detectives around her. Sheriff David Greenwell after a five year separation from the agency is credited with not wavering in his commitment to the case.
Hunt, a former officer with the Louisville Metro Police Department worked leads from two separate jail inmates who said Stanley Dishon told them he killed Jessica because he was afraid she was going to tell someone he molested her.
Ferguson said Detective Hunt really did the legwork, "She brought me a case that all I had to do was carry the files around."
Bullitt County Sheriff's Office Captain Mike Murdoch said the impact of the case hits hard, even to guys like him who have only been with the agency for the last few years.
"Every night I work, I go out there to Jessica's cross and pray for her to help us solve this case," he said. "Our county needed this, Jessica needed this and her family. It's just a case that's been very rough for our community and our agency."
David "Bucky" Brooks, a neighbor of the Dishon family, was arrested and tried for the murder. His trial ended in a mistrial.
Dishon will be formally sentenced March 26 in Bullitt Circuit Court.
Copyright 2015 WAVE 3 News. All rights reserved.