VIDEO: Toyota, Amy Purdy team up for epic Super Bowl ad featuring voice of Ali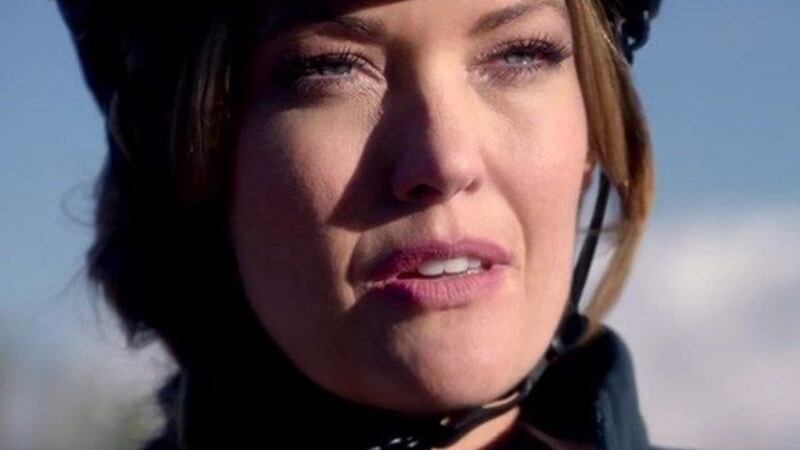 Published: Jan. 30, 2015 at 5:02 PM EST
|
Updated: Jun. 4, 2016 at 7:11 AM EDT
LOUISVILLE, KY (WAVE) - File Toyota's Super Bowl entry under "must-see TV."
Amy Purdy, the medal-winning Paralympian who lost her legs below the knee at age 19, is featured training, running and snowboarding throughout the minute-long spot.
[VOTE: Favorite Super Bowl ad?]
Narration comes from none other than Louisville's favorite son himself, Muhammad Ali. Some of his better soundbites from yesteryear play underneath as Toyota mixes in some shots of Purdy dancing and just generally being way more ambitious than the rest of us.
"I have wrassled with an alligator, I have tussled with a whale," he says. "(I've) hospitalized a brick. I'm so mean I make medicine sick."
The piece went up on during Super Bowl week in February 2015 and picked up about 2 million views in just a few days.
But don't take our word for it. Check it out yourself below:
Copyright 2016 WAVE 3 News. All rights reserved.