Green donation boxes: What happens to all those donated clothes?
Published: Feb. 19, 2015 at 11:24 PM EST
|
Updated: Apr. 6, 2015 at 3:55 AM EDT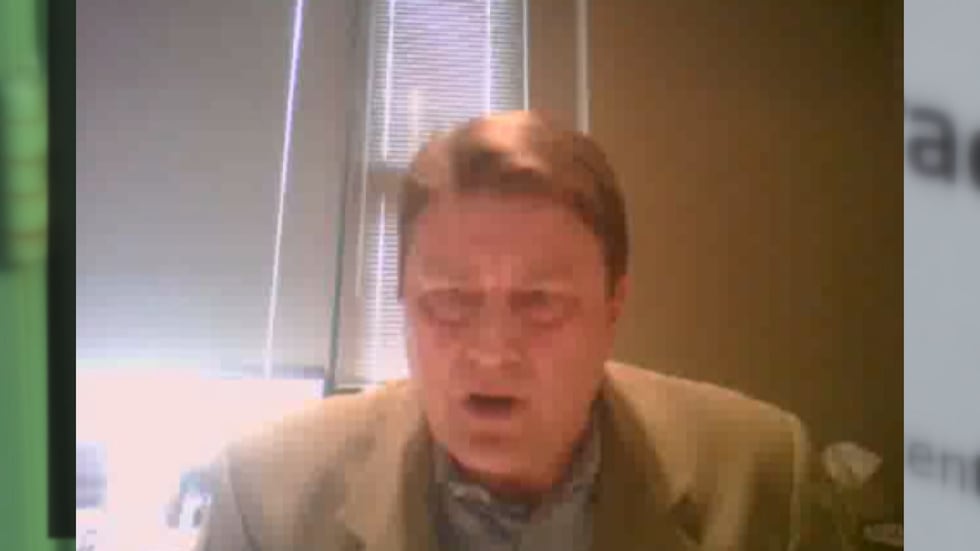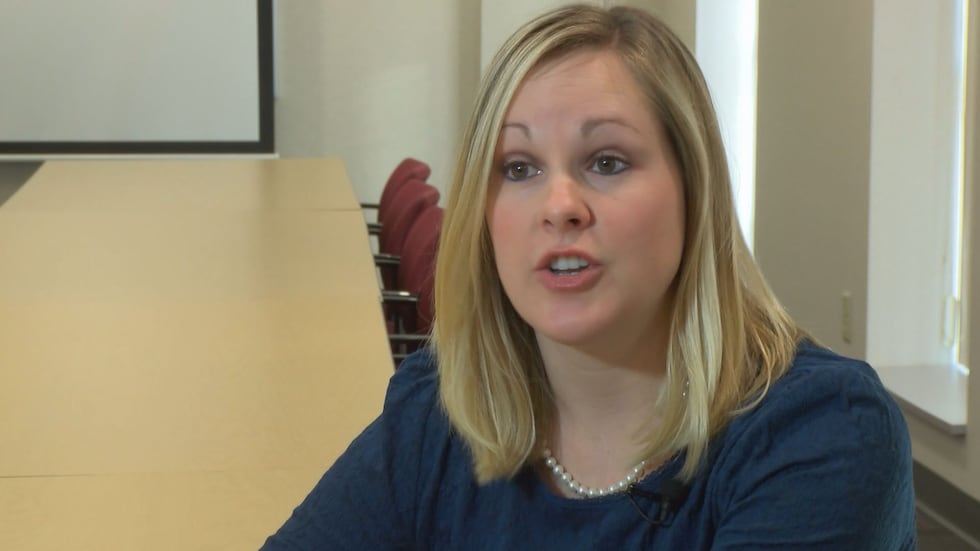 LOUISVILLE, KY (WAVE) - It always seems like there are more than enough donations of clothing filling stores like Goodwill.
"There are a number of nonprofits here who rely on donations from the community to serve the people who come to them for help," Goodwill spokeswoman Heather Hise said.
But now it's a multi-billion-dollar business.
"In the last few years, textiles have really become a commodity," she said. "The price of textiles on the market has really gone up."
What went down, she said, were clothing donations to Goodwill a few years ago, right about the time Louisville saw an explosion of donation bins. So many dueling donations boxes that sometimes they're on the same property. The green bins that started popping up around here three years ago are from something called the GAIA Movement.
The address listed for GAIA Louisville is on National Turnpike. Its Facebook page claims it recycled 707,000 pounds of clothing and shoes in Kentucky in 2013. Representatives told a Lexington TV station a trailer is shipped once a week to a thrift store, either in Kentucky or a nearby state.
GAIA's green collection bins claim "locally" to:
+ Operate a recycling center
+ Mobilize volunteers for beautification projects
+ Establish community rain and vegetable gardens.
+ Donate books and toys to people in need
I asked GAIA's attorney, Tom Canepa, if GAIA does any of those "local" claims anywhere around the Kentucky area.
"Not, yet, no we do not," he said.
"Do you think that's misleading, to put 'local' on the bins where people are donating, and nothing locally is done?" I asked in a recent interview via Skype.
"I don't," he said. "Our labels on the bins have been in compliance with local ordinances."
Metro Louisville passed a new ordinance two years ago in response to the donation-box boom. The Louisville Office of Construction Review told us 49 GAIA donation bins are registered in the system. One was removed at the site manager's request. Seven are current with licensing and permitting. The other 41 are in various stages of the approval process.
With headlines popping up in the media like "GAIA Movement Bins Likely Funding Mysterious Villain," which connect GAIA to a Danish group whose leader was charged with tax evasion and embezzlement, I asked GAIA's attorney if there is any link.
"Those connections are, way in the past," he answered.
WAVE 3 News reviewed the 990 forms non-profits are required to file. The most recent year showed total revenue of $3,622,538, and $3,469,667 in total expenses.
What are the "Program Service Accomplishments" listed on their tax returns?
+ Spending $61,000 in 2013 on environmental projects in Guineau, Brazil, Zimbabwe, Ecuador, India and two school districts in California.
+ Spending $27,000 the year before for environmental projects in Mozambique.
+ Reusing 9 million pounds of clothes and recycling 40,000 pounds of materials.
When asked to "describe how collections further the organization's purpose," GAIA's answer the past two years has been that it "purchased three sculptures crafted by African-American artists from the same region where it funds environmental projects."
Said Canepa: "Do they want to do more? If they have more, they will do more."
The Better Business Bureau is conducting a review of GAIA right now.
"I just pulled the tax returns and I'm still confused," I said to BBB President Charles Mattingly.
"Well I've looked at their tax returns and I'm still confused, too," Mattingly said. "It's kind of hard to conceive that $3 million in revenue they show on tax returns last year is all the revenue that came from all these donated goods."
GAIA's attorney said his client gets 30 cents per pound for the clothes they sell, so $3 million in revenue for 9 million pounds of clothes all adds up.
GAIA says they would like to launch educational programs in Kentucky and would like to hear proposals. For more information about GAIA, including how to contact them, click here.
Copyright 2015 WAVE 3 News. All rights reserved.