VIRAL PHOTO: Hand in hand, police and race participant cross finish line together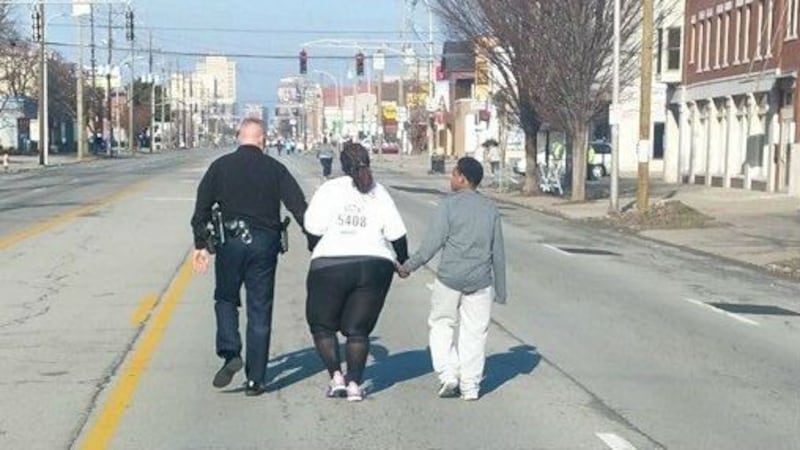 Published: Mar. 22, 2015 at 4:42 AM EDT
|
Updated: Mar. 29, 2015 at 5:04 AM EDT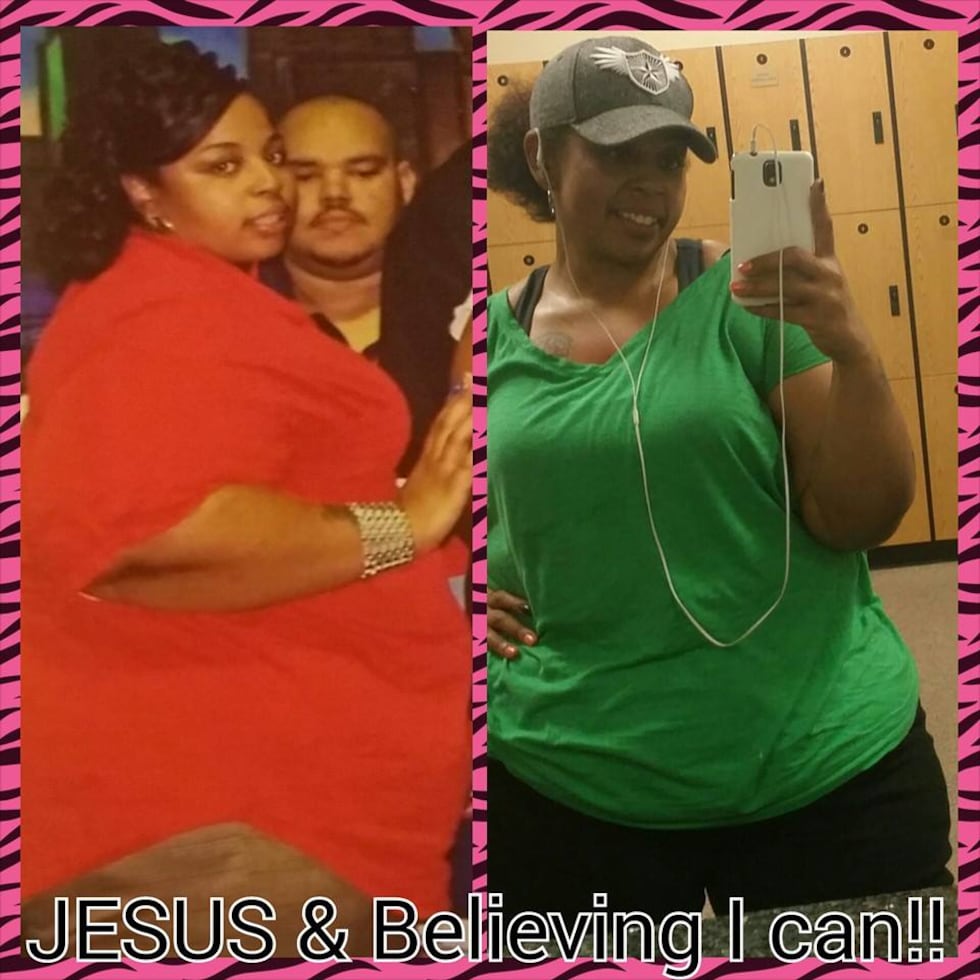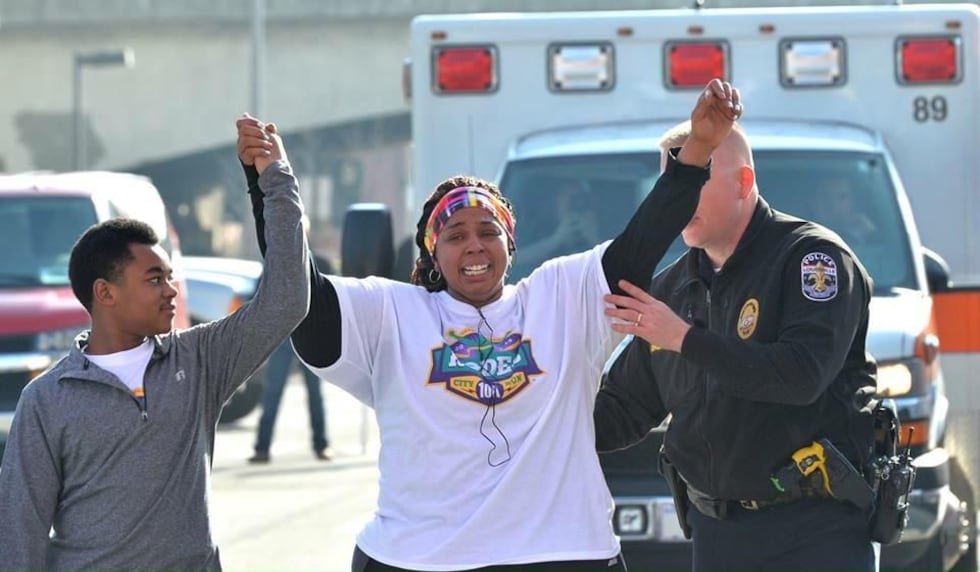 LOUISVILLE, KY (WAVE) - A powerful photo from the Rodes City Run is making its way around Louisville social networks.
Asia Ford trained for the race for months. Approaching mile five, she began to have difficulty breathing.
As she struggled step by step, she felt a hand grab her hand. Lt. Aubrey Gregory of the Louisville Metro Police Department had been looking out for Asia from afar.
"The EMS guys got out to check on her and she said I'm not stopping, I'm not stopping," said Lt. Gregory, "so I said I'm not going to let her stop we're going to do this together. So I got out and I grabbed her hand. I had to meet this inspirational woman."
For Asia, quitting was not an option. She has lost 217 pounds in her journey to healthier life, and she hopes to inspire her three children.
"He was like my angel," said Ford. "He came at the moment I really needed him."
Ford said Lt. Gregory shared stories of his mother and her struggle with diabetes. Step after step, Ford realized Lt. Gregory had kept her mind off the pain - and on the goal. Hand in hand, Asia, Lt. Gregory and Asia's son Terrance crossed the finish line.
"Watching her cross the finish line," said Lt. Gregory, "I felt it all over. it was great moment and I'm glad she let me be a part of it."
Asia's son Terrance calls her a hero.
"Looking at her and how she used to be, it's inspirational and makes me push harder to do the things I want to do in life," said Terrance.
He also has a new perspective, on the men and women who wear a police uniform.
"You know with all the stuff that's going on with police it's just nice to know there are nice people out there," he said.
As for Lt. Gregory, he said moments like the one he shared with Asia and her son are the reason he wears his badge every day. He hopes the photo is a reminder of this reason.
"I want them to realize that is very reason police are police. Service to others and helping anyway we can."
Asia said Lt. Gregory's helping hand, is what helped her continue the race.
"I just want to thank you. you are my angel. I could have given up and you didn't allow it. You are my inspiration," she said.
Copyright 2015 WAVE 3 News. All rights reserved.