Police: Mother accidentally shot by 2-year-old in Lyndon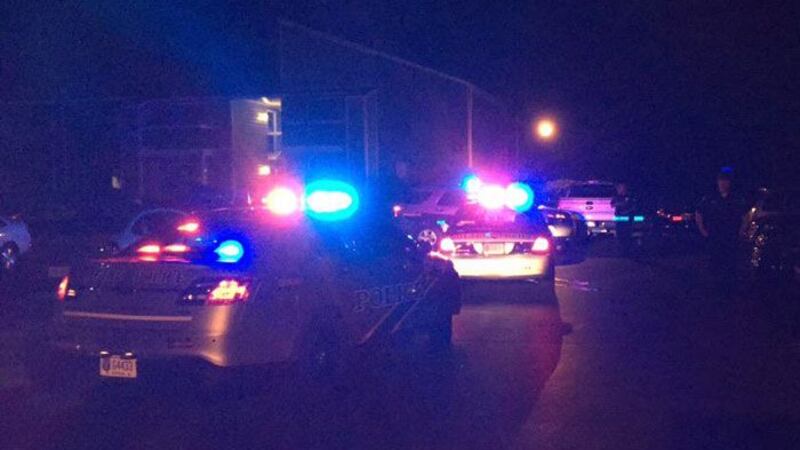 Published: May. 10, 2015 at 3:16 AM EDT
|
Updated: May. 17, 2015 at 3:16 AM EDT
LOUISVILLE, KY (WAVE) - Police say a woman is expected to be OK after she was accidentally shot by her 2-year-old son Saturday night.
The shooting was reported on Sunset Court, off New La Grange Road, around 9:30 p.m. The child was not hurt, according to police spokeswoman Alicia Smiley.
Three people were in the residence at the time, Smiley said. The mother, believed to be in her 30s, was taken to the hospital with injuries that are not expected to be life-threatening.
It is not clear how the child managed to get to the gun. Police are still investigating the incident.
Copyright 2015 WAVE 3 News. All rights reserved.