FEMA opens 2nd recovery center for those affected by flooding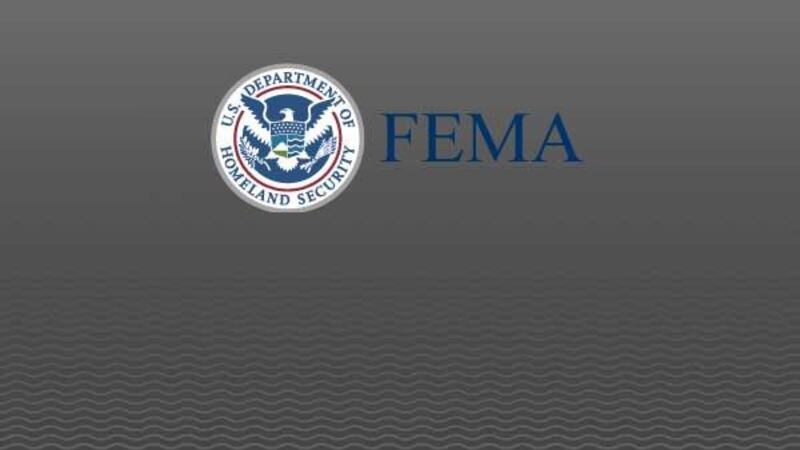 Published: May. 16, 2015 at 12:54 AM EDT
|
Updated: May. 23, 2015 at 12:54 AM EDT
LOUISVILLE, KY (WAVE) - FEMA opened a second office in Jefferson County Monday to help those recovering from spring flooding.
The second disaster recovery center, located at the Beechmont Community Center on Wellington Avenue, opened at 9 a.m.
Those who suffered losses in Bath, Bourbon, Carter, Elliott, Franklin, Jefferson, Lawrence, Madison, Rowan and Scott counties can receive person-to-person assistance from specialists skilled in many disaster-related subjects.
An existing center is open at the Okolona Fire Department on Preston Highway near Southern High School.
Both centers are open Monday to Saturday from 9 a.m. to 6 p.m.
Copyright 2015 WAVE 3 News. All rights reserved.