Woman's body recovered from Ohio River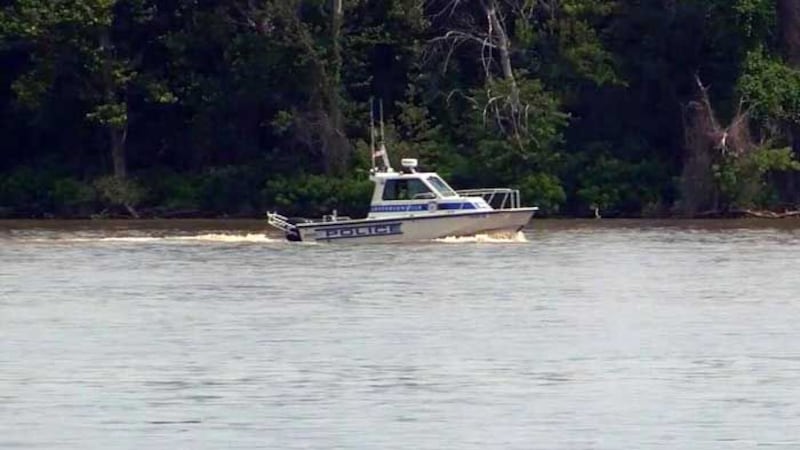 Published: Jul. 7, 2015 at 5:16 PM EDT
|
Updated: Aug. 21, 2015 at 8:04 PM EDT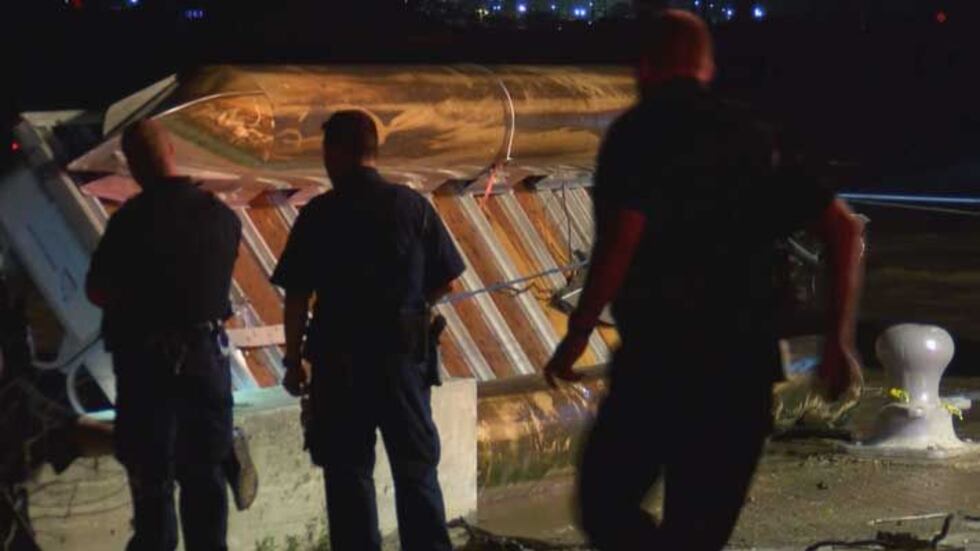 LOUISVILLE, KY (WAVE) - Authorities have recovered the body of an adult woman from the Ohio River, but will not say if it is a victim from the deadly Independence Day boating accident.
Workers discovered the body around 11:30 a.m. Jefferson County Coroner Dr. Barbara Weakley-Jones said it was near Horseshoe Casino, approximately 10 miles downstream from the site of the accident.
[RELATED STORY: 3rd victim of Ohio River boat accident recovered]
Officials would not say if the body is that of Joyce Shanal Wright. She is one of two people who remain missing after a pontoon boat capsized on the night of July 4 sending the nine people aboard into the water.
Earlier today, the Jefferson County Coroner's Office said the body of a man found last night at the Falls of the Ohio was that of Danal Swinney, 37, Wright's boyfriend. Weakley-Jones said neither the body of Swinney nor the woman found today were wearing life jackets
In addition to Wright, Swinney's young daughter remains missing.
Copyright 2015 WAVE 3 News. All rights reserved.