Police: Man charged with murder for chasing, shooting home invasion suspect
Published: Aug. 8, 2015 at 3:36 PM EDT
|
Updated: Aug. 15, 2015 at 3:36 PM EDT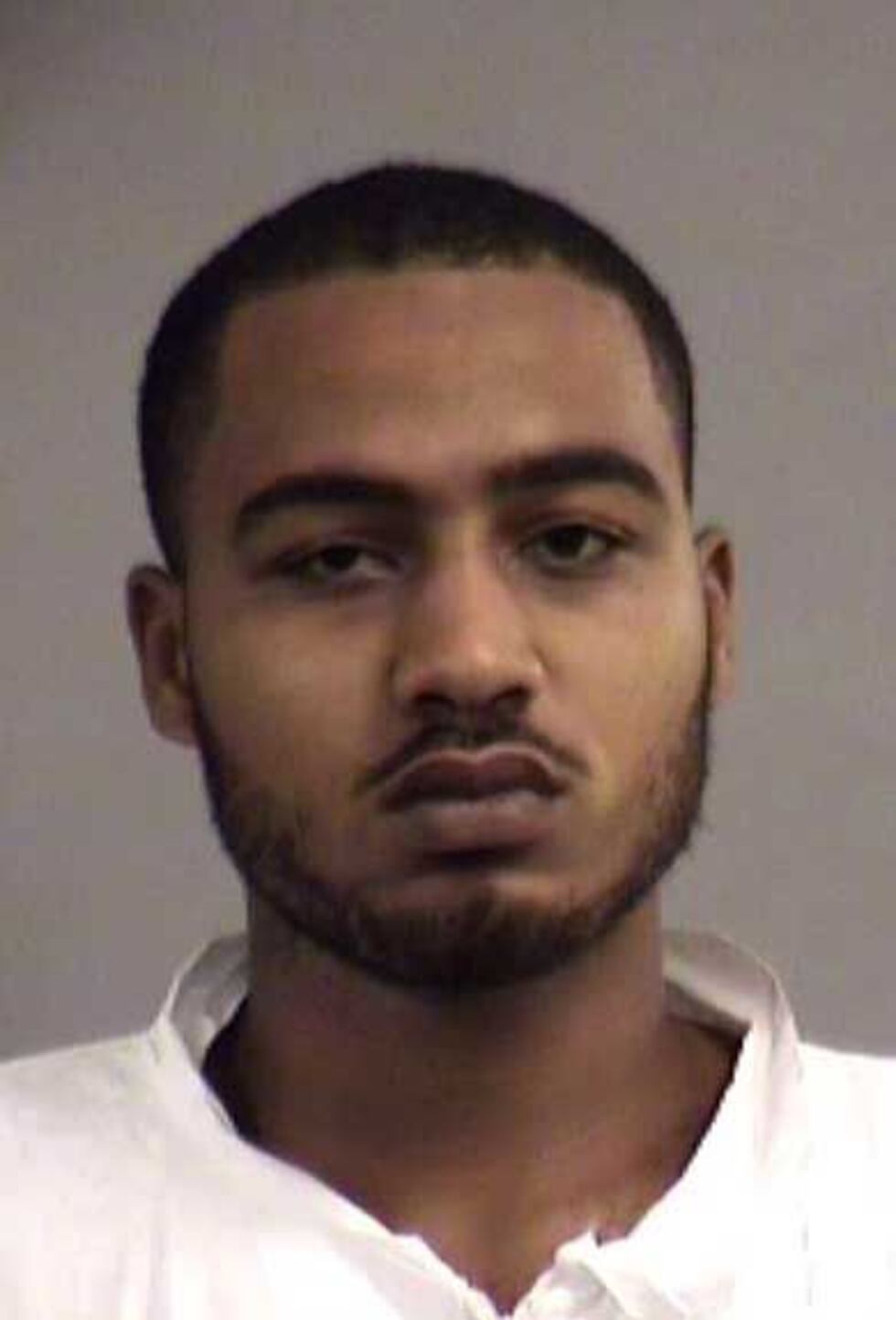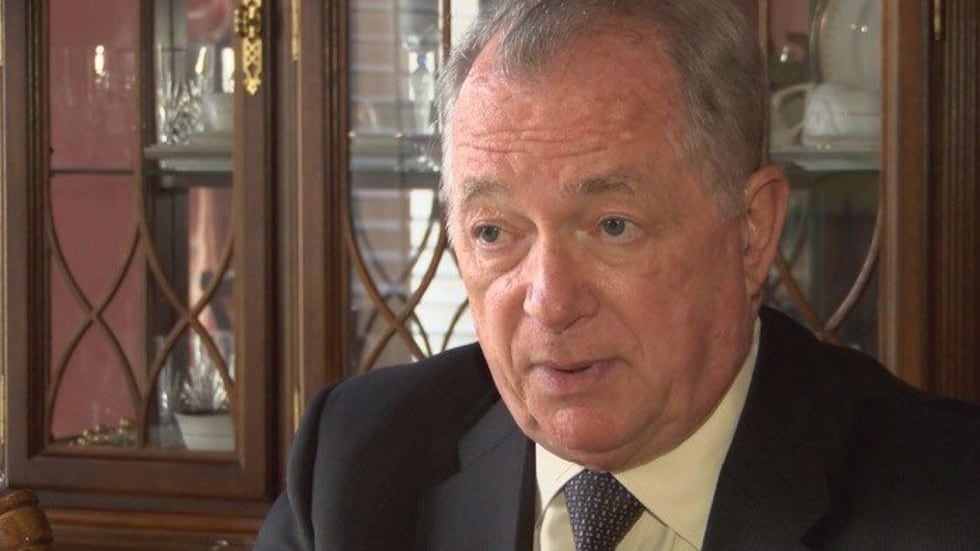 LOUISVILLE, KY (WAVE) - A Louisville man has been arrested on a murder charge after he chased down and fatally shot a man who had broken into his home, police said.
The shooting was reported at 12:23 a.m. on Saturday in the 5300 block of Halsey Court.
Deontae Yarnell, 22, told police that he came home to find that two men had broken in. He said he fired at them several times as they fled from his home and chased them for approximately one block, according to his arrest report. One of the men came to a fence and was trying to climb it when Yarnell shot at him again, Yarnell told police.
[OTHER NEWS: Man arrested after police find five kids living amid feces, broken glass]
The deceased man, who has not yet been identified, was found dead next to the fence. Police say the second man involved in the home invasion has not been found.
A neighbor, who chose not to be identified, said outside noises kept her awake until 8 Saturday morning.
"I kept hearing people crying and I kept hearing the cops and the noise," she said. "You can't help but think here is a poor man that is laying deceased on my yard."
Police did not confirm if the victim had a gun. WAVE 3 News spoke to Attorney Thomas Clay who said there are a variety of cases where self defense can defend a shooter in court. One in particular is the "Stand Your Ground" statute that was passed in 2006. He said this is a "defensive" statute.
 
"It is not one where a person is authorized to chase after an intruder and then run him down and shoot him," said Clay. "I think it would be very questionable if that defense would be available under the circumstance of this case."
 
In Kentucky, there are four degrees of homicide. The jury would probably be instructed on a degree of this homicide that would allow for the group to consider the emotional state of the man who actually killed the intruder, said Clay.
Yarnell is scheduled to be arraigned on a charge of murder on Monday.
Copyright 2015 WAVE 3 News. All rights reserved.