Protestors question location of proposed methane plant
Published: Aug. 14, 2015 at 8:17 PM EDT
|
Updated: Sep. 28, 2015 at 10:06 PM EDT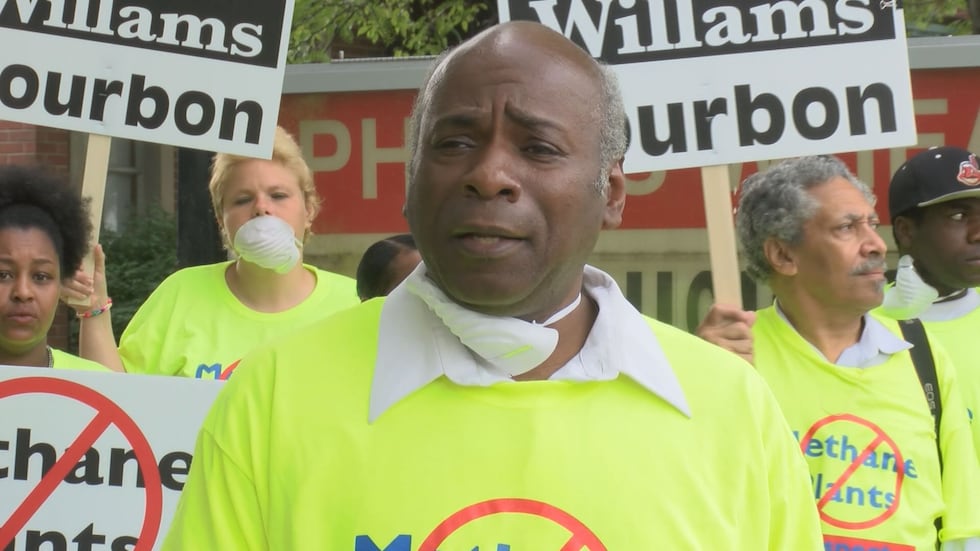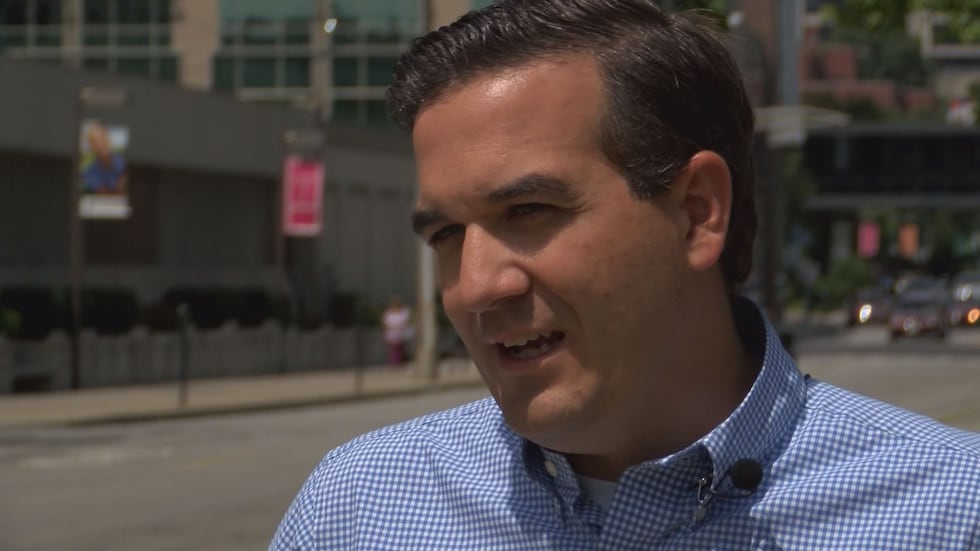 LOUISVILLE, KY (WAVE) - It's a plant that takes farm waste and breaks it down into usable gas and fertilizer and it's stirring up debate.

One so called anaerobic digester in Louisville, at the site of the proposed Food Port at 30th Street and Muhammad Ali Boulevard, was just scrapped. The same company, Nature's Methane, has a second proposed plant, at 17th and Maple Streets, next to Heaven Hill's distillery.

That second site is not sitting well with Ray Barker Senior.  "I'm presenting myself to speak for those who can't speak for themselves."
[RELATED: Outcry prompts changes to Food Port project]

Barker, who goes by the nickname Sir Friendly C, stood in front of Wheatley Elementary to protest, he said, for the students there and at five other schools.
He said, "The proposed methane plant is less than four blocks from this location and I think it is unfair for any business to put the young lives that attend this school and the four other schools that are within two minutes of that plant."

He was joined by some of the same people who wanted to block a similar digester in the Russell neighborhood at the proposed Food Port.
[RELATED: Food Port backers blasted at community meeting]
"Can you imagine if that plant goes up and those kids have to breathe the fumes that's emitted from that plant on a daily basis," Barker said.

But the attorney for the project, Brian Zoeller, said the emissions were not harmful.
"The main emission is carbon dioxide, which we're emitting right here when we're talking," Zoeller said.
[RELATED: Food port designed to transform a West Louisville area]

Nature's Methane has delayed an appearance Monday before the Board of Zoning Adjustment for the plant to listen to neighbors' concerns. Company leaders believe once people understand more, they won't be worried.

The 17th and Maple Streets plant would take waste from nearby Heaven Hill distilleries and other farm byproducts and turn it into two products: Methane gas and high-grade fertilizer.

"It is a compost pile of a large scale," Zoeller said. "It's no different than taking the leftovers from dinner, putting them in the backyard, putting some grass clippings on it and letting nature take its course."

Zoeller said it's safe; The gas goes directly into an LG&E pipeline. The company building it has done it before - 200 other times - and other plants are already operating here.
"There are two right here in our community, one being right next to the YMCA in Oldham County,"  Barker said.

The second, he said, at the Morris Foreman wastewater plant has been around for 20 years. Barker, for his part, doesn't question the project, just its location. 

"I do think there is a place for it but I don't think near an elementary school is a wise choice," he said.

Heaven Hill has an agreement to be a customer of Nature's Methane and said it's both a good solution for the company and leaders believe it's safe, otherwise they wouldn't want it to locate next to its distillery.
Nature's Methane is planning several such projects throughout the Midwest, including one in St. Louis and a second, at a yet to be determined location in Louisville.
 
Copyright 2015 WAVE 3 News. All rights reserved.