UofL police investigating stripper's claims that she prostituted teen daughters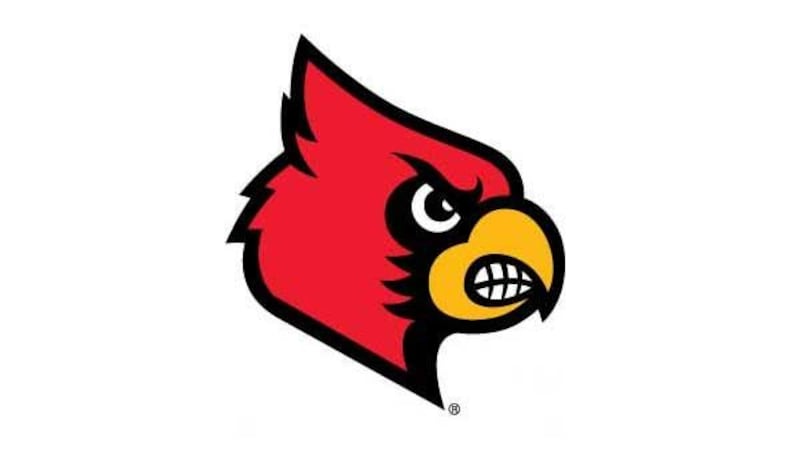 Updated: Jul. 17, 2018 at 11:10 AM EDT
LOUISVILLE, KY (WAVE) - The University of Louisville Police Department confirmed on Tuesday that it is investigating claims by a former stripper that she prostituted her underage daughters to members and recruits of the school's basketball team.
Katina Powell claims in her bombshell memoir that among the escorts she allegedly provided to the UofL athletes, three of them were her teen daughters, two of whom were minors at the time.
Powell's story first went public Friday, hours before the release of her book, "Breaking Cardinal Rules." The story quickly went national, and both UofL and the NCAA are investigating the claims.
More UofL Coverage: + Attorney considers possible outcome of UofL probe + Report: Stripper tried to take UofL sex claims to NCAA in March + Matt Jones joins ESPN panelists analyzing UofL sex claims + The fallout from 'Breaking Cardinal Rules' + UofL investigates sex claims involving basketball players + Emails show IU booster tried to involve Hoosier staff in UofL book
In the book, Powell claims she worked with former UofL player and staff member Andre McGee to provide the escorts for basketball players and recruits. She said she made more than 20 such arrangements and pocketed about $10,000.
UofL Police Chief Wayne Hall issued the following statement Tuesday afternoon:
"The University of Louisville Police Department, in consultation with the Louisville Metro Police Department and the Commonwealth's Attorney's Office, is reviewing allegations regarding the men's basketball program."
After receiving the statement, WAVE 3 News reporter Natalia Martinez called the school and confirmed that the investigation into Powell and her underage daughters also has begun.
Copyright 2015 WAVE 3 News. All rights reserved.