EXCLUSIVE: Lawsuit against racial make up of UofL Board Trustees filed
Published: Nov. 13, 2015 at 11:05 PM EST
|
Updated: Dec. 29, 2015 at 12:34 AM EST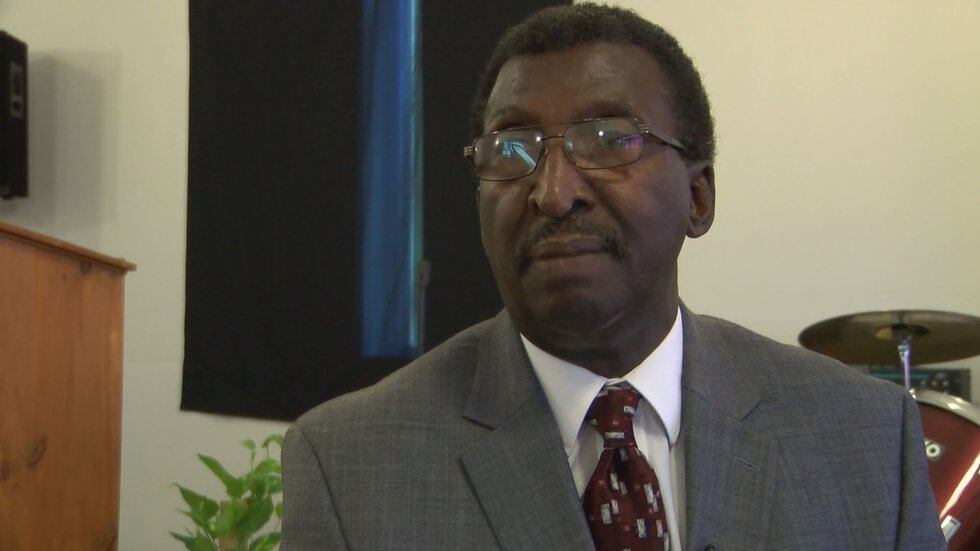 LOUISVILLE, KY (WAVE) - A racial issue at the University of Louisville has resulted in a lawsuit that claims minorities are still underrepresented on the University's Board of Trustees.
"It has not reached what is required by the law," Kentucky Justice Resource Center Chairman Milton Seymore said.
In September, the Kentucky Attorney General's office issued an opinion that a state law required the board needed to have two "racial minorities" instead of the one it currently had.
One board member immediately stepped down so Governor Steve Beshear could appoint an African American member, William Summers IV. That seemed to resolve the issue at first, but now the Kentucky Justice Resource Center has filed the suit saying Cuban American member Paul Diaz does not count as a minority.
[PREVIOUS STORY: UofL Board of Trustees ruled 'out of compliance']
"I'm just defining what the law says, and the law has to be clear on that," Seymore said.
The Federal Census does not define Hispanics or Latinos as a "race," but the Attorney General's opinion said they still counted for purposes of the board.
"As it currently stands Hispanics are included in that definition and therefore, legally our board is duly constituted," UofL Board of Trustees Chairman Larry Benz said.
Now the lawsuit is asking a court to define exactly who counts as a racial minority and how many need to be on the UofL Board.
Governor Beshear said he does believe Diaz and Summers meet what is legally required.
"I hope in the future the next governor when appointments come up may even expand that to some degree," Beshear said.
Copyright 2015 WAVE 3 News. All rights reserved.