Father uses hidden camera to record alleged child abuse
Published: Dec. 3, 2015 at 5:40 PM EST
|
Updated: Dec. 10, 2015 at 5:40 PM EST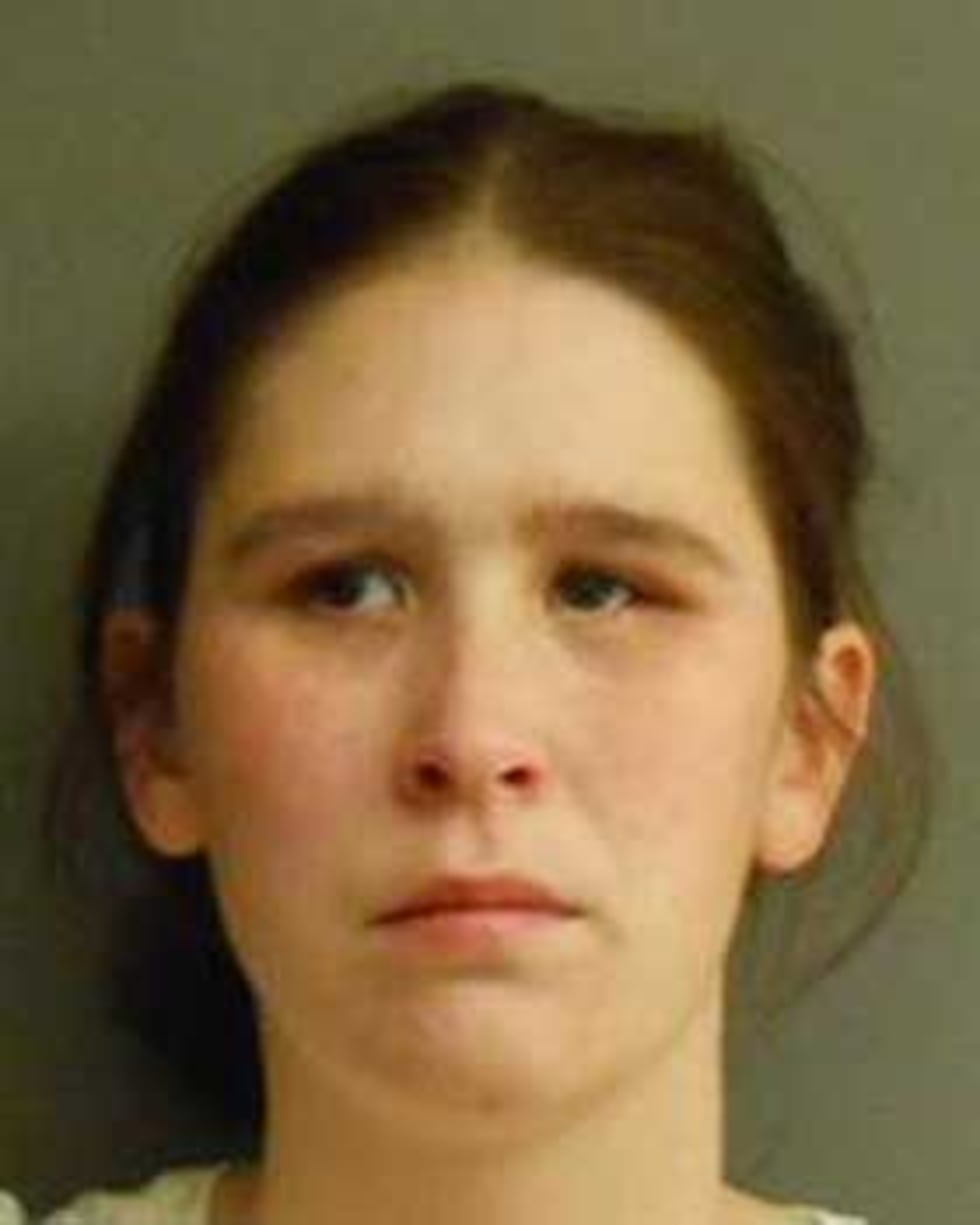 SALEM, IN (WAVE) - A father turns to a hidden camera after becoming worried about the safety of his children in their mother's care.
The man came to the Salem City Police Department on Nov. 30 with a video that he said showed two of his children being abused by their mother, Kendra Beswick.
Details of where the hidden camera video was taken or what Beswick is shown doing are not being released at this time.
The father told police he also posted the video on Facebook.
Officers notified the Indiana State Police (ISP) and troopers launched an investigation after watching the evidence.
On Dec. 2, an arrest warrant was issued for the mother after ISP called on the Washington County Prosecutor's Office to review the case.
Kendra Beswick, 24, is charged with two felony counts of child battery.
She is being held in the Washington County Jail.
Copyright 2015 WAVE 3 News. All Rights Reserved.