Burglars take more than family's valuables
Published: Dec. 20, 2015 at 3:42 AM EST
|
Updated: Dec. 27, 2015 at 4:57 AM EST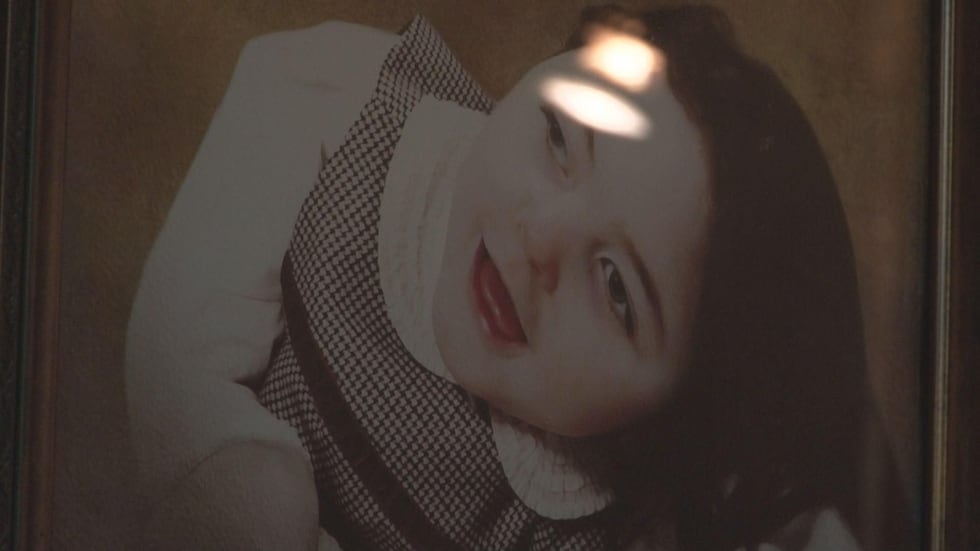 LOUISVILLE, KY (WAVE) - Just a week before Christmas a Louisville family said they had around $20,000 in belongings stolen from their home.
It happened around 10:30 a.m. Friday on Bramble Lane in Pleasure Ridge Park.
Lydia and Fred Rosebush said they came home to find an unfamiliar vehicle in their driveway.
"He looks at me and goes, 'What's the truck doing there?" Lydia Rosebush said.
The Rosebushs had only been gone for about half an hour, to buy paint, when they returned home.
"A passenger dove in and they took off and drove through our neighbor's yard, in between the trees, hit the road and just took off," Fred Rosebush said.
"Our house was ransacked," Lydia Rosebush added.
Their valuables were gone.
"TVs, brand-new laptops, jewelry, a brand new vanity and all that stuff," Fred Rosebush said.
A lock box was also taken.
"Now robbers have a gun and ammunition and cash," Fred Rosebush said. "They have all of our social security numbers, all our birth certificates."
Even presents for their two young children were taken too.
"They actually ripped them open, unwrapped them and took the presents and left the boxes sitting there," Fred Rosebush said.
The Rosebushs were most upset, though, about the things taken that belonged to their late daughter Maddie.
"The doctors told me she had a condition called Hydranencephaly," Lydia Rosebush said.
Maddie had a brain stem but no brain. The condition affects about one in every 250,000 US children.
"(Doctors said) she probably wouldn't live hours when she was born," Lydia Rosebush said. "Then hours turned into days and days turned into weeks and then they were just kind of like, 'I don't know.'"
"(She was) just the happiest kid that you've ever met," Fred Rosebush added.
Maddie was nearly 12 when she passed away four years ago. Her jewelry box was one of the things that the robbers stole.
"That's where it really got us," Fred Rosebush said.
[OTHER NEWS: Center for Women and Families seeks help with gift card drive]
"It's not worth a lot of money. It's not something that anybody's going to want but to me, I can't ever replace it," Lydia Rosebush said. "I can't get back our priceless stuff."
In less than 30 minutes the burglars took more than valuable possessions. To the Rosebush family, they took priceless memories.
"It just doesn't feel like holiday time," Fred Rosebush said.
The family said they were able to give police a description of the burglars and the truck. Right now police are still investigating.
Copyright 2015 WAVE 3 News. All rights reserved.