Man indicted in Thanksgiving eve murder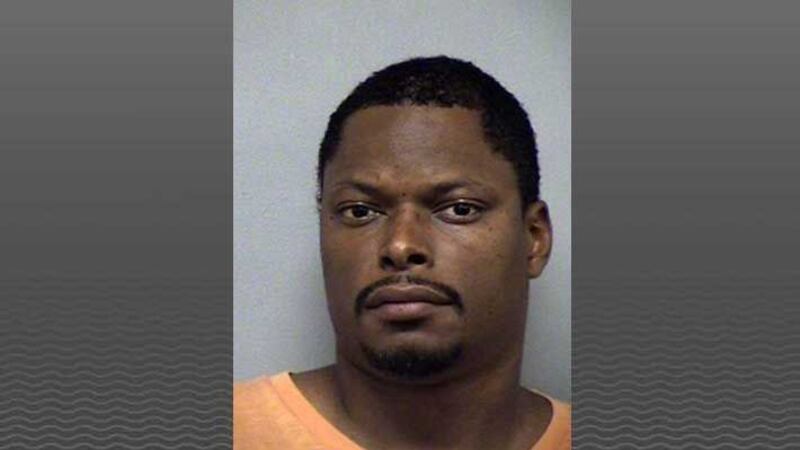 Published: Dec. 30, 2015 at 8:58 PM EST
|
Updated: Jan. 6, 2016 at 8:58 PM EST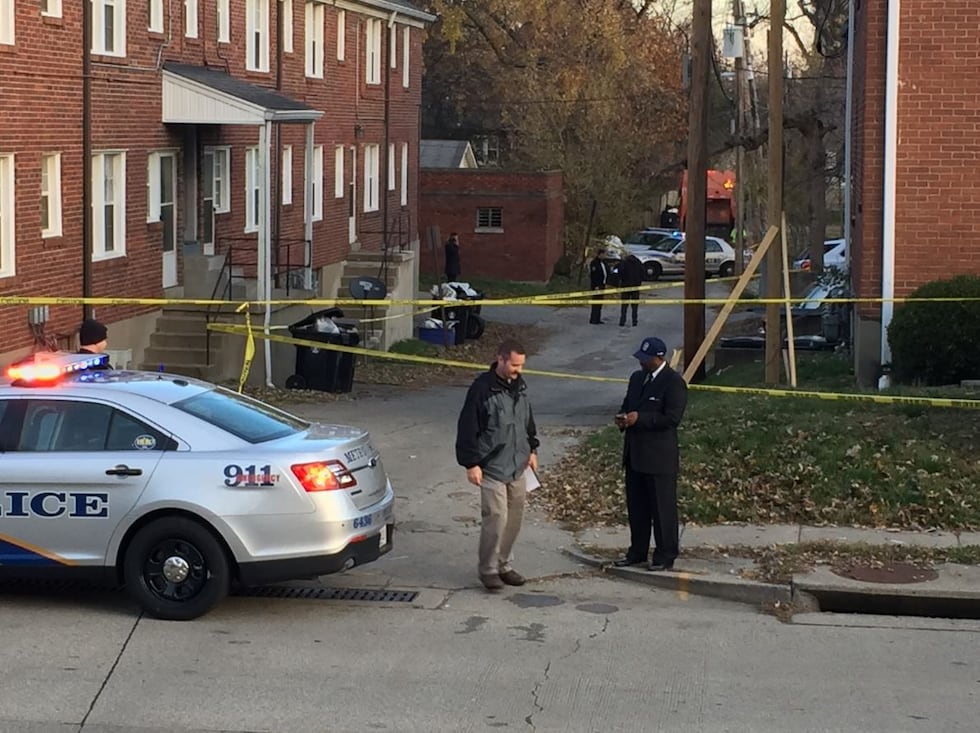 LOUISVILLE, KY (WAVE) - A murder indictment has been handed down in one of a several killings that happened in late November.
A Jefferson County Grand Jury returned the indictment against Terrance Brasher for the November 25 death of Paysor Casey, 39, of Clarksville, IN.
[PREVIOUS STORY: Victim in W. Florence Ave. homicide identified]
Casey, Louisville's 72nd homicide victim of 2015, was found dead behind a building on West Florence Avenue.
Brasher, who also has charges pending in other felony cases, is set to be arraigned on the murder charge on January 4.
Copyright 2015 WAVE 3 News. All rights reserved.