5 questions with Wicked Sheets founder Alli Truttmann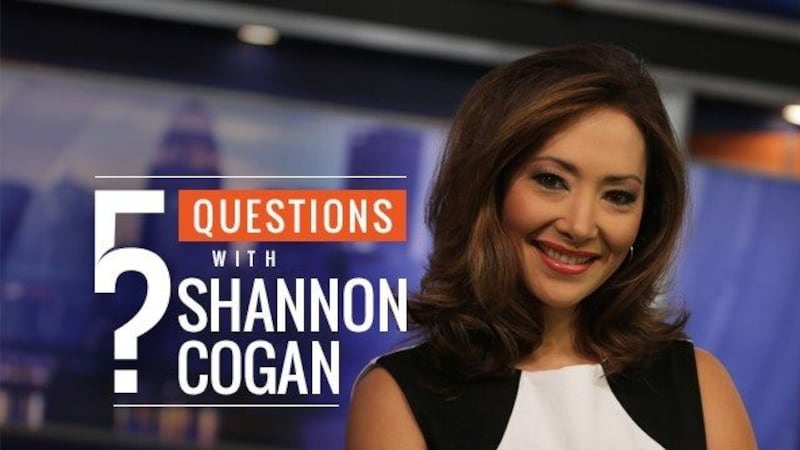 Published: Feb. 25, 2016 at 9:47 PM EST
|
Updated: Apr. 11, 2016 at 4:11 PM EDT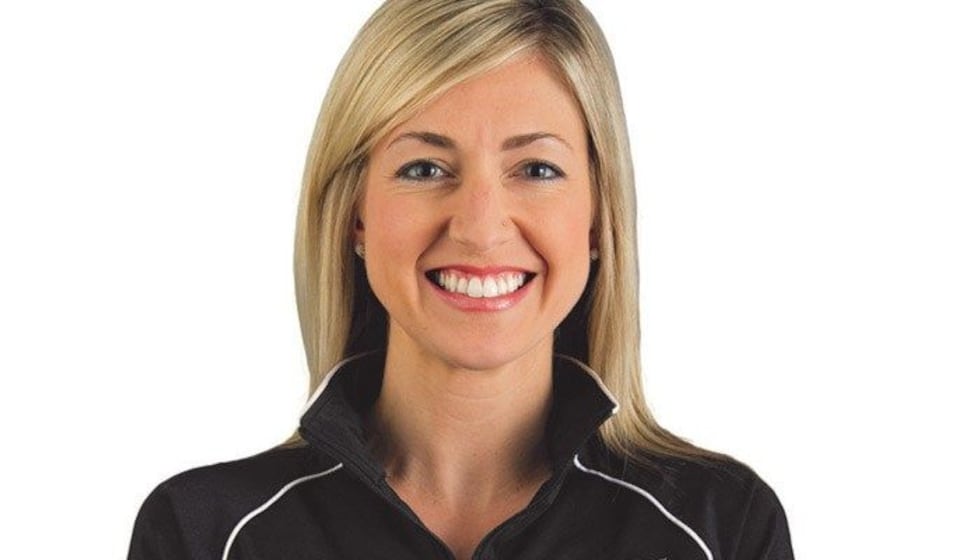 LOUISVILLE, KY (WAVE) - There are few things better than climbing into your bed at the end of the day, and pulling your sheets up to your neck to settle in for a good night's sleep. Am I right?
For Louisville native and former Bellarmine soccer player Alli Truttmann, that was nearly impossible. She has night sweats that left her waking up feeling like she had wet her bed. So she came up with an idea. She decided to make sheets out of the same moisture-wicking fabric she wore as an athlete to help with sweating. Genius!
Her company, Wicked Sheets, is growing and when all the Hollywood A-listers leave the Academy Awards with their swag bags this weekend, her sheets will be in them!
While you're watching the coverage, try to spot Truttmann in the crowd. Of course I had to know what she was planning to wear. She said a black sleeveless jumpsuit, and Emily from Elva Fields made her a custom necklace that matches the colors in the Wicked Sheets logo
1) How did you get your sheets in the Oscar Swag Bag?
We were invited to participate in the Honoring the Academy Awards (TM) Gifting Suite. One of the producers of the event called about six months ago and asked us to participate. She said they had been following Wicked Sheets for a few years now and thought that the nominees' demographics matched well with our products. And after reading our positive customer reviews, they thought we'd be a great fit. Of course, we jumped at the chance!
2) Any celebrity you are most excited about sleeping on your sheets?
The obvious choice would be Jennifer Lawrence because of the Louisville connection, but mainly because she's being nominated for her lead role as female entrepreneur (and business empire builder) Joy Magano. The next few would be Cate Blanchett; her age, influence, and class are the perfect fit for our brand. And on a more personal note, Leo and Ryan Reynolds would be a wicked dream come true!
3) Many complain about not getting a good night's sleep. Besides your sheets (of course) are there other things you do before going to bed to sleep well?
Yes, we know that night sweats are no joke and if you're suffering from them we want our customers to know that there are lots of options in addition to just changing your bedding to something more "functional". Lower the temperature in your bedroom, drink a cool glass of water before bed, wear loose-fitting jammies, and avoid the big Fs: fleece, flannel and feathers.
4) Do you recommend sleeping on the back, side, or stomach and with/without pets?
As a pet lover myself, I hate to say that sleeping with your pets really does make you hotter; your dog's body temperature can reach 100 degrees! So reducing the snuggle to either a just-before-bed or early-morning routine is smarter.  Your body position is more of a personal preference. We haven't found much solid research supporting a certain position over another.
5) For those who don't know about Wicked Sheets, what makes them different?
Wicked Sheets are moisture-wicking and cooling. They work just like athletic material, but on your bed. They wick six times more moisture and dry four times faster than standard or cotton  sheets. Our cooling fabric stays 2-3 degrees cooler to the touch, too. An average set cost is $150 and includes one fitted sheet, one flat sheet, and two pillow cases.
Previous installments
+ Feb. 19: Lilly's Chef Kathy Cary
+ Feb. 12: Speed Museum Director Ghislain d'Humieres
+ Feb. 5: Miss Kentucky USA Kyle Hornback
Copyright 2016 WAVE 3 News. All rights reserved.