Investigation: Fake real estate agent gets into homes to steal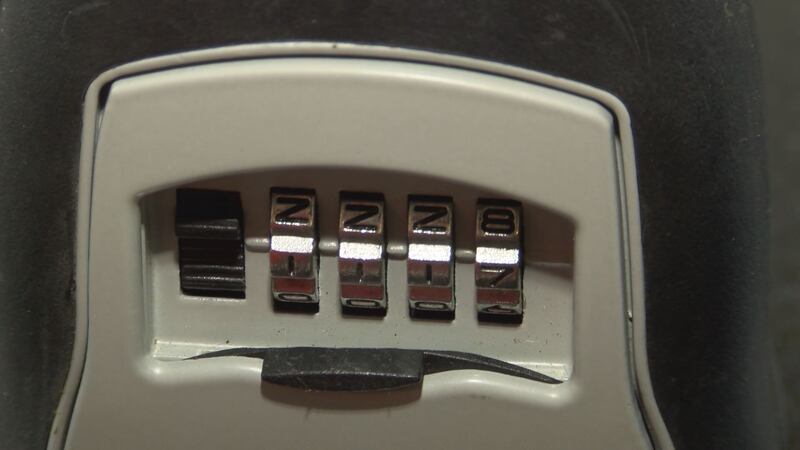 Published: Feb. 25, 2016 at 11:15 PM EST
|
Updated: Apr. 10, 2016 at 11:01 PM EDT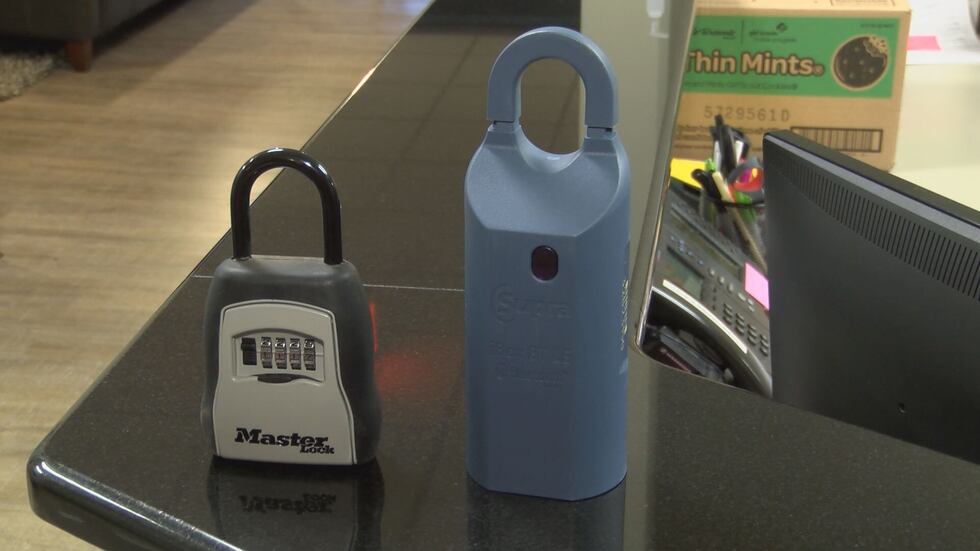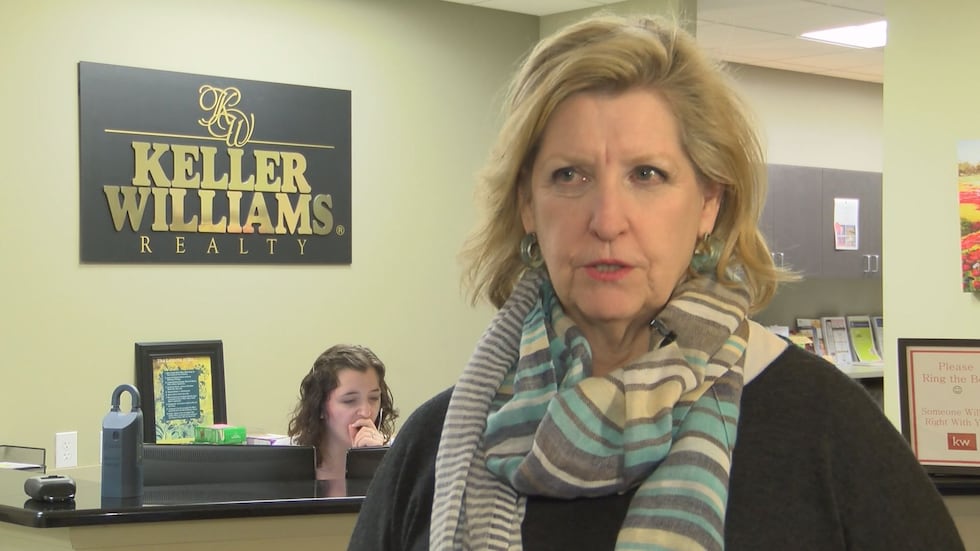 LOUISVILLE, KY (WAVE) – A former Louisville real estate agent is under investigation after she allegedly posed as an active agent to gain access into homes, according to Shelbyville police.
According to one victim, the fake agent is using her past experience in showing houses to steal.
The investigation started with a surprising phone call to Linda Gibson Cecil, the CEO of Keller Williams Louisville East.
Cecil said of the caller, "She's the daughter of an elderly woman who's a homeowner and who currently has her house on the market."
[MORE: Police: Elementary teacher was in possession of drugs at work]
The homeowner's real estate agent got a call from a woman claiming to be an agent from Cecil's Louisville office, but she is not employed there. She also claimed she had buyers for the house, but she didn't.

"The home had a mechanical combination lock on it," Cecil said.
The mechanical combination locks are considered outdated. What's most common now? The Supra electronic blue box lock. With Bluetooth technology it reads an agent's key card information and if the person is not a licensed agent and in good standing, it won't open.

"I would say the majority of our members use the Supra System," Lisa Stephenson, the CEO of the Greater Louisville Association of Realtors, said.
She said the electronic box protects homeowners and agents.

"It records all the activity so we know exactly who's opened that box and when they did it," Stephenson said, "they can put a setting on it so they know that if someone opens the box, the agent is notified immediately."

Because the victim's family had no idea this woman wasn't an agent, she used the combination and got out the key to the house.
"The person then went into the home and stole at least 60 pain pills from this elderly woman," Cecil said. "The people that are targeting these homes to steal drugs are deliberately looking for homes that do not have these electronic key boxes on them." 

The Louisville experts said if you're a homeowner planning on selling make sure your agent uses an electronic lock box. Even if they do use an electronic box, always put away valuables and hide prescription drugs in places where thieves won't look.
Licensed agents can make sure they are dealing with real agents by looking on the MLS database and homeowners can do the same on the Kentucky Real Estate Commissions database.
Copyright 2016 WAVE 3 News. All rights reserved.