How to get tickets for the Ali memorial service on Friday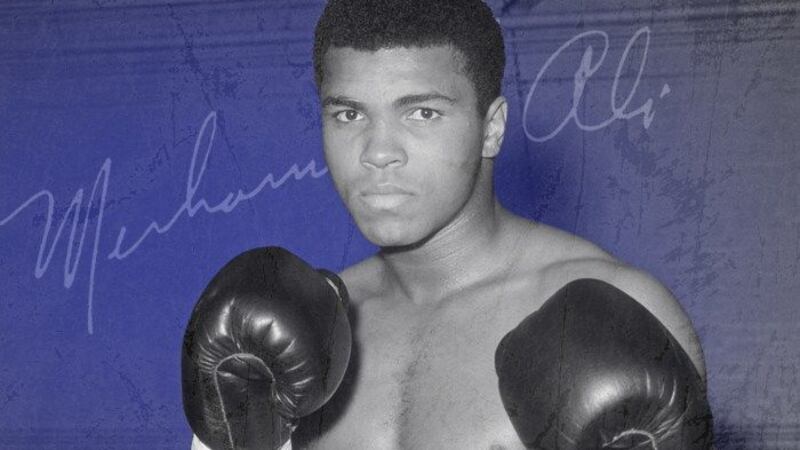 Published: Jun. 6, 2016 at 9:53 PM EDT
|
Updated: Jun. 7, 2016 at 8:54 PM EDT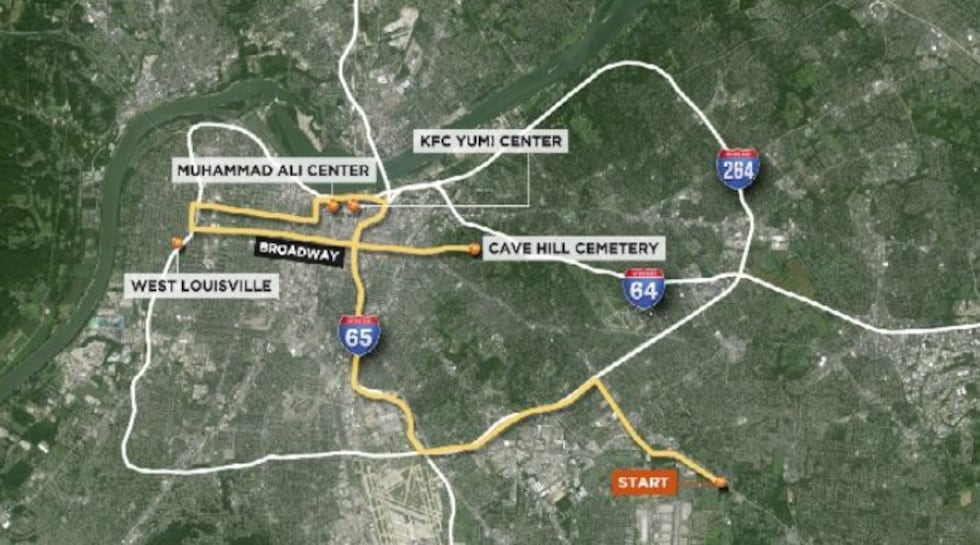 LOUISVILLE, KY (WAVE) - If you hope to attend the memorial service for Muhammad Ali on Friday, you're encouraged to get in line early.
Tickets for the Friday memorial will be available at the KFC Yum! Center Box Office on Wednesday at 10 a.m., but guests can line up as early as 6 a.m. The box office will close at 8 p.m. or when all the tickets are gone.
Tickets for the free Janazah funeral service, which will be held Thursday at noon at Freedom Hall, will be available at the Freedom Hall box office starting at 10 a.m. on Tuesday. The box office will be open again on Wednesday from 9 a.m. to 5 p.m. No tickets will be available at the event.
WAVE 3 News will provide complete coverage of Muhammad Ali's funeral procession and public memorial service at the KFC Yum! Center on Friday. Those events can be viewed at the following links:
ONLINE: http://bit.ly/1dwbq7w  MOBILE: http://bit.ly/LeC49o
More Muhammad Ali Coverage
+ Muhammad Ali dies at 74
+ Louisvillians show up early to pay tribute to 'The Greatest'
+ Family spokesman: Ali died with 'love all around him'
+ Muhammad Ali will be buried in Louisville
+ 27 great Muhammad Ali quotes
+ Billy Reed: Legendary sportswriter reflects on friendship with legendary Ali
+ Called home: Mourners, friends share memories where Ali's legend began
+ Local imam describes Muslim burial procedure
+ VIDEO: 'He saved me,' once-troubled Louisville man says of Ali
+ VIDEO: Ali shares religious, political, racial insights in 1974 interview
+ VIDEO: Muhammad Ali -- The Greatest Is Gone
+ SLIDESHOW: In the ring with The Greatest
+ SLIDESHOW: Through the years: From Cassius Clay to Muhammad Ali
+ 2015 VIDEO: Epic Super Bowl ad features voice of young, brash Ali
+ WAVE 3's John Ramsey recalls lifelong friendship with Ali
+ Louisville friends spent The Greatest's final hours praying, hoping
+ Ali's friends tell how he took on the neighborhood bully
+ Politicians offer condolences following Ali's death
+ Special Muhammad Ali Section
Copyright 2016 WAVE 3 News. All rights reserved.